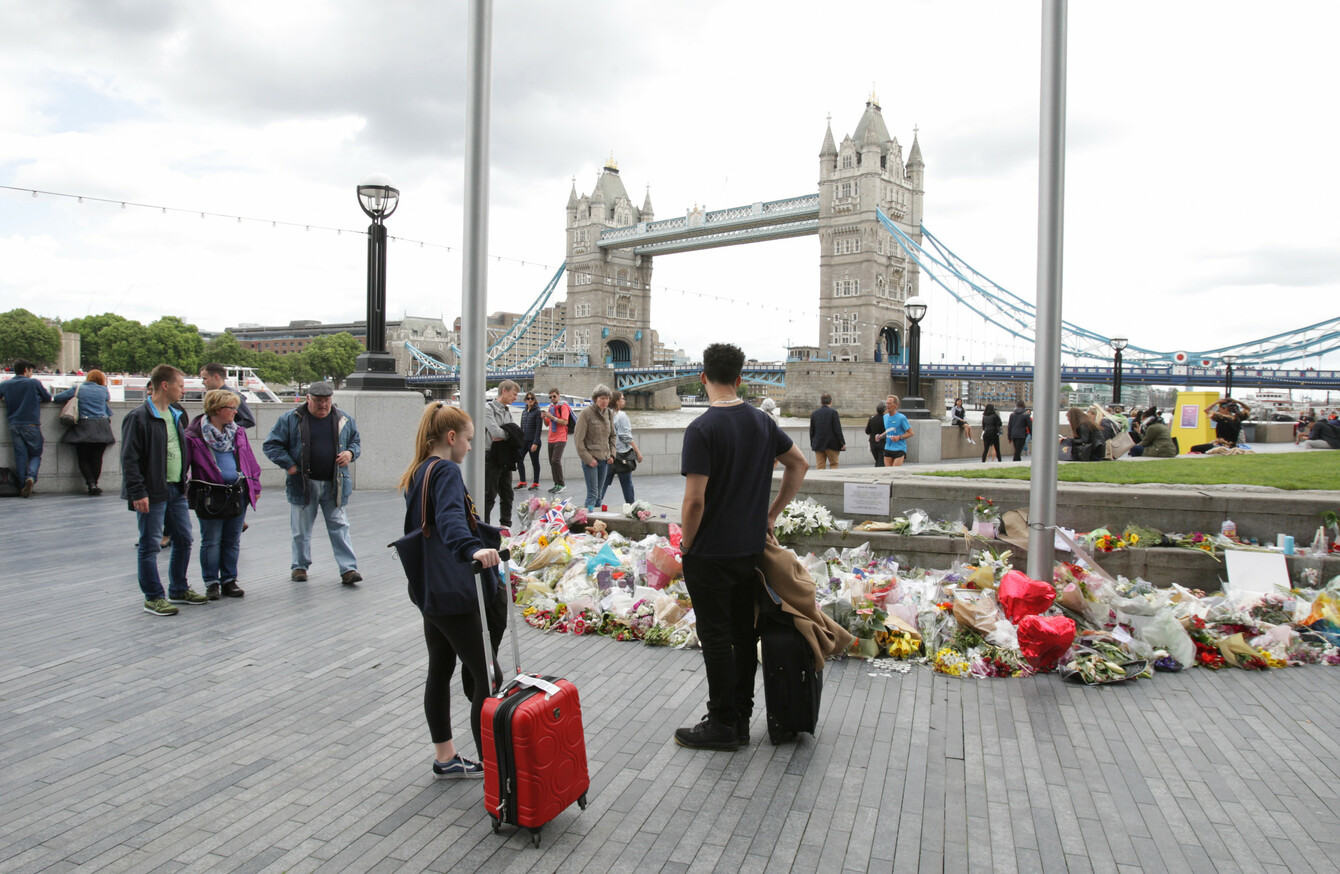 Image: SIPA USA/PA Images
Image: SIPA USA/PA Images
CHANNEL 4 HAS been ordered to broadcast an on-air correction after it wrongly identified the London Bridge attacker earlier this year.
In the immediate aftermath of the incident, the news station identified the killer shot dead by police as a man called Abu Izzadeen – a well-known radical Islamic cleric.
The man was identified a number of times on the programme before Izzadeen's brother contacted producers and told them that his brother was, in fact, in prison and could not be the attacker.
The real attacker, identified as Khalid Masood, drove his car into crowds of people on Westminster Bridge in March, killing two and wounding several others, before stabbing a police officer to death at the Houses of Parliament. He was shot dead by police.
During coverage of the attack in March, the senior home affairs correspondent named, on multiple occasions, the man responsible as Izzadeen. However, presenter Jon Snow later interrupted the broadcast correcting his colleague's false information.
He said: "Sorry to cut you off. We've got a little bit more on this fast-developing story about today's attack in Westminster. Channel 4 News has been contacted by Abu Izzadeen's brother, who tells this programme that he is in fact still serving a prison sentence. That from Yusuf Brooks, brother of Trevor Brooks, also known as Abu Izzadeen."
A spokesperson for Channel 4 News said that they are cooperating completely with Ofcom's investigation.
A spokeswoman said: "Channel 4 News takes its obligations under the Ofcom Broadcasting Code extremely seriously and is committed to providing audiences with high-quality, accurate and impartial news programming. We have participated fully in Ofcom's investigation and note the regulator's ruling which takes into account the immediate steps taken to correct and clarify the error during the course of the programme."