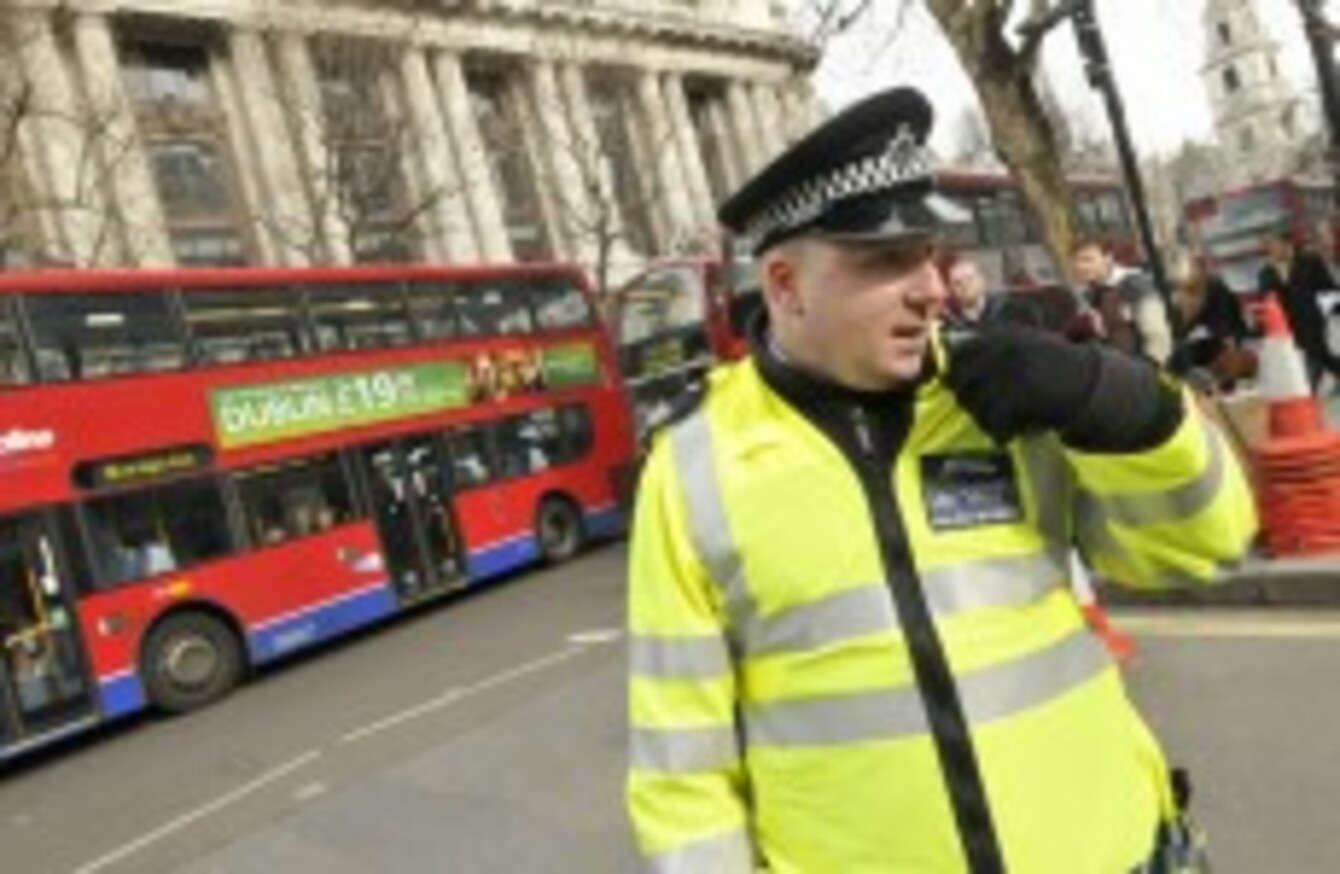 Image: Metropolitan Police
Image: Metropolitan Police
A MAJOR EXERCISE is starting in central London today to test the emergency services' response to a terror attack.
The exercise, named Operation Strong Tower, will test their response specifically to terrorists armed with guns. More than 14 different organisations and agencies are taking part.
The operation has been planned for over six months but it comes less than a week after a number of British people were gunned down in a terror attack on a Tunisian beach front.
During the first day of the exercise, the tactical response on the ground will be visible to passers-by outside a disused underground station and the street will be closed to traffic for the day.
"Testing and exercising is a really important way to ensure that our plans to respond to a major incident or terrorist attack are as good as they can be. We put huge effort into our planning and want to test how we all work together," commented Deputy Assistant Commissioner Maxine de Brunner.
The exercise will test the police force's tactical response to working with other emergency services, containing the situation and evacuating the injured as well as managing the crime scene.
As the exercise progresses, it will test how senior decision-makers manage the impact of the incident on responding agencies, an ongoing counter-terrorism investigation and a range of other issues that would impact on life in the city.
"Sadly, London is no stranger to terrorism. Given the changing nature of the very real terrorism threat and events around the world we need to constantly adapt our plans and prepare for new or emerging threats," de Brunner said.
What is vitally important to all the agencies involved, who work together everyday, and to Londoners is that when the worst happens we are prepared to be the very best we can. We have sound plans and highly dedicated, brave staff that Londoners can be confident in.
The exercise will finish tomorrow afternoon.