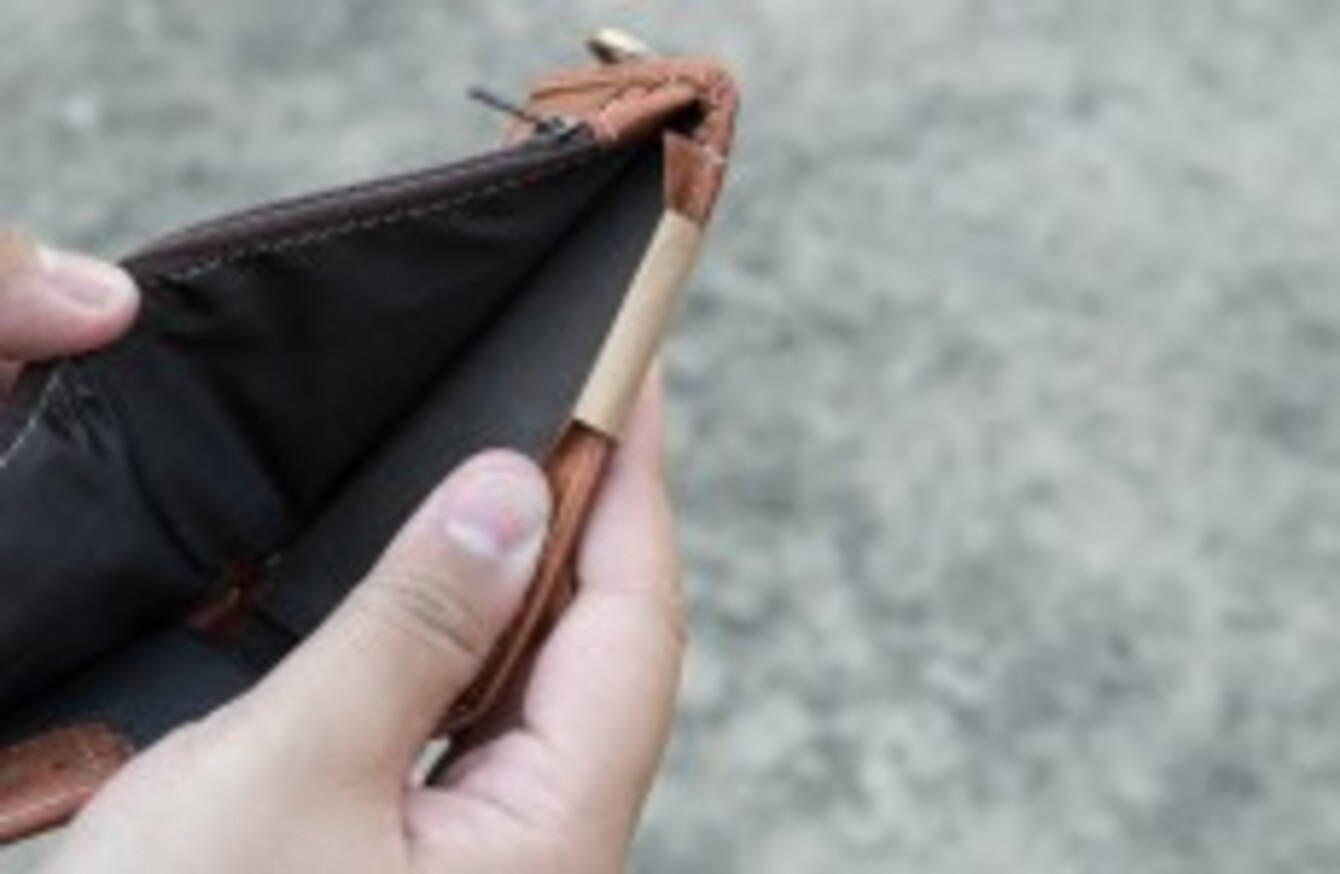 A LONE PARENT was left without child benefit after a screw-up at the Department of Social Protection.
The error, which happened recently, happened when the person's details were incorrectly matched with someone else's PPS number.
Independent TD Catherine Murphy raised the issue with Social Protection Minister Joan Burton, telling her that as a result of the problem "significant negative consequences for this person and their child may have arisen".
Murphy described it as a "significant data breach".
However, Burton responded that:
The Department has not contacted the Data Protection Commissioner in relation to this case as there was no data breach in DSP in this instance and no personal data was put at risk of unauthorised disclosure.
Regarding the reason for the cut-off of child benefit, the Minister explained:
The issue referred to arose from information received from another State Agency in relation to an individual. When they matched the information an incorrect Personal Public Service Number was assigned and the information was passed to child benefit section for attention.
A stop was placed on child benefit from July. It was restored once the person made contact with the child benefit section of the Department.