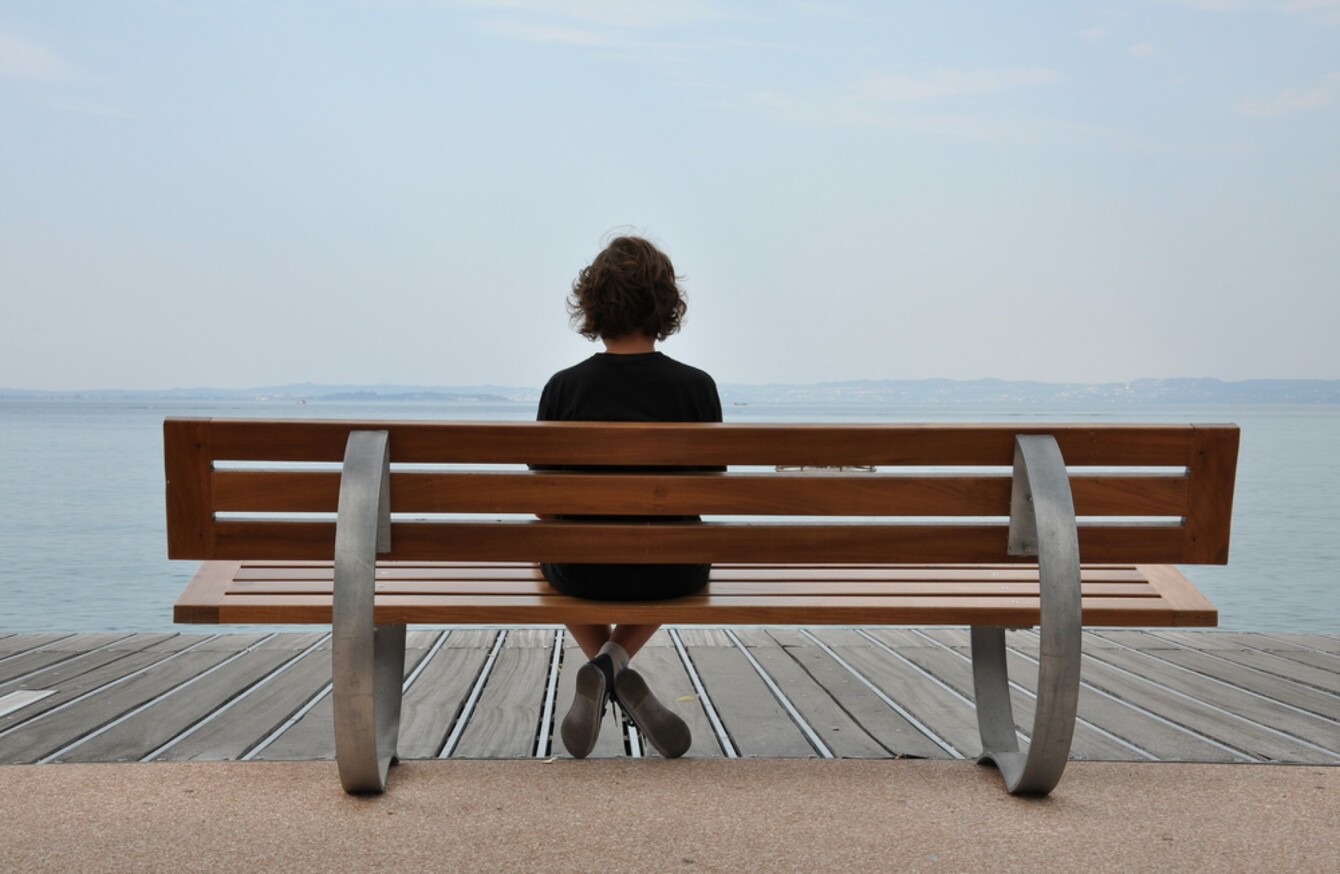 Image: Shutterstock/Flegere
Image: Shutterstock/Flegere
BEING ALONE ISN'T just a problem mentally, a study has found.
For older adults, perceived social isolation is a major health risk that can increase the risk of premature death by 14%.
A team of researchers, including UChicago psychologist and leading loneliness expert John Cacioppo, has released a study shedding new light on how loneliness triggers physiological responses that can ultimately make us sick.
The study examined loneliness in both humans and rhesus macaques, a highly social primate species.
Previous research from this group had identified a link between loneliness and a phenomenon they called "conserved transcriptional response to adversity" or CTRA.
For the current study, the team examined gene expression in leukocytes, cells of the immune system that are involved in protecting the body against bacteria and viruses.
As expected, the leukocytes of lonely humans and macaques showed the effects of CTRA–an increased expression of genes involved in inflammation and a decreased expression of genes involved in antiviral responses. But the study also revealed several important new pieces of information about loneliness' effect on the body.
In a monkey model of viral infection, the impaired antiviral gene expression in "lonely like" monkeys allowed simian immunodeficiency virus (the monkey version of HIV) to grow faster in both blood and brain.
The "danger signals" activated in the brain by loneliness ultimately affect the production of white blood cells, the researchers say.