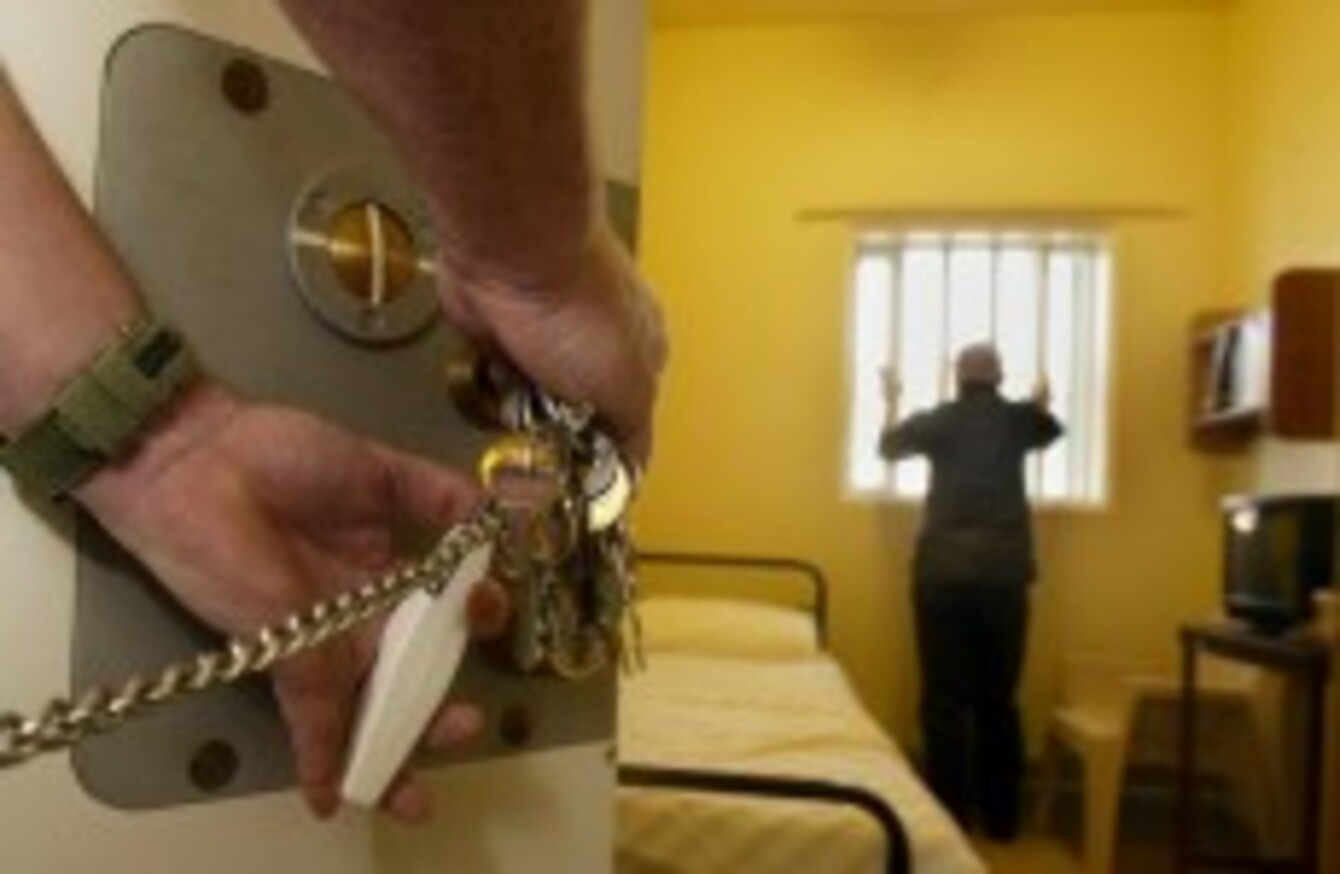 File
Image: Paul Faith/PA Wire
File
Image: Paul Faith/PA Wire
IT'S MIDWAY THROUGH the week and you want to get up to speed on the latest news topics and catch up on opinions and insights.
We're here to help you do just that, with our three midweek longreads:
As robotics improves, robots are becoming more and more lifelike – and the more lifelike they get, the more unsettling they can become. Rose Eveleth examines the line between creepy and human, and what exactly the "uncanny valley" is. Can a robot be too real?  (BBC)
Approximately 9 minutes reading time – 1981 words
For almost 30 years, the concept of the uncanny valley has acted as a golden rule for roboticists and animators. From Pixar to puppets, creating characters that are too lifelike was thought to be the kiss of death for any project. But now the concept itself is coming under scrutiny like never before. What exactly we are feeling and why we feel this way are questions that have finally found their way under the microscope. And some researchers are asking whether the uncanny valley exists at all
Is it possible to have a prison where there is a low rate of recidivism? Norway's Bastoy prison island, the first 'human ecological prison' has a reoffending rate of 16 per cent compared to 70 per cent for prisons in Europe and the US. How is it so successful? The governor of the prison explains. (The Guardian)
Approximately 7 minutes reading time – 1473 words
"It is not just because Bastoy is a nice place, a pretty island to serve prison time, that people change," says Nilsen. "The staff here are very important. They are like social workers as well as prison guards. They believe in their work and know the difference they are making."
Over on Opinion & Insight, Noelle Brown writes about growing up as an adopted person, and the various emotions she has felt because of this throughout her life. She tells us about her journey to discover who her birth parents were, and the impact the search had on her. (TheJournal.ie)
Approximately 4 minutes reading time – 829 words
Initially, all I went looking for were the basic details of my adoption, the names of my birth parents, and where I was actually born. I was nervous of getting too much information, I suppose in case it impacted on my life too much and would change fundamentally the identity I had been given all those years ago.