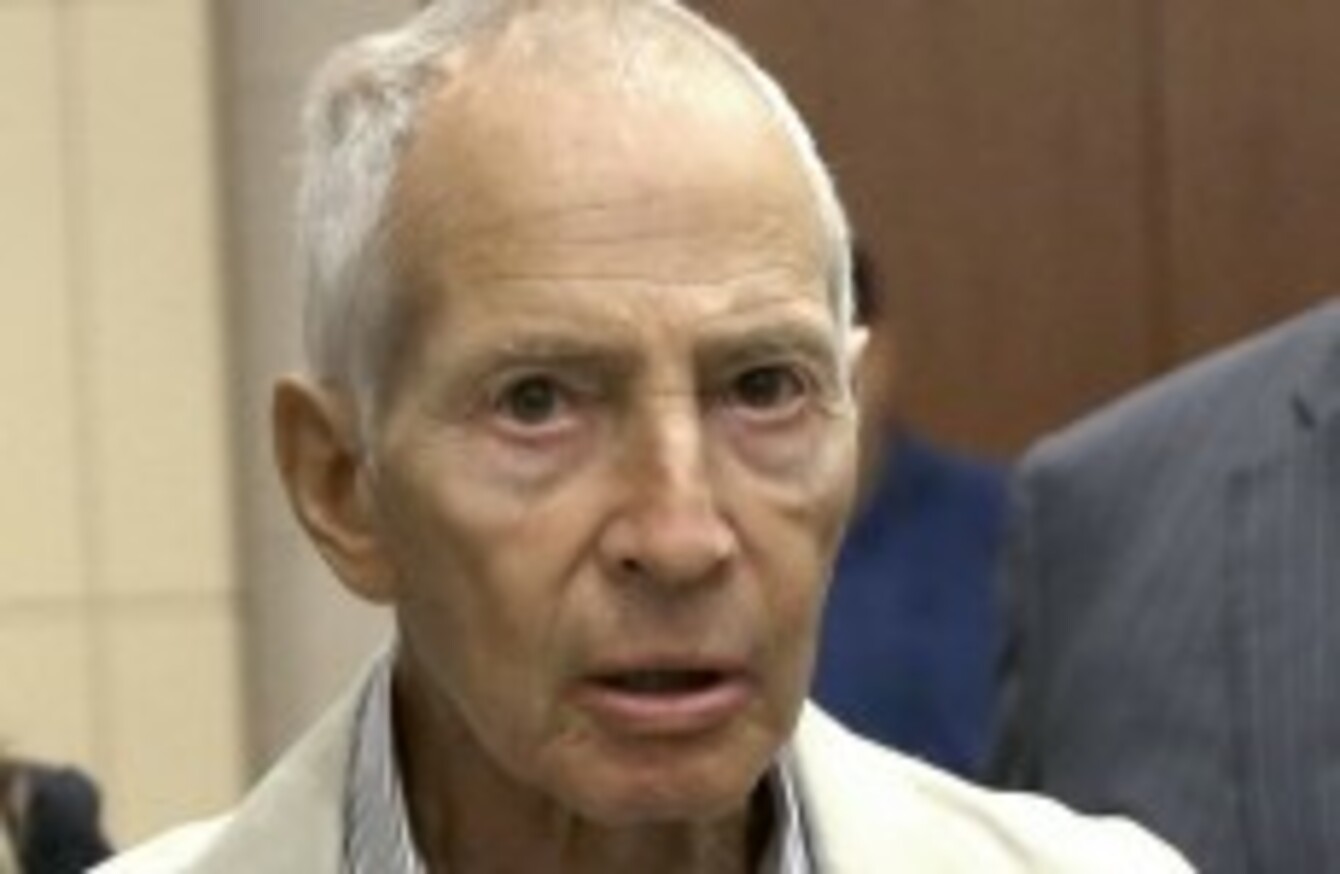 IF YOU WANT a juicy longread to sink your teeth into, you've come to the right place.
Here are three to save for a moment of peace, or devour straight away.
The HBO show The Jinx is a much-talked about show these days. Here's a piece on Robert Durst, the man and suspected killer at the centre of the show.
(Vanity Fair – 39 mins)
"I'm Andy Geller," the stranger said. "I'm calling from the New York Post, and I need to tell you something." Then, as only a Post reporter can, Geller told her, "They found a headless torso floating in Galveston Bay." Najamy said nothing. Geller continued: "The reason why I'm calling you is that the person who was arrested is named Robert Durst."
2. The Unbreakable Kimmy Schmidt
It's one of the Netflix shows that everyone is talking about – Tina Fey's new comedy that stars an effervescent main character, Kimmy. Here's a great look at what the show does well – and not so well.
(New Yorker, 10 mins)
The show doesn't address sexual violence head on; it's possible to watch without dwelling on the details. But Kimmy's ugly history comes through, in inference and in sly, unsettling jokes about trauma, jagged bits that puncture what is a colorful fish-out-of-water comedy.
Nazim Mahmood took his own life because his family couldn't accept his sexuality. His partner of 13 years speaks about the tragedy.
(The Guardian, 11 mins)
Nazim was 21 when he met Matthew in November 2001. Matthew was at a gay nightclub in 

Birmingham

, when Nazim approached with the words, "Excuse me, may I sit here?" Something about Nazim's shy demeanour appealed to Matthew. They started talking. "There was an instant connection," he recalls.