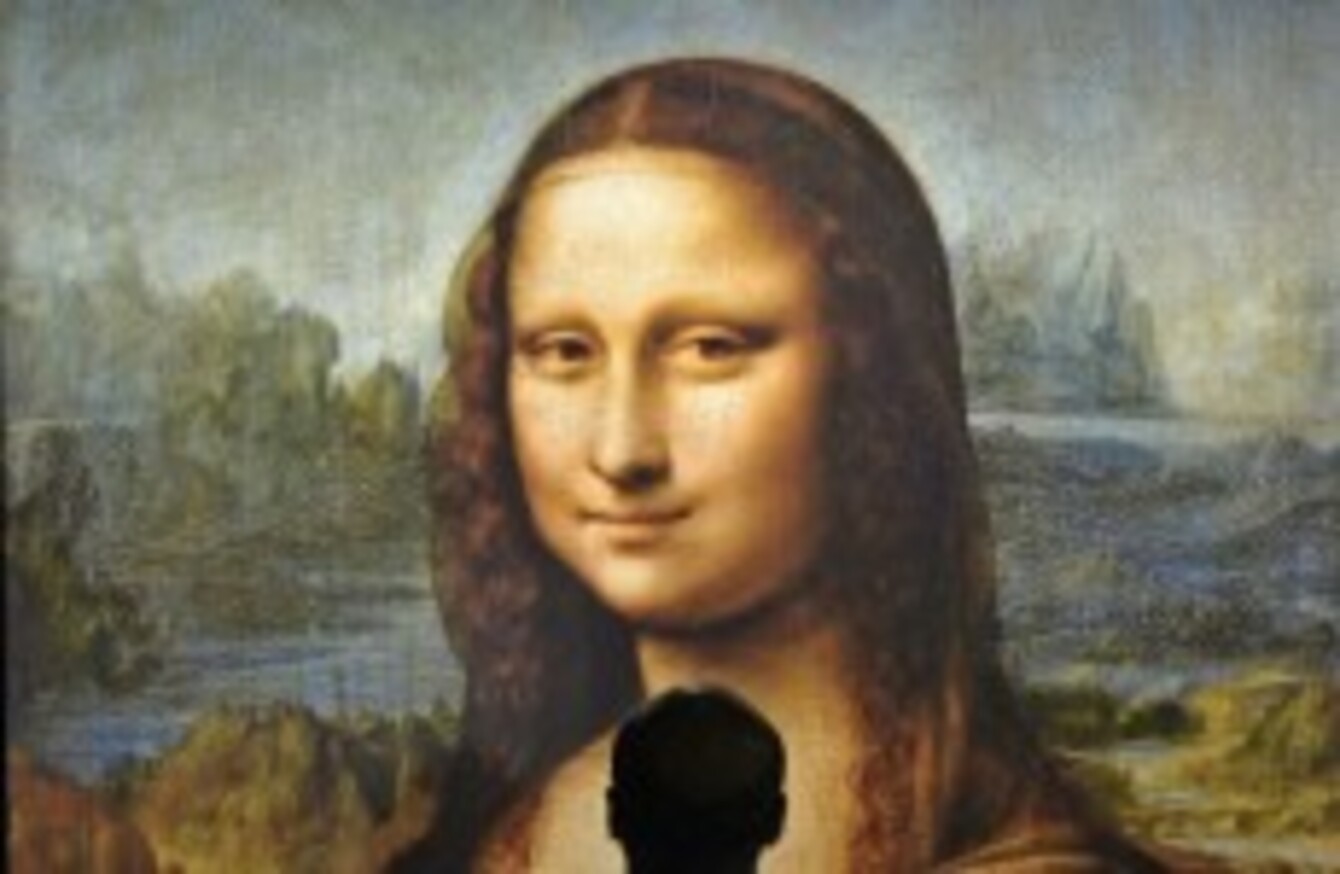 Image: AP/Press Association Images
Image: AP/Press Association Images
IT'S MIDWAY THROUGH the week and you want to get up to speed on the latest news topics and catch up on opinions and insights.
We're here to help you do just that, with our three midweek longreads:
Ever wondered why the Mona Lisa is such a famous work of art? If you thought it was all down to Da Vinci, you could be wrong. Ian Leslie looks at a theory that some artworks are more famous than others simply because we've been exposed to them more.
(Intelligent Life, approx 10 minutes reading time, 1957 words)
Have you ever fallen for a novel and been amazed not to find it on lists of great books? Or walked around a sculpture renowned as a classic, struggling to see what the fuss is about? If so, you've probably pondered the question Cutting asked himself that day: how does a work of art come to be considered great?
The actor Rob Lowe writes about an experience many parents will be familiar with – saying goodbye to your child when they move out of home for the first time. As he bids his university-bound son adieu, Lowe feels hugely, and almost unexpectedly, emotional.
(Slate, approx 16 minutes reading time, 3274 words)
The clothes are off the bed and zipped into the bags. The bed is tidy and spare; it already has the feel of a guest bed, which, I realize to my horror, it will become. I replay wrapping him in his favorite blan­ket like a burrito. This was our nightly ritual until the night he said in an offhanded way, "Daddy, I don't think I need blanky tonight." (And I thought that was a tough evening!)
Do the Irish 'do' death well? Claire Mick believes we don't – and uses her own experience of her mother's death to show that sometimes we are woefully unprepared for what to do when someone passes on.
(TheJournal.ie, approx 6 minutes reading time, 1082 words)
Thankfully she had made a Will. Two thirds of Irish adults have not, which leaves a further chain of unanswered questions and endless potential for family squabbles which can run on long after death. Again a clear signal that whilst some would argue that we Irish 'do death well' (we certainly know how to toast the dead), we have a deep-rooted discomfort around discussing or planning any aspect of it.