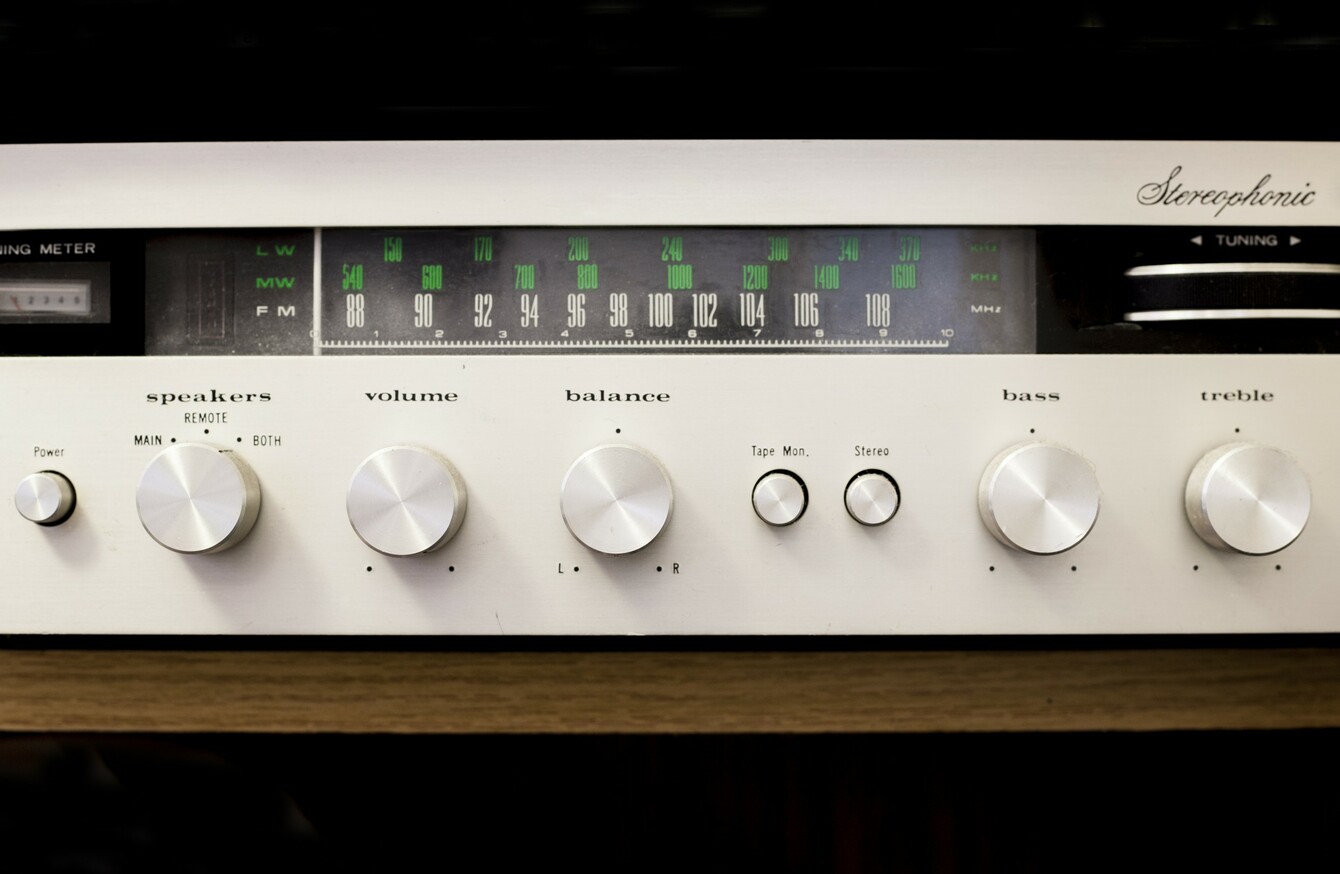 Image: Shutterstock/Juan Aunion
Image: Shutterstock/Juan Aunion
RTÉ'S PLANS TO cut its longwave service have been shelved for the foreseeable future.
The broadcaster had intended to switch off the Longwave 252 service in October 2014 but the switch off date was subsequently put back a number of times until 2017.
Now the broadcaster has confirmed that a review is underway into the future of the service and that no timeline has been set for its potential shutdown.
RTÉ has consistently argued that the longwave service is outdated, costly and is poor value for money.
The longwave signal covers the island of Ireland and also carries into Britain. It reaches further than FM but RTÉ says it is the expense of quality and it is rare in modern radios.
Instead, RTÉ has promoted its digital service as a method for listeners to access RTÉ broadcasting.
Despite this, pressure from UK-based groups have argued that a shutdown of the service would isolate older Irish emigrants in Britain who use longwave as a way of keeping in touch with Irish radio programming.
Save RTE Longwave Radio has argued that there are 407,000 UK residents that are Irish-born and that they have a median age of 61.7 years.