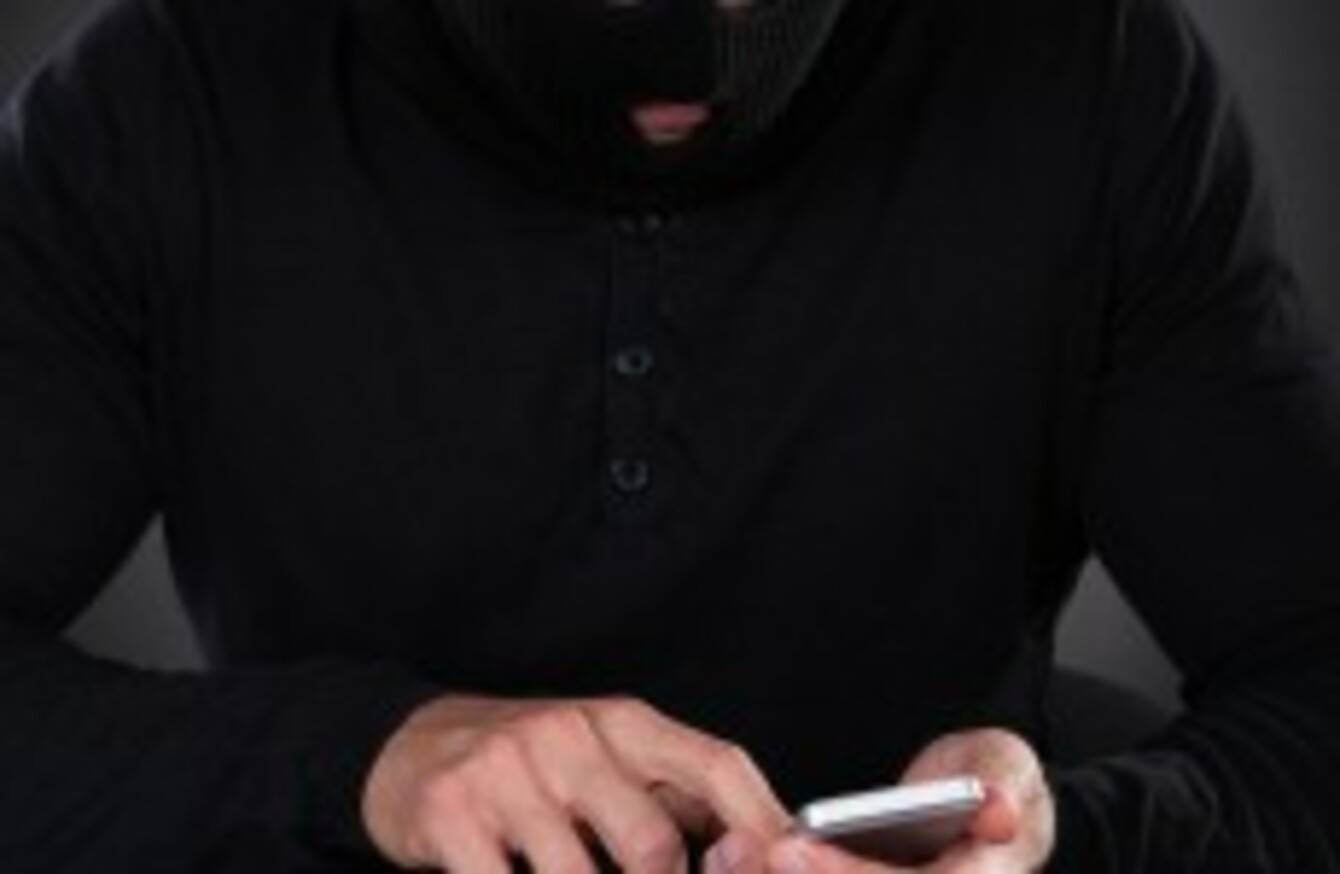 Image: man with phone via Shutterstock
Image: man with phone via Shutterstock
IF YOU LOSE your phone – can an app that locates it again really be the answer?
It seems it's not quite that simple.
While in many cases apps such as Find my Phone can be used to track down your lost mobile – it works best when you've just misplaced your phone as opposed to it being stolen.
In some instances phone owners can pinpoint the exact location of their device but that doesn't always mean you can get it back.
Michael Farrell is a senior solicitor with FLAC, he explained that it's very difficult to get a court order for gardaí to get a search warrant.
FLAC is an independent voluntary organisation which offers free and confidential legal advice and information to the public.
A garda spokesperson told TheJournal.ie that "before a search warrant is issued by a Judge, the Garda swearing an oath has to make enquiries to validate the evidence that comes before him.
And the use of an app may not in itself be sufficient, further enquiries would have to be carried out.
FLAC explained that strong evidence is needed and gardai cannot search a house just because an app locates it.
If you were mugged and the phone was stolen during the attack- you might be able to bring that to the gardaí and try to go ahead with it that way.
However, if you have lost the phone it's far harder to ascertain the situation and that's not enough to get a warrant.
"They can say that they were sold the phone and didn't know it was stolen or that they came across the phone and had every intention of tracking down the owner."
Meanwhile- for those cases where you just happen to lose your phone and it's waiting for you -here's handy instructions on how to activate Find my Phone.