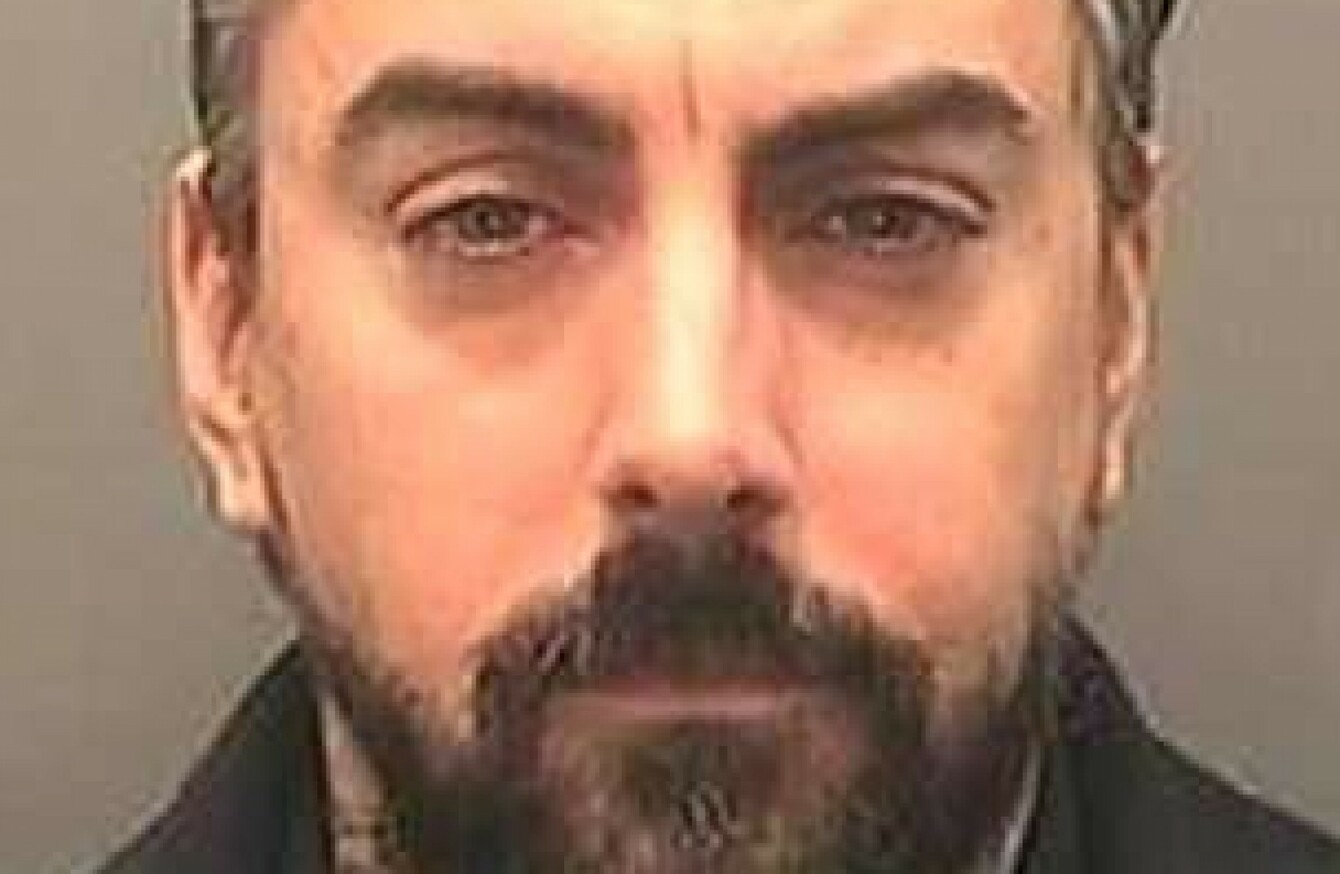 Image: SWP
Image: SWP
THREE POLICE OFFICERS will face misconduct hearings over the handling of child abuse allegations against Lostprophets' frontman Ian Watkins.
The singer was sentenced to 35 years in prison in 2013 for a string of child sexual abuse offences including the attempted rape of a baby.
The Independent Police Complaints Commission (IPCC) has said a detective sergeant and two detective constables from South Wales Police (SWP) should face misconduct proceedings.
The IPCC carried out two investigations into how police responded to reports and intelligence about the abuse dating back to December 2008, prior to Watkins' arrest in late 2012.
At the conclusion of one investigation, the IPCC investigator recommended that a detective sergeant "has a case to answer for gross misconduct, and in the other that he has a case to answer for misconduct".
In a statement released today, the IPCC said the investigator found that the officer "did not take sufficient action to progress enquiries, and contributed to allegations from a main witness being treated as unfounded".
The IPCC investigator was also of the view that two detective constables have a case to answer for misconduct, as they did not undertake all reasonable and practicable lines of enquiry.
"A third investigation involving the same detective sergeant, based in the force's Northern Command Unit, recommended he has a further case to answer for gross misconduct due to his lack of action in response to an allegation against a different suspect that a 15-year-old girl had been raped."
'Complex process'
The IPCC has submitted its investigation reports to SWP, and the force has agreed to take disciplinary proceedings against the detective sergeant and two detective constables.
IPCC Commissioner for Wales, Jan Williams, said:
We probed a substantial number of reports and allegations relating to Ian Watkins made over a four-year period to establish exactly who knew what and when, and how police officers responded. This has been a complex process.
"We aim to issue our fuller findings, including our examination of the wider organisational response of South Wales Police, following the conclusion of the misconduct proceedings currently being arranged by the force," Williams said.
The IPCC statement added that the organisation will soon submit its investigation report to South Yorkshire Police into how the force handled a report made in March 2012, which contained allegations against Watkins with potential evidence.
The IPCC issued its findings last year from an investigation into how Bedfordshire Police handled allegations related to Watkins.