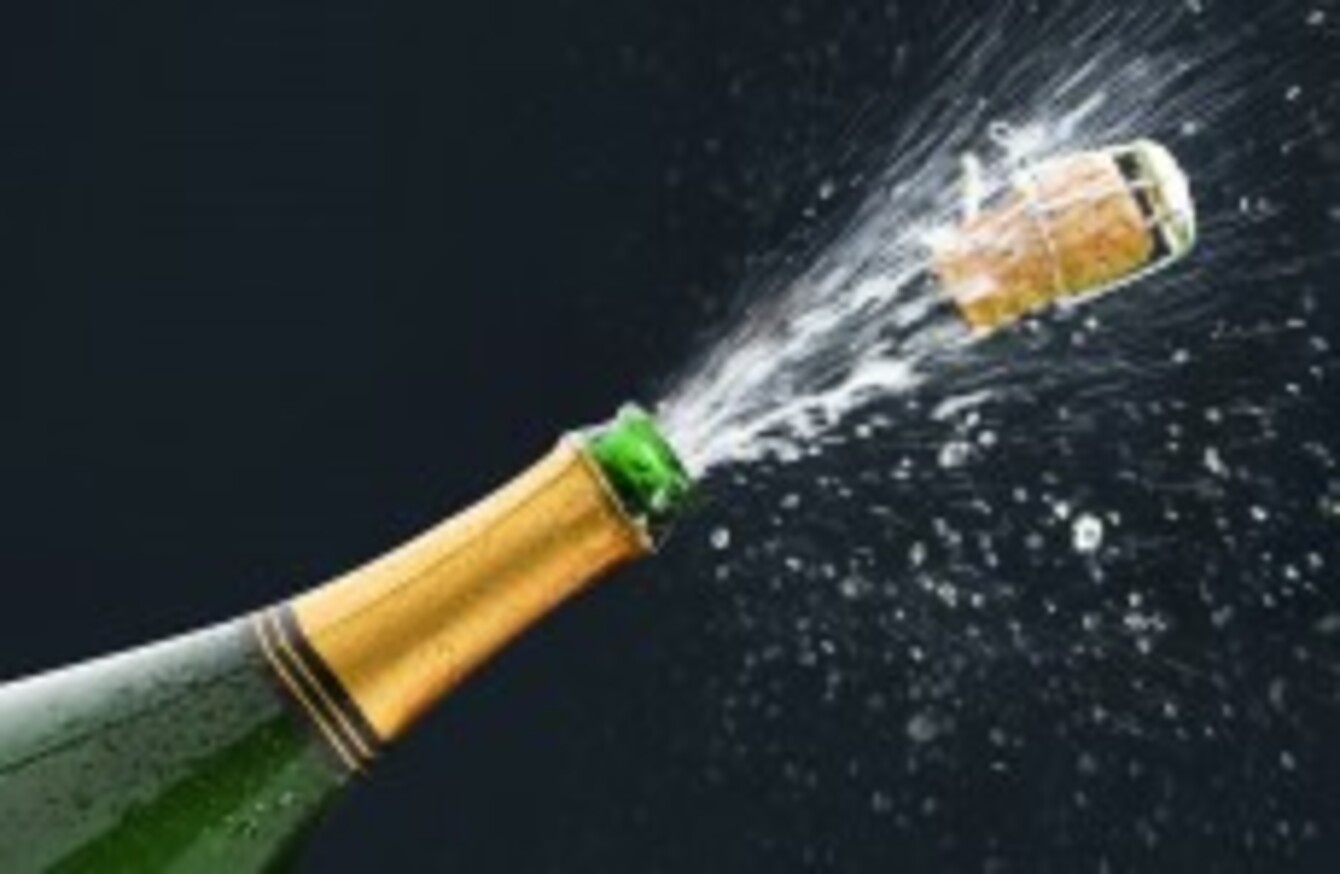 Image: Shutterstock/LIGHTWORK
Image: Shutterstock/LIGHTWORK
A DUBLIN MAN is €350,000 richer after listening to his Thai girlfriend.
The Artane man collected his Lotto Plus One prize today, having won last Saturday's draw with numbers picked by his girlfriend, who lives in Thailand.
The man, who is remaining anonymous, was accompanied to Lotto HQ by his mother, sister and nephews, but his girlfriend was there – on a video link.
"I met my girlfriend in Thailand, where I was on holiday. You could say it was love at first sight. She was working as a hairdresser then and I was standing on the back of a taxi in transit. I saw her standing outside the hairdressers, and our eyes locked. That was it, really. I asked her out and she's definitely my lucky charm. I wouldn't have won this prize without her.
The winnings will be spent on houses both at home and abroad, but it wasn't just the Irish half of the couple who was celebrating.
'The first thing I'm going to do is buy a house. In fact, I'm going to buy two houses – one here and one in Thailand. I really believe in the luck of the Irish, and coupled with my lucky girlfriend, this is definitely a day to remember
"And it's her lucky day too. She just told me that she won €40 in the lottery in Thailand today."