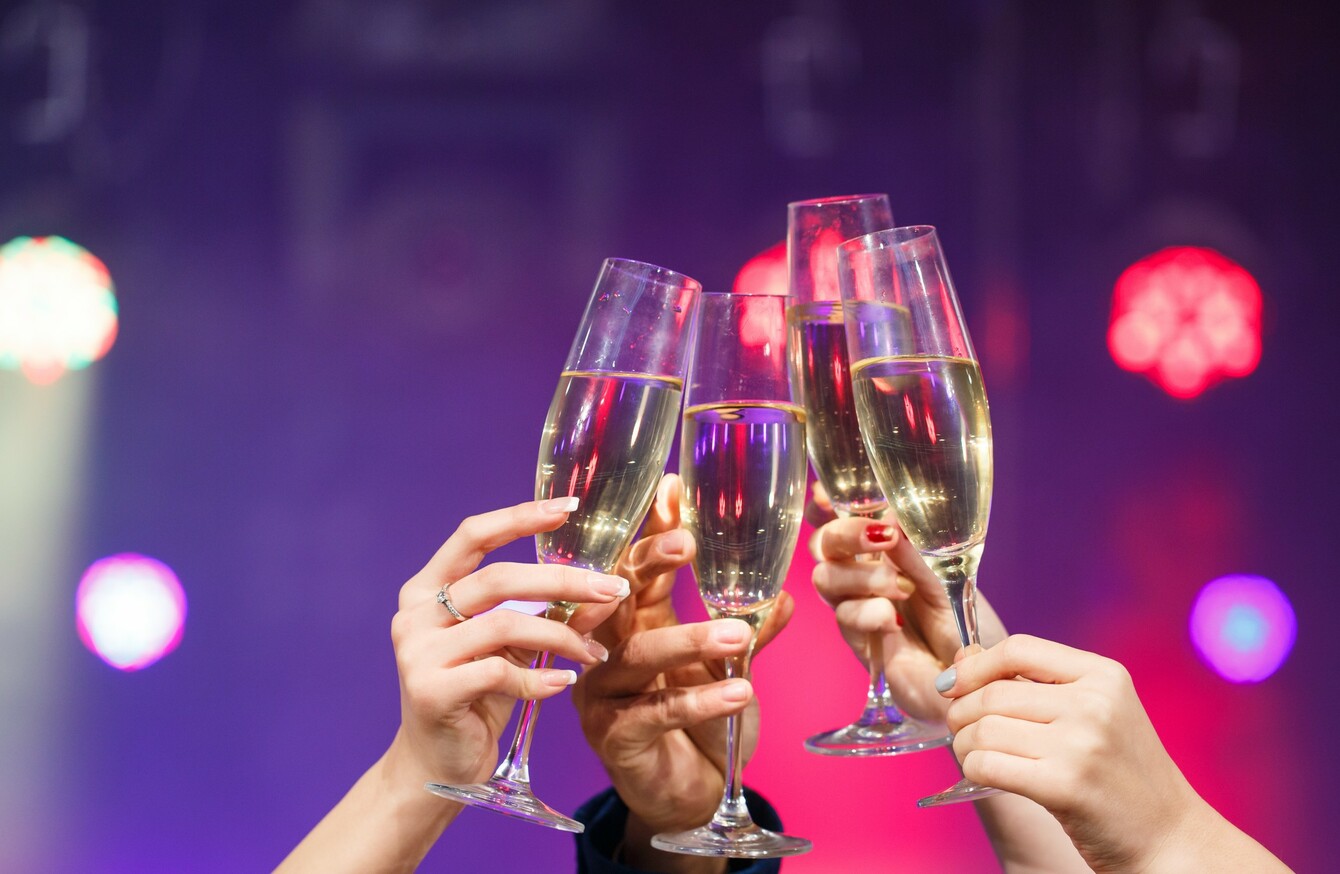 Image: Shutterstock/David Tadevosian
Image: Shutterstock/David Tadevosian
A DUBLIN MAN has said that he plans to return to work after he and his wife claimed last Saturday's €11.3 million lotto jackpot today.
The winning ticket was bought in the Spar store at the Top Service station in Amiens street, Dublin 1 on the day of the draw.
The couple did not wish to make their win public but told of their excitement at having scooped the second biggest jackpot of the year.
The husband detailed how they'd found out about the win. He said: "Last Sunday was just a typical Sunday. I had cooked dinner for us and the kids as usual and I sat down in the evening to watch the football on TV.
I turned on the news afterwards and I watched in disbelief as the winning shop was revealed.
"I got the ticket and I went upstairs to my wife and calmly asked her to check the numbers on her phone… We still spent the entire evening checking and rechecking to make sure that we hadn't made a mistake."
The man's commitments to Dublin GAA mean that any long holidays will have to wait until "at least August".
The win did not mean that he'll give up the day job either.
"I will definitely be returning to work after a small break. I enjoy what I do, so the win won't force me into early retirement just yet," he said.