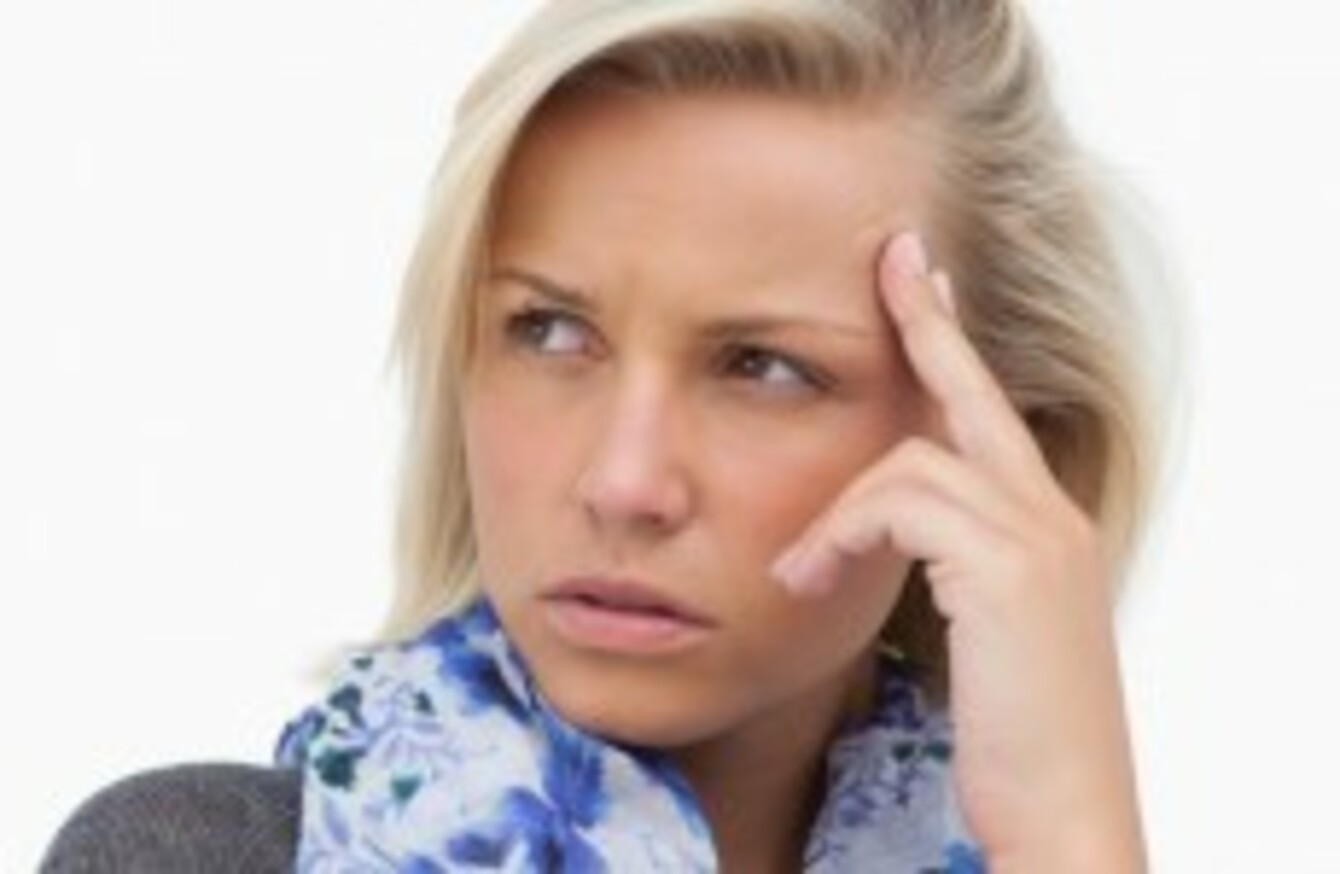 Image: Shutterstock/wavebreakmedia
Image: Shutterstock/wavebreakmedia
THE WINNER OF a Lotto jackpot worth €2.9 million has until Friday week to claim their prize.
The ticket was sold in the Silverbridge Tesco in Claremorris, Co Mayo on 29 November last.
It was a three euro quick pick.
According to National Lottery rules, all prizes "must be claimed within 90 days from the date of the Raffle Draw".
"Any prize not claimed within the 90 day period in the manner specified in these rules or any prize claim deemed ineligible, shall be forfeited and the unclaimed prize money shall be allocated to future National Lottery games."
That means that the winner (or winners) has until Friday 27 February to pick up their prize.
The numbers drawn were 7, 8, 18, 28, 35, 39, and the bonus number was 37.
Get checking down the backs of those sofas…