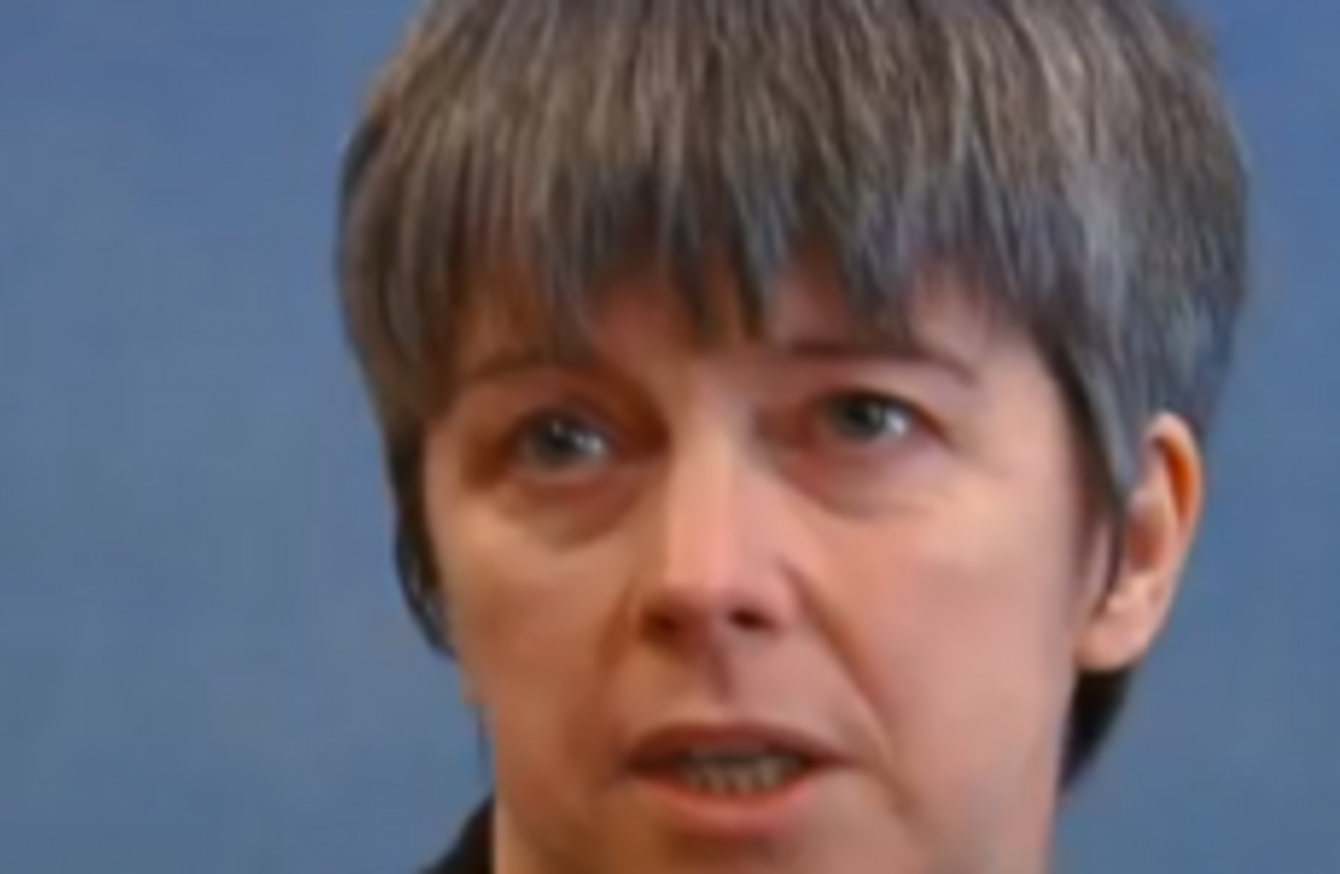 Louise O'Keeffe.
Image: Screengrab/RTE
Louise O'Keeffe.
Image: Screengrab/RTE
THE WOMAN WHOSE landmark case found the State liable for the sexual abuse she suffered says she's been "very disappointed" by the State's response.
Last January, the European Court of Human Rights found in favour of Louise O'Keeffe in her case against the Irish state, making them liable for the sexual abuse she suffered at the hands of her primary school principal.
In the wake of the decision, former Minister for Education Ruairí Quinn said that 44 day school abuse claims would be reviewed. But speaking on RTÉ's This Week programme today, O'Keeffe says that no contact has yet been made with these victims:
It beggars belief that they haven't made any contact at all with any of these people. Why, why not? These are the people that have suffered. You must talk to them, you must sort out what happened in the past. Talk now about what we're going to do in the future, that hasn't been happening.
O'Keeffe said that the Taoiseach had offered to meet her back in January and after speaking to other victims she now feels that she has "no option" but to do so. She has therefore written to the Taoiseach and to Minister for Education Jan O'Sullivan requesting a meeting before the end of September.
O'Keeffe has previously been critical of the State's response and in June accused it of taking advantage of the fact victims of abuse are getting older and are "less able to continue to fight for their rights".
In today's This Week interview she criticised the inter-departmental group set up by the Government to improve the child protection practices.
"It should be broader, it simply must include people who have been abused in the schools," she argued.
It needs to be firmed up, it needs to be far more stringent, it really does. Guidelines? You can give me a guideline on how to drive down the road but I needn't follow it.
O'Keeffe also says there needs to be definitive timeline for the Government's promised legislative response, something that currently isn't there.
"There isn't a definitive timeline, there isn't an action plan even. They state that the next steps are to reply to the European court on the 28 January, they were supposed to reply by 28 July. We expected a comprehensive reply and that hasn't happened.