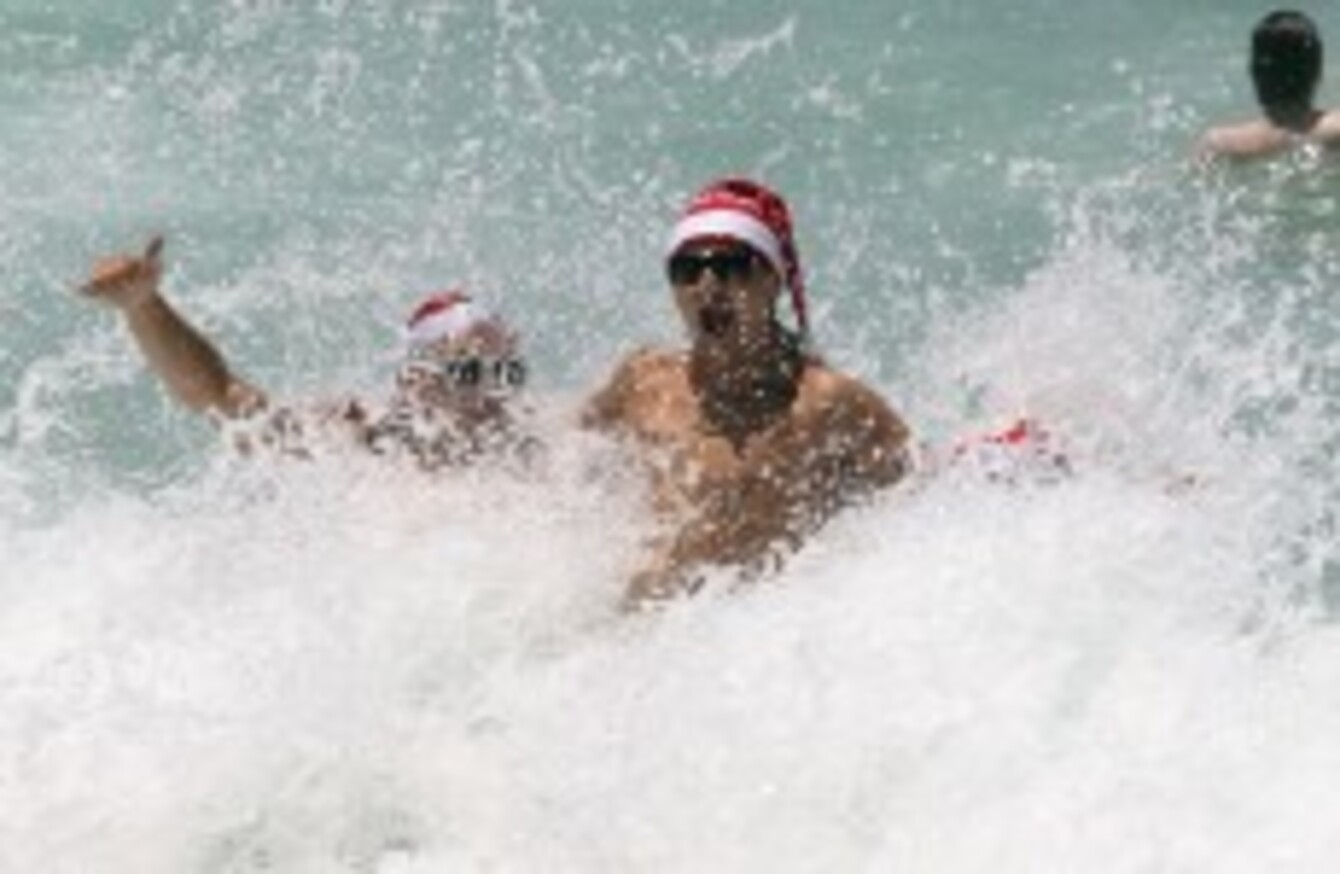 Image: Rob Griffith/PA Wire
Image: Rob Griffith/PA Wire
HAVING FAMILY AND friends missing from the Christmas dinner table can dampen the celebrations but it's something that many of us have become accustomed to.
A blight of the economic problems coupled with the opportunities some talented young Irish people have been offered abroad, emigration is the reality for thousands of households this week.
Although some have already celebrated Christmas or birthdays abroad, others will be away from their loved ones for the first time tomorrow.
Are you away from the Mam and Dad? Sitting on a beach supping cold drinks Down Under or shovelling snow from a drive in Canada?
If you are away from home and would like to send a message to your family and friends here (or if you have family away from Ireland), leave your greetings in the comments section below and share your thoughts on spending Christmas overseas (or on missing them from the homestead).