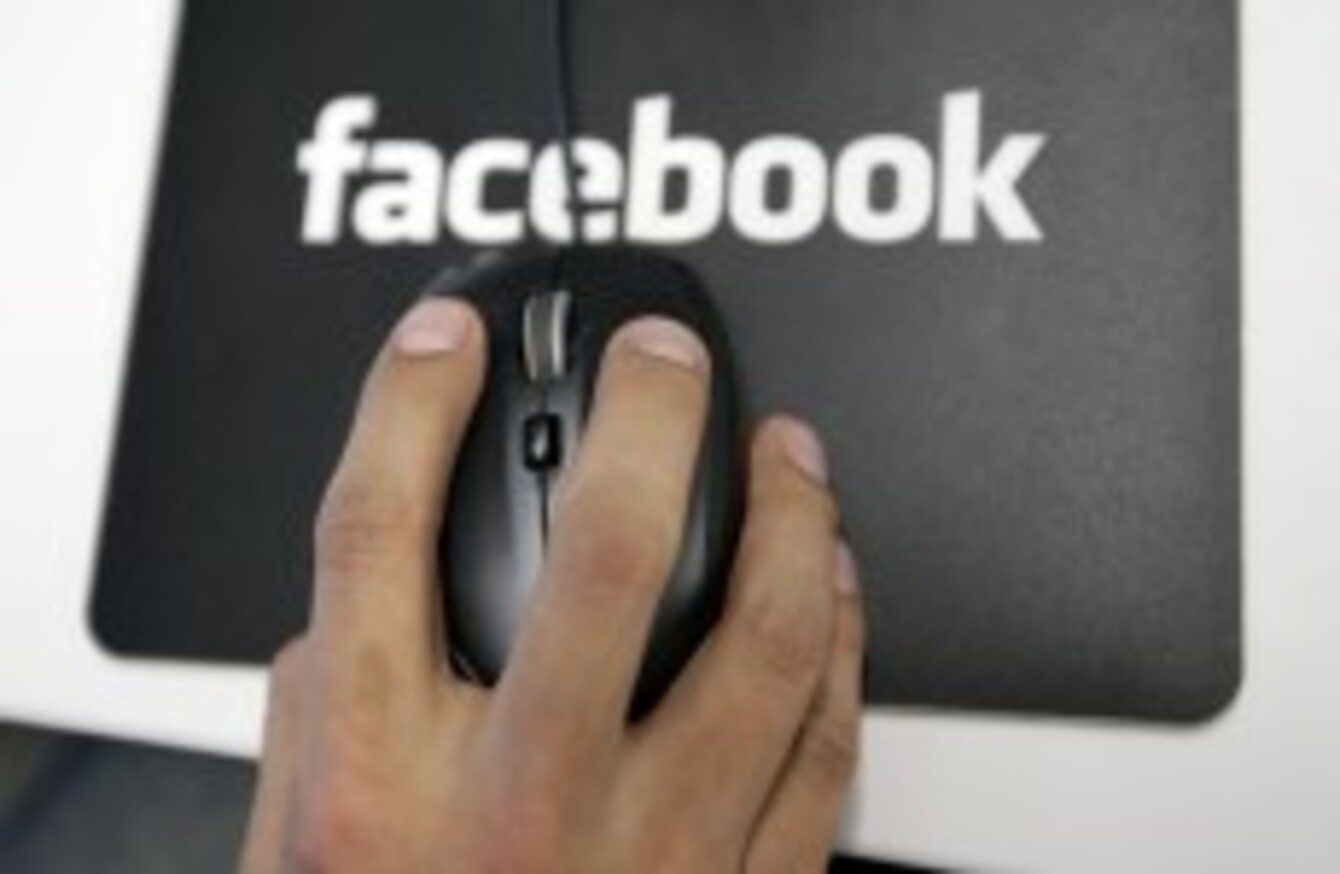 File
Image: Paul Sakuma/AP/Press Association Images
File
Image: Paul Sakuma/AP/Press Association Images
SOME OF US love looking through old photographs, diaries and notebooks – but some people don't like being reminded of the past.
Breakups, makeups, old friends, weight changes, job changes and more can all be things that people just don't want to be reminded of.
But if you're a nostalgic type, then you'll love the new Facebook Timeline feature, which enables you to go back in time and track your life on the site as it changed throughout the years.
That even includes before you were on Facebook – and you can go back and fill in the missing details.
Reaction to Timeline has, somewhat predictably, been mixed.
The New York Times pointed out that users have been leaving "digital breadcrumbs" that can now be followed – something that doesn't appeal to all.
And those embarrassing videos and photos that you thought were buried under a digital mountain? They're available to your friends now, points out The San Francisco Chronicle.
But what do Facebook users think? Well, they took in their droves to, er, Twitter to sound off about their opinions:
Fun

Useless?

Nostalgia

Fear

Thrice-married

Unreadable

Flashbacks

Enjoyable

Changes

"Nightmare"

Scary?

f