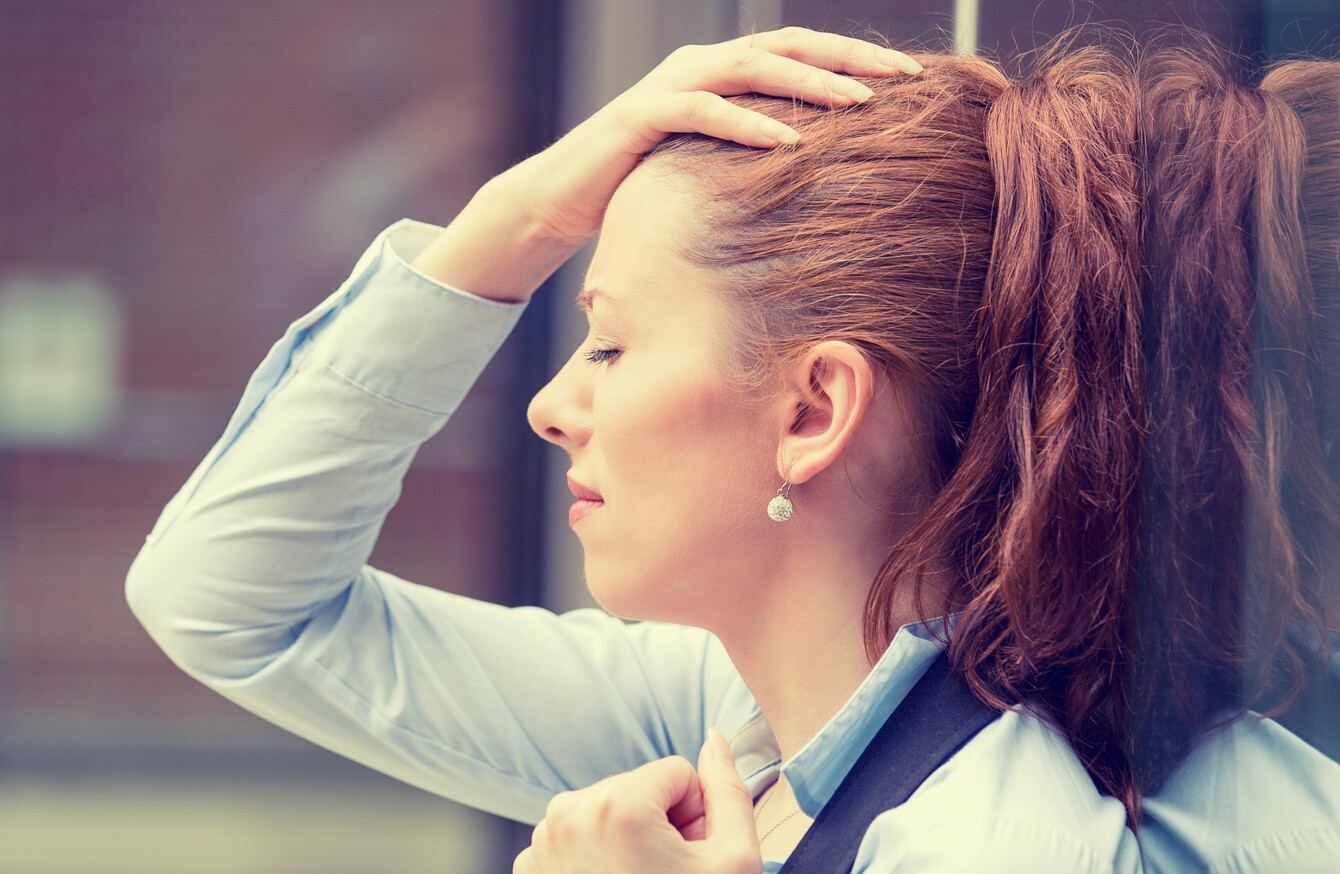 Image: Shutterstock/PathDoc
Image: Shutterstock/PathDoc
TRANSPORT MINISTER PASCHAL Donohoe says this week's Luas strike looks almost certain to go ahead.
The tram system's operator, Transdev, confirmed yesterday it expected the two days of strike action to take place tomorrow and on Friday.
The action is being taken by workers in a dispute over pay.
Siptu members at Luas have called for a pay increase of between between 8.5% and 53.8% after Transdev said no pay increase would be offered over the next five years unless it is in line with the Consumer Price Index (CPI).
Drivers are essentially seeking pay parity with heavy rail drivers for Irish Rail.
Speaking on Morning Ireland today, Donohoe said efforts at the Workplace Relations Commission to bring an end to the dispute had not been successful and the action looked set to go ahead, causing "massive disruption" .
He said further engagement, most likely at the Labour Court, was imperative in bringing an end to the row.
The strike will start tomorrow morning with normal services resuming on Saturday at 6.30am.
More stoppages are planned on Thursday 18 February and Friday 19 February.
Click here for other travel options and here for details on how to get a refund.