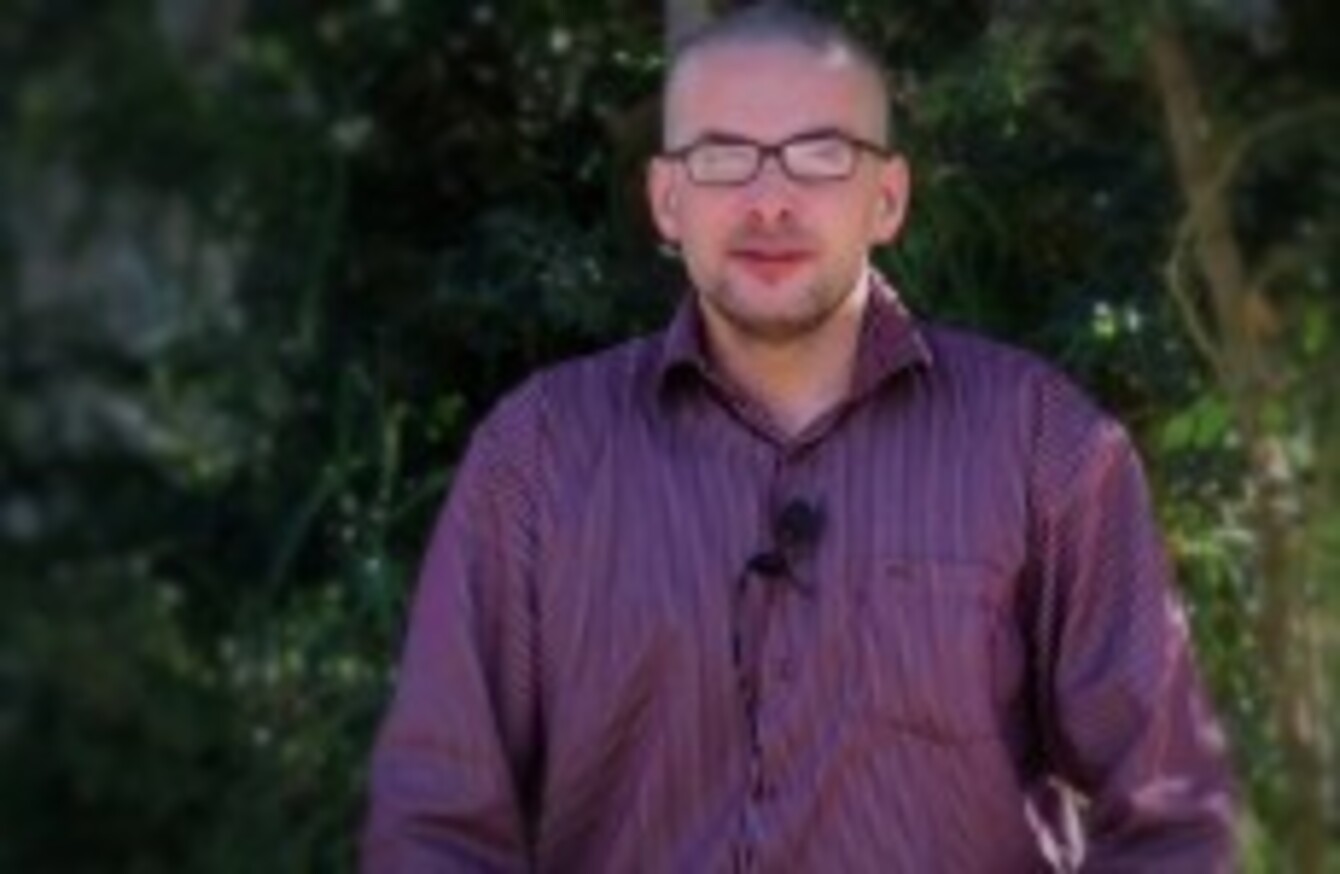 Luke Somers
Image: AP
Luke Somers
Image: AP
A US JOURNALIST and a South African teacher Pierre Korkie have been killed by militants during an operation aimed at freeing him from Al-Qaeda kidnappers in Yemen.
US Defense Secretary Chuck Hagel confirmed today that Luke Somers was killed during the rescue attempt.
Rescue operation
"US Special Operations Forces conducted a mission in Yemen to rescue a US citizen, Luke Somers, and any other foreign nationals held hostage with him by Al-Qa'ida in the Arabian Peninsula (AQAP) terrorists" Hagel said in a statement released during a visit to Kabul.
"Both Mr. Somers and a second non-US citizen hostage were murdered by the AQAP terrorists during the course of the operation."
Hagel added that Friday's operation was undertaken when "there were compelling reasons to believe Mr. Somers' life was in imminent danger".
"Several of the AQAP terrorists holding the hostages captive were killed in the mission," he said.
"The rescue attempt took place in central Yemen and was conducted in partnership with the Government of Yemen.
"Yesterday's mission is a reminder of America's unrelenting commitment to the safety of our fellow citizens — wherever they might be around the world.
"I commend the troops who undertook this dangerous mission."
A charity that had been involved in negotiations said the second dead hostage was Pierre Korkie from South Africa.
Obama has condemned the killing, calling it a "barbaric murder".
Earlier, the sister and father of Somers made their public pleas for his captors to spare his life.
Luke Somers was kidnapped in September 2013 in the Yemeni capital of Sanaa, where he had been working as a freelance photographer for the Yemen Times.
Al-Qaida posted a video on Thursday that showed Somers, 33, and a local al-Qaida commander threatening that Somers would meet his fate in three days if the United States doesn't meet the group's demands, which weren't specified.
In a video posted this morning near London, Lucy Somers describes her older brother as a romantic who "always believes the best in people." She ends with the plea: "Please let him live."
Source: PeaaoerMsazerl/YouTube
"When foreign nationals were advised to leave Yemen, Luke refused to go, saying he felt safe and at home there," Lucy Somers said in her video. "He felt the Yemeni people would look after him."
"Photojournalism has been his way of highlighting the struggles of the Yemeni people," she said.
Additional reporting Associated Press