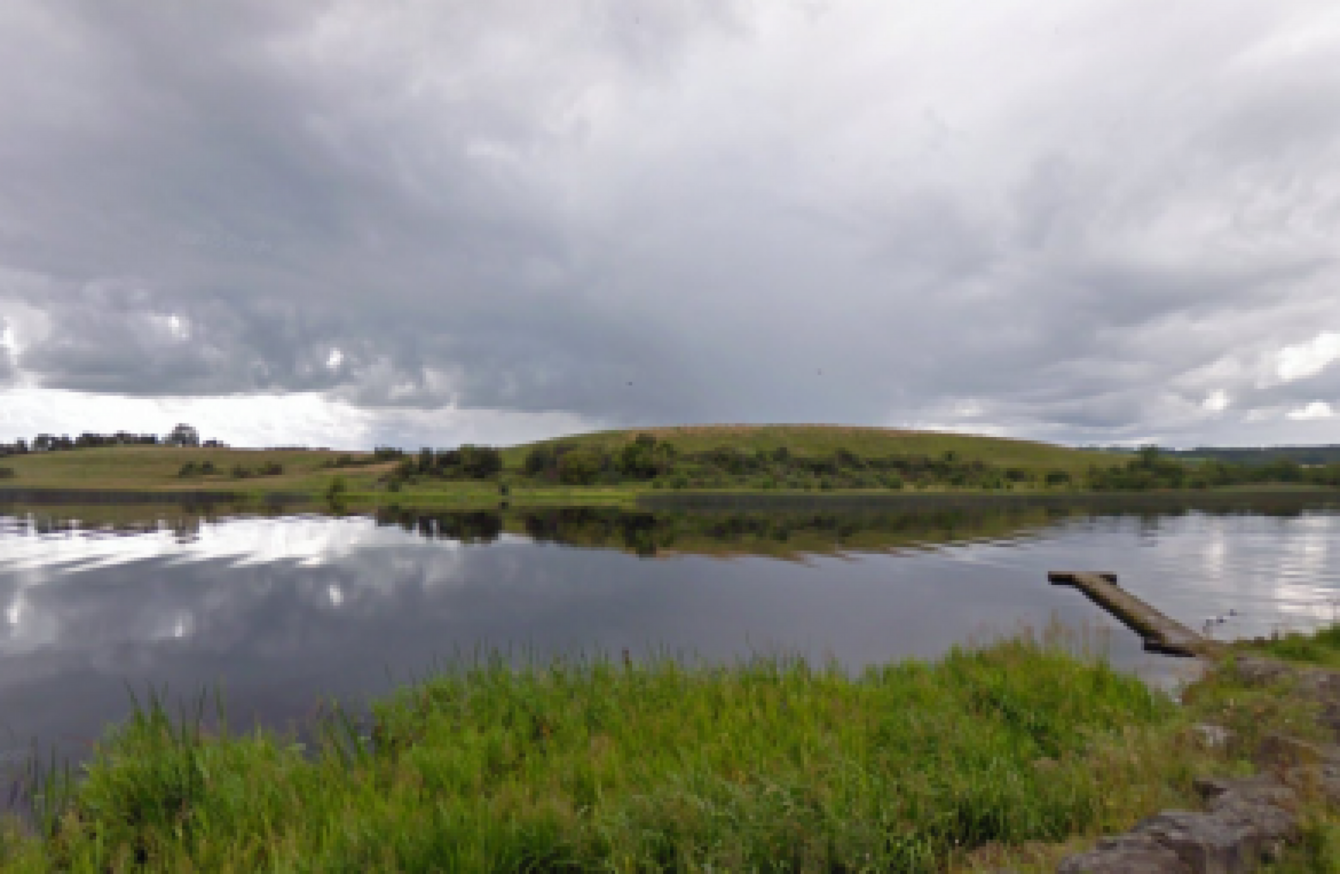 Devenish Island.
Image: Google Maps
Devenish Island.
Image: Google Maps
TRIBUTES HAVE BEEN paid to a woman who died tragically in an accident on Lough Erne yesterday.
The woman, named as Luna McKinney, died when she went to check the ropes on a boat she and her family were holidaying on. The family, from Strabane, were in Donegal on holiday.
One neighbour told the Belfast Telegraph that the atmosphere in the local town was one of shock.
"People are stunned, shocked by it," he said. "This family has only lived here for a short while, the people that have known them on their local estate are just stunned by it."
Enniskillen RNLI, which took part in the rescue of Luna McKinney from the water, said it wanted to pass its condolences on to the woman's family and friends.
Luna McKinney, who was 35, was on holidays with her husband and two children aged 13 and 11.
PSNI Chief Inspector Clive Beatty told RTÉ Radio 1 that at about 1.15am yesterday morning the police received a 999 emergency call from a "very distressed male" stating that his wife had fallen into the water and he was unable to retrieve her.
The family was moored for the night at a very popular tourist attraction on Devenish island. He said his wife had gone to check on the ropes which were securing the boat, when she fell in.
"Unfortunately this has turned into a tragic event," said Inspector Beatty, who said that the emergency services made efforts to resuscitate McKinney before she was brought to hospital.