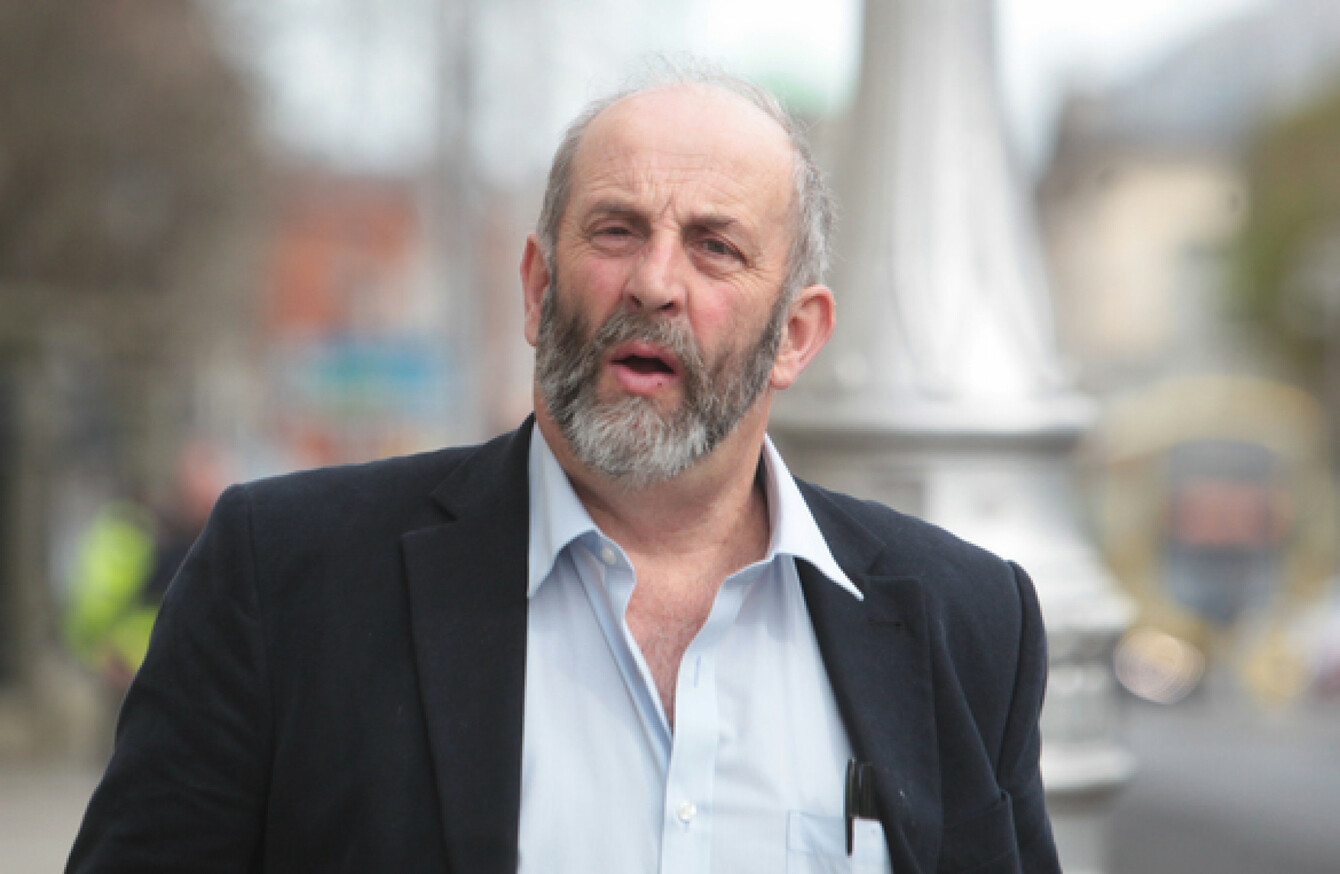 Image: RollingNews.ie
Image: RollingNews.ie
INDEPENDENT TD DANNY Healy-Rae is in the news today after he suggested that fairy forts may have been responsible for problems with a road in Kerry.
Healy-Rae told the Irish Times that he believed that anyone who tampered with fairy forts "paid a high price and had bad luck".
Fairy forts, which are the remains of ringforts dating back several thousand years, are traditionally associated with superstitions and folk tales.
But what about you - Are you superstitious about fairy forts? 

Poll Results:
A little bit, if I'm honest (3852)