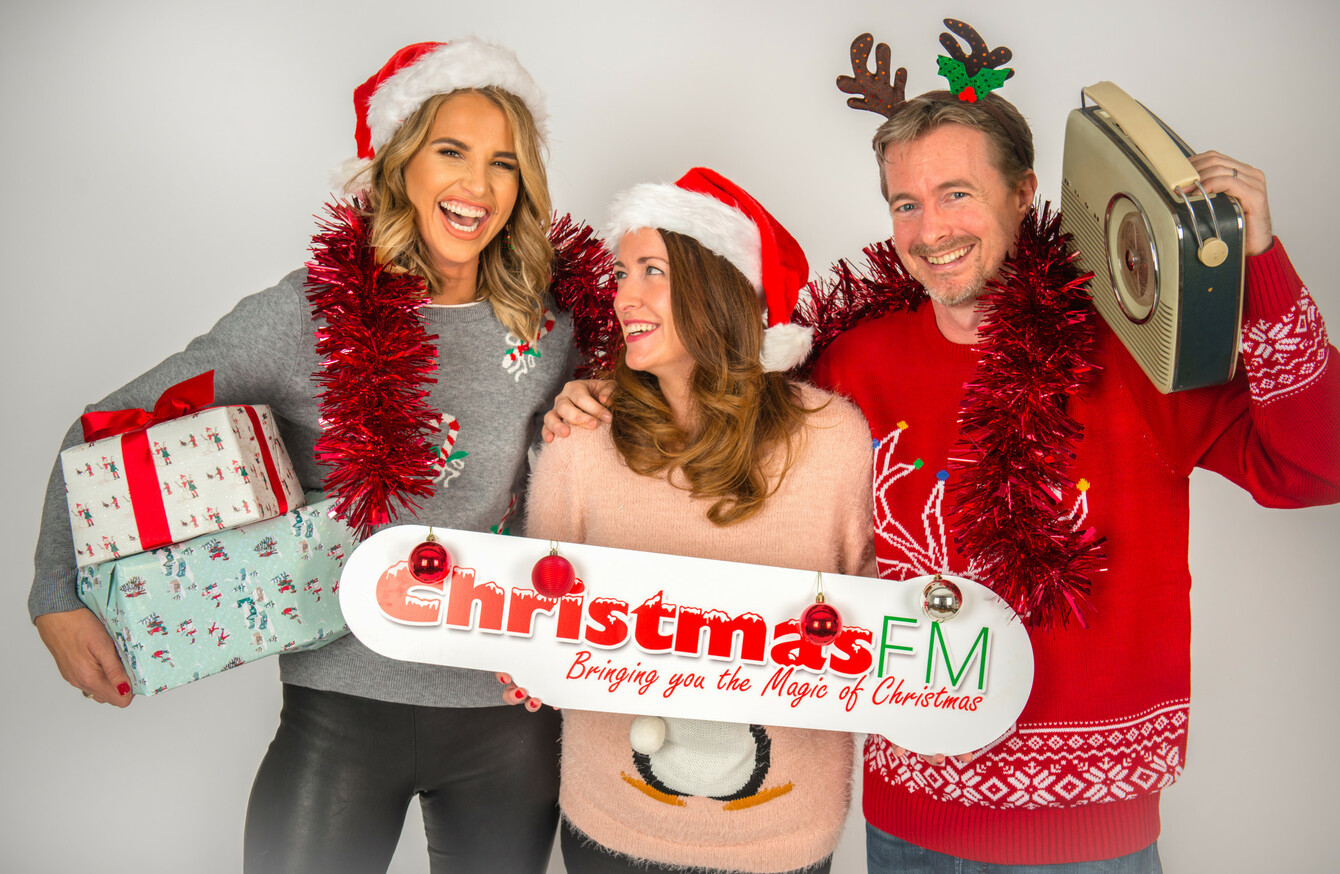 It's officially Christmas FM time
It's officially Christmas FM time
THERE ARE STILL 27 days to go until Christmas, but the signs are all there.
Christmas lights have gone up in cities and town centres around the country, An Post is urging people to send their letters asap, and Christmas FM is taking to the airwaves today.
You know what that means: several weeks of Have Yourself a Merry Little Christmas, Fairytale of New York, and everything in between.
But is it ok for radios to start playing Christmas songs now?

Poll Results:
No, not until 1 December or later (6185)
Yes, it's totally acceptable (3470)