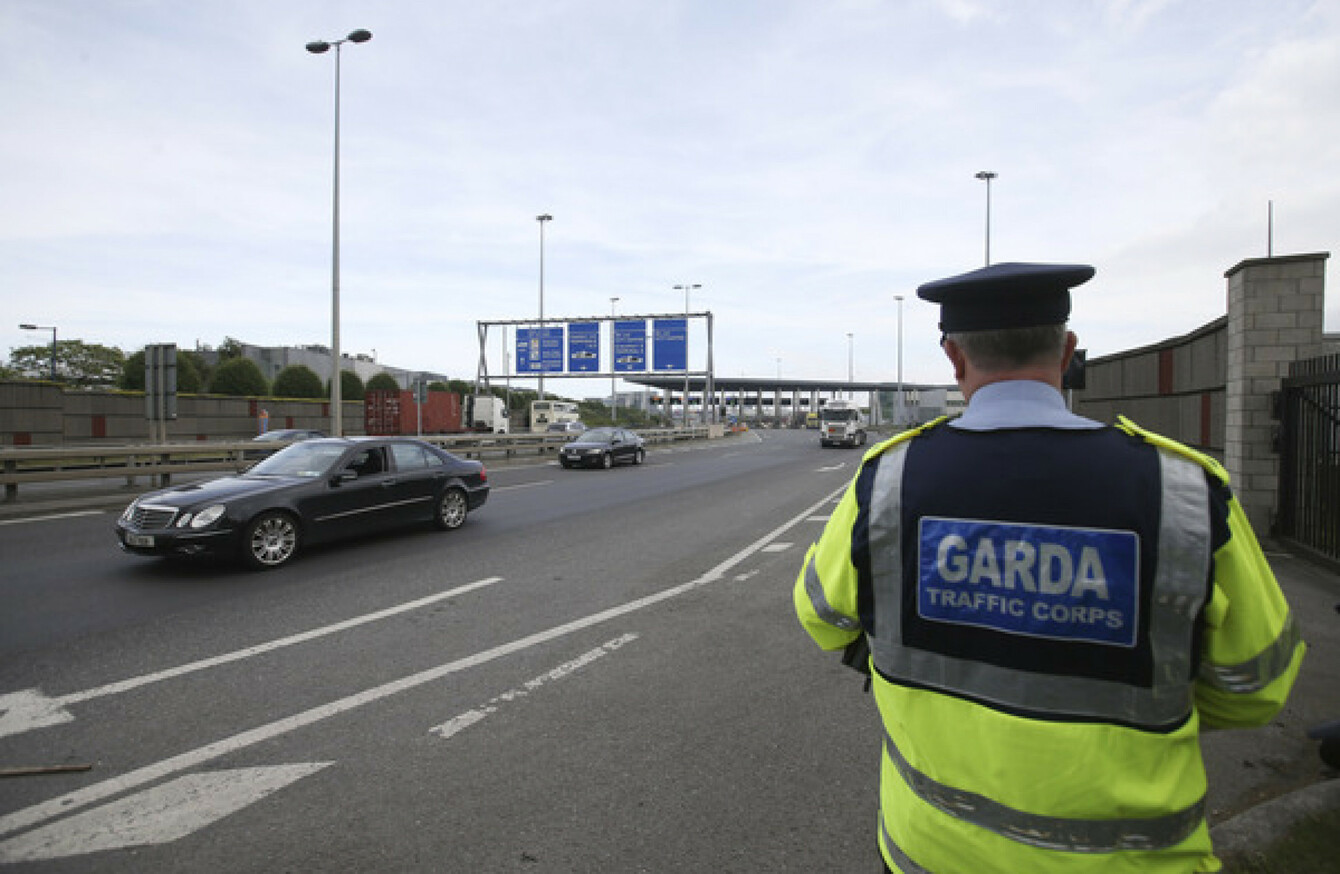 Image: RollingNews.ie
Image: RollingNews.ie
TODAY IS NATIONAL Slowdown Day, with traffic gardaí across the country out in force in a bid to reduce road speeds.
Speeding is by far the most commonly detected penalty point offence in Ireland, with thousands of people caught by gardaí every year.
But what about you? Have you ever been caught speeding?