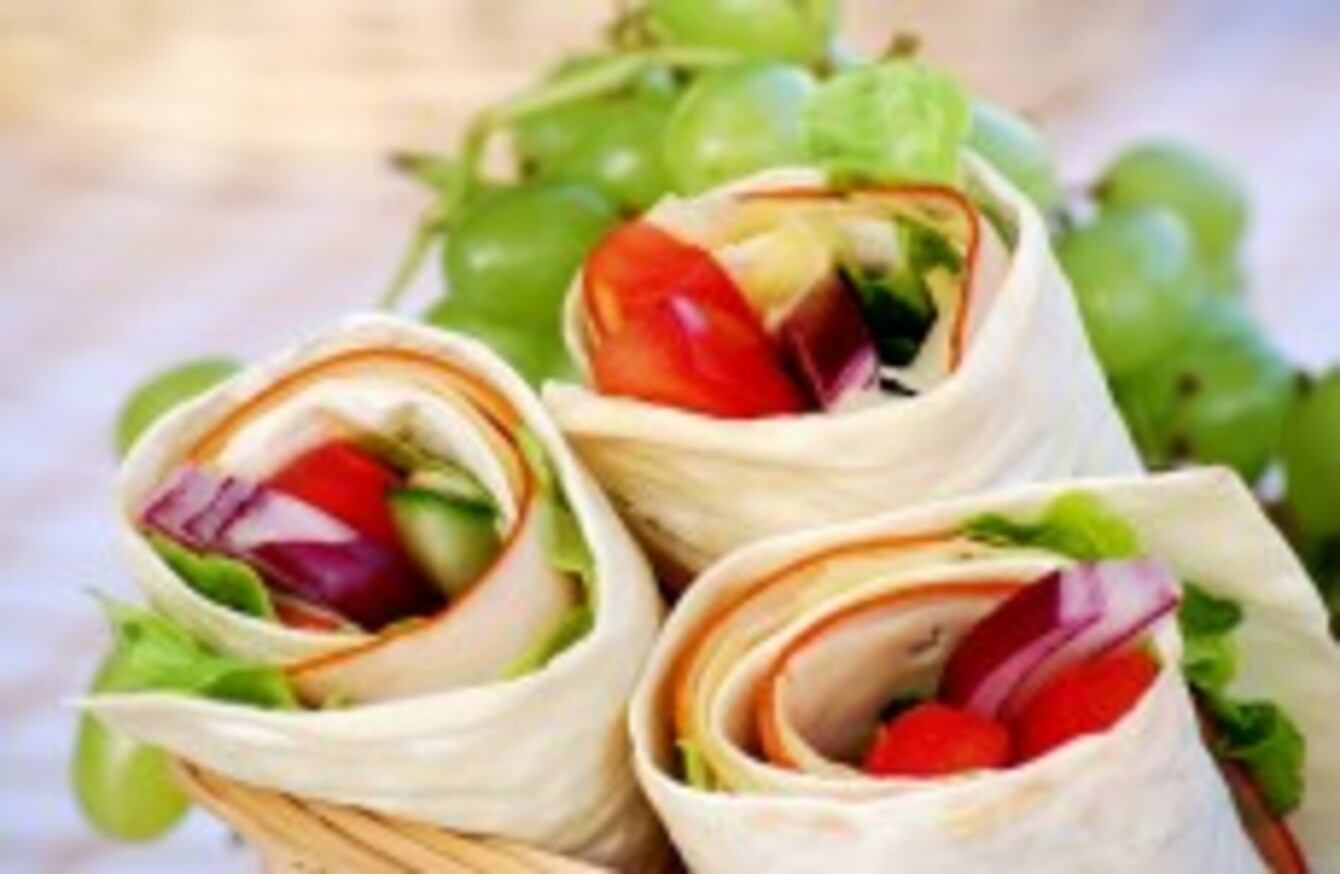 Image: Shutterstock/JCStudio
Image: Shutterstock/JCStudio
WHAT'S THE STORY?
1. #WATER WATER EVERYWHERE: Environment Minister Alan Kelly has said he is "very, very satisfied" and "very happy" that Irish Water has collected less than half of water charges due for the first quarter of 2015.
2. #HEROIN: There's been an increase in heroin as the 'drug of choice' for clients of the Coolmine Therapeutic Community in Dublin. Seven out of 10 women and half of all men cite addiction to the drug as a problem.
3. #OUCH: Fergus Finlay, the Barnardos boss and former Labour adviser, had a close encounter with a well-known dolphin - and survived to tell the tale.
4. #RIFLES: The Defence Minister has clarified that the army will have guns during the Easter 2016 commemoration parade.
5. #TRIBUTES: A community in Tipperary where a toddler died in a swimming pool incident says it has been left in shock.
6. #SOCIAL DEMOCRATS: There's a new party in town and they want to repeal the 8th and abolish water charges.