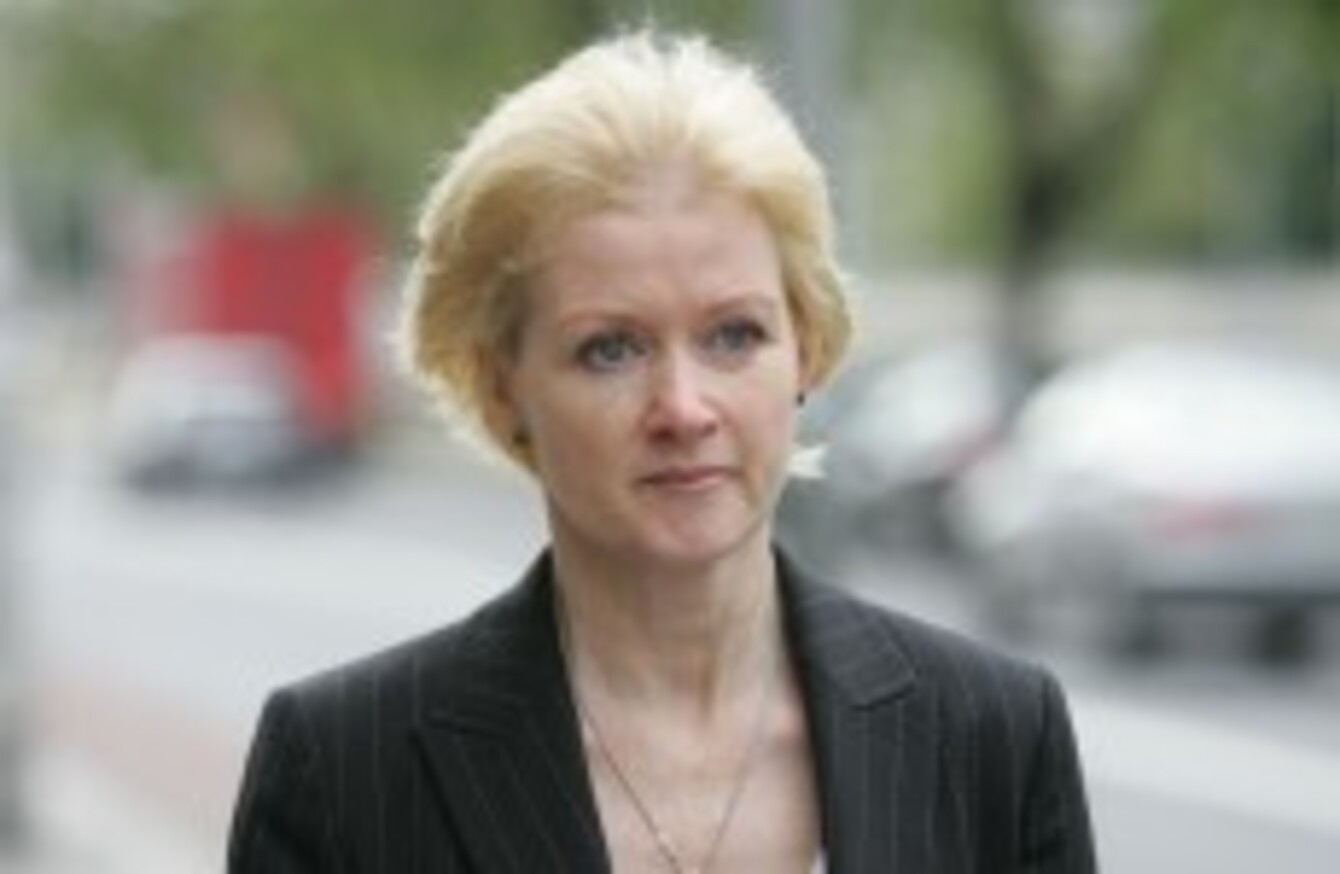 Image: Photocall Ireland!
Image: Photocall Ireland!
SHARON COLLINS HAS been released from prison, TheJournal.ie understands.
After serving three years and nine months of her six-year-sentence, the woman known as 'Lying Eyes' has been released from Mountjoy Prison.
The Clare woman was jailed on 28 November 2008 for soliciting a man to kill her wealthy partner and his sons. The 48-year-old was found guilty of both soliciting hitman Essam Eid to kill PJ Howard and his two sons, and of conspiracy to kill the three men.
Late last year, she lost an appeal against the conviction with the court rejecting all 23 grounds of her case.
Although she was not due for release until March 2013 (when the 25 per cent remission for good behaviour would kick in), it is understood that Collins has left the Dóchas Centre on temporary release, under certain conditions.
The Irish Prison Service says that a number of factors are taken into account in considering the suitability of a prisoner for temporary release. These include the potential threat to the public, the person's criminal record, the risk of re-offending and whether the prisoner will comply with conditions of release, as well as conduct while in custody.
Collins made headlines when she first entered the prison after it was reported she struck up a friendship with another high-profile inmate, the so-called Black Widow Catherine Nevin.
Collins has previously said that she will not return to Ennis after being freed from prison. In a statement released through her solicitor Patrick Moylan, she said that returning to her home town would not be feasible because of media intrusion.
The Irish Prison Service had no comment to make after inquiries were made by TheJournal.ie this morning. Her solicitors office was also unavailable for comment.
The 48-year-old is expected to spend some time with a close relative as she decides what to do next.