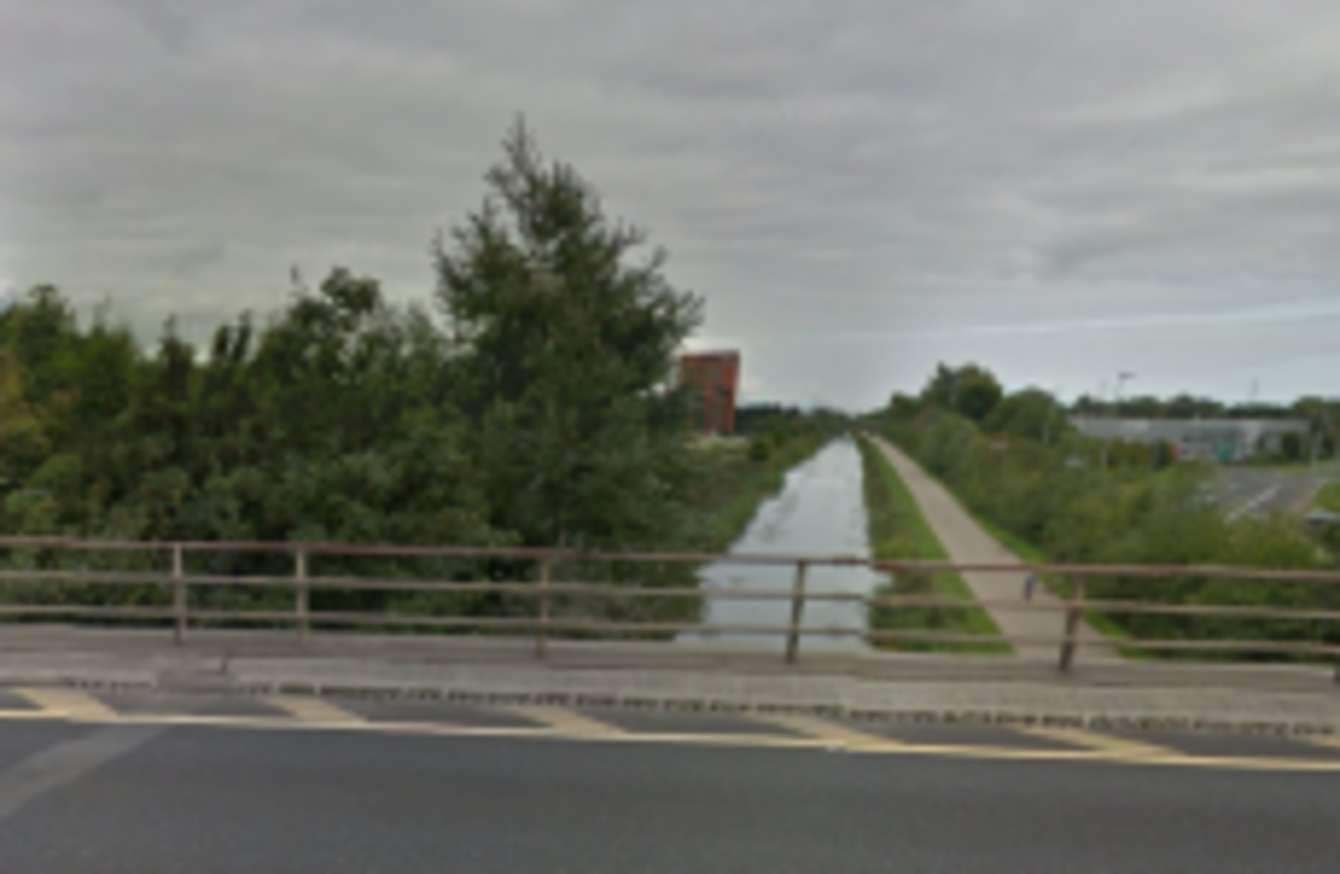 The bridge on the M50.
Image: Google Maps
The bridge on the M50.
Image: Google Maps
GARDAÍ WERE CALLED to move a group of people off the M50 today, as they were jumping from a motorway bridge into the canal below.
The incident happened earlier today just after Junction 9, Red Cow, on the motorway at around 3.30pm.
The presence of the pedestrians led to warnings to motorists in the area, as there is only a narrow footpath between the road and the edge of the bridge.
Gardaí say that no charges were pressed and that they could not comment on the incident.
A number of seasonal warnings have been issued against jumping into unguarded bodies of water.
The Irish Coast Guard has said that people should be wary around all water, but particularly when jumping into rivers and canals.
Parents should always supervise young children near water and if you are venturing out on the water on leisure craft, remember to wear a life jacket and let someone know where you are going and when you are due back. If you see someone in difficulty, dial 999/112 and ask for Coast Guard.
"Swimmers are literally jumping into the unknown, and there may be submerged objects which are not visible and which may cause serious injury."
It is believed that this is the third-straight day that people were spotted jumping from this bridge.