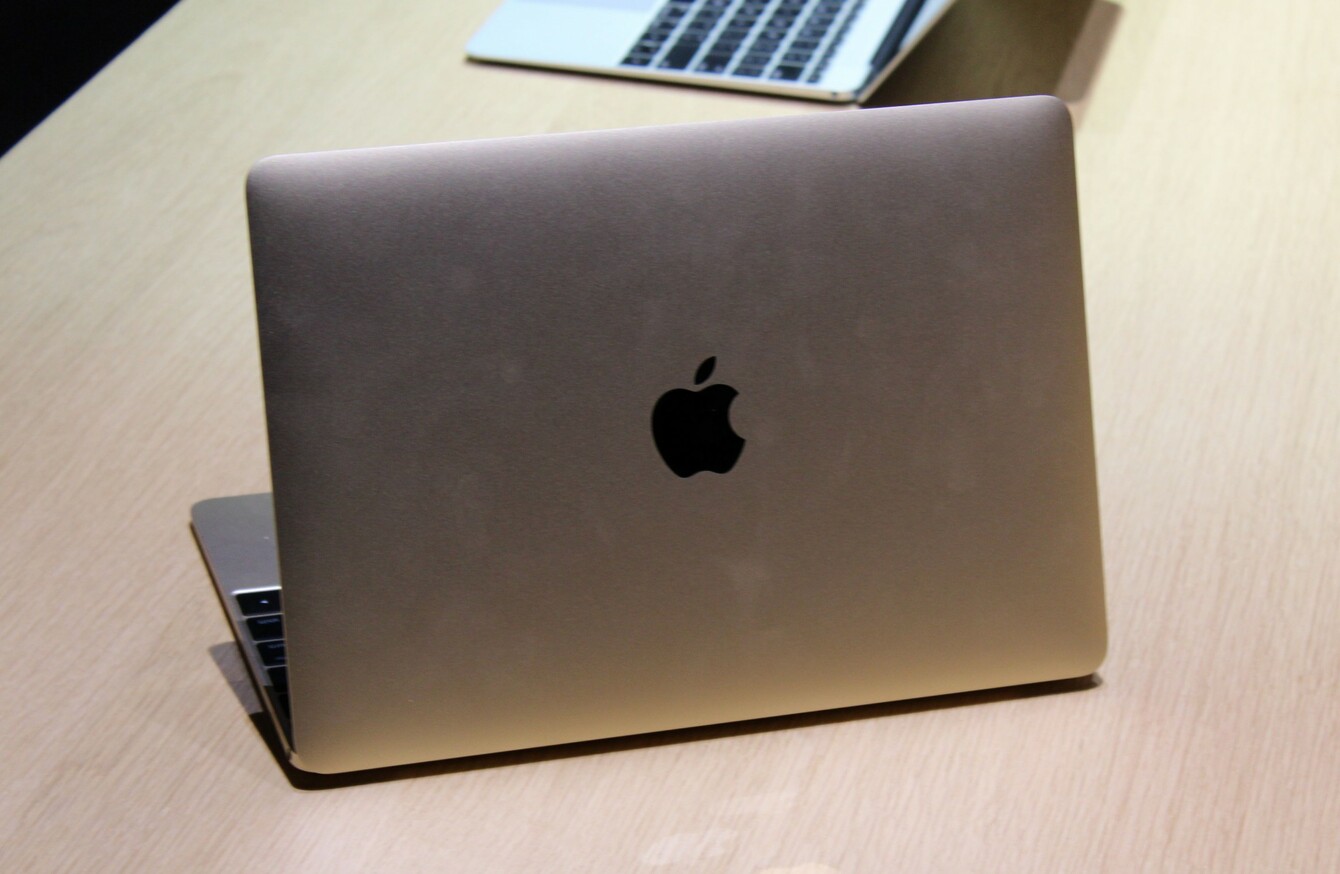 Image: Martyn Landi/PA Wire
Image: Martyn Landi/PA Wire
OWNERS OF APPLE'S Mac are being warned of a new type of malware that would allow an attacker to take complete control of their computer.
Security company Bitdefender discovered a type of malware masquerading as a file converter which, when installed, creates a backdoor in your system, giving the attacker full access to a Mac device.
It claimed the malware, which is hidden as an app called EasyDoc Converter, was found on a number of reputable third-party sites offering Mac applications and software, and acts as a drag-and-drop file converter. The app has no real function apart from downloading a malicious script onto a machine.
The malware creates a unique Tor address on machines it infects, which allows attackers to connect and gain full control over the machine.
Such an app could allow an attacker to lock you out of your laptop, transform it into a botnet so it could carry out attacks on other devices or demand money from someone for the return of private files.
The app wasn't digitally signed by Apple so the best way to prevent you from downloading it or any similar malware is to change your security settings so that you can only download apps from the Mac App Store and from other verified developers.
Go to System Preferences > Security and Privacy and change the option to Mac App Store/and identified developers.
If it doesn't change, you must click the lock icon at the bottom left-hand corner and enter your device password to change it.
Earlier this year, the first known case of ransomware targeting Macs was discovered. If software containing it was installed, KeRanger would end up encrypting your files after three days before demanding the owner to pay a ransom to regain control.