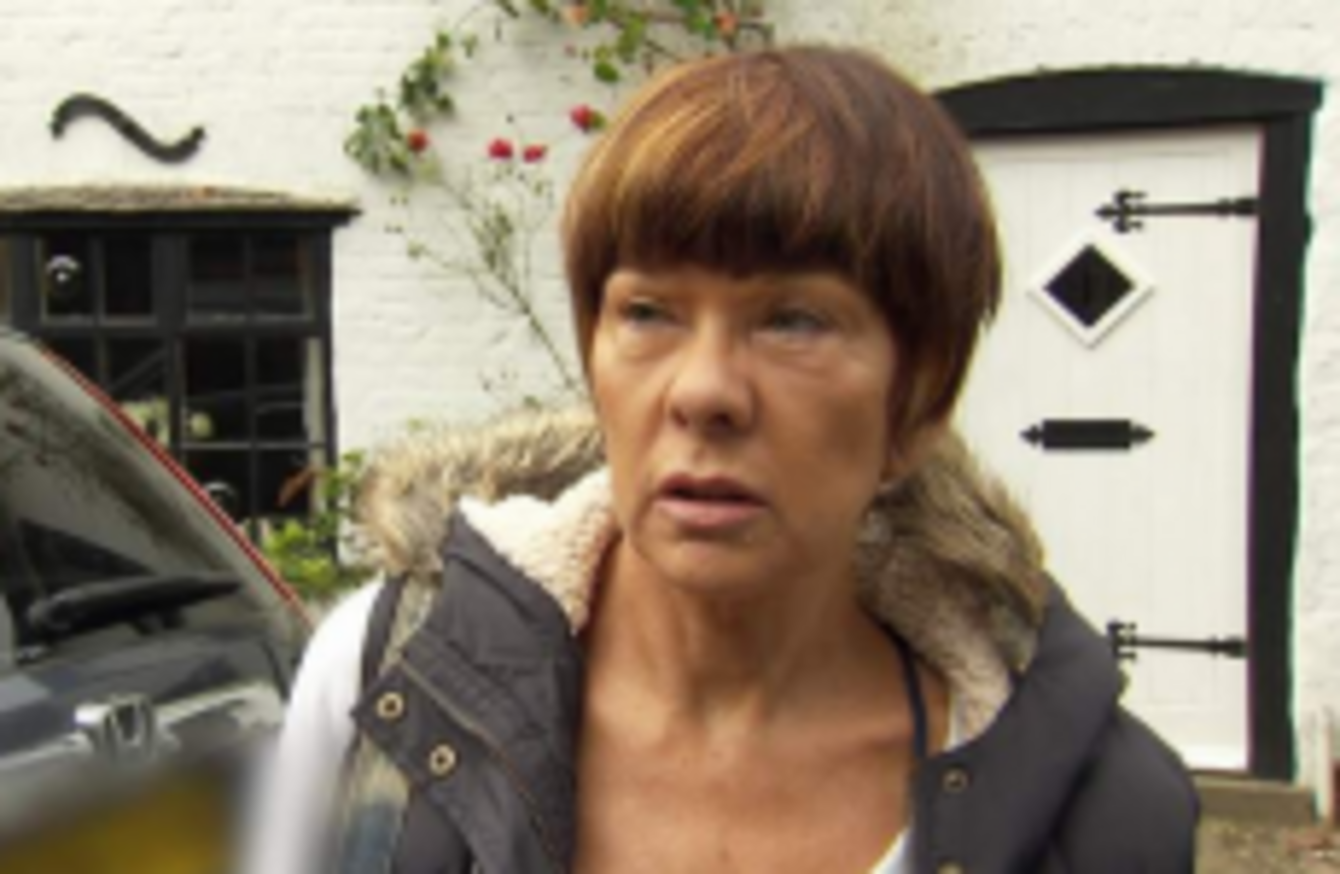 Image: Sky News/Screenshot
Image: Sky News/Screenshot
A WOMAN CONFRONTED by news channel Sky News over alleged online abuse of the parents of missing Madeleine McCann is believed to have been found dead.
Brenda Leyland featured in a Sky News report on trolling last week. In the report, she was confronted near her home over claims that she used an anonymous Twitter account to post comments about Kate and Gerry McCann, whose daughter disappeared in Portugal in 2007.
The Sky report featured crime correspondent Martin Brunt approaching Leyland as she got into her car.
He asked her why she had posted the messages under the handle @sweepyface, to which she responded "I'm entitled to".
She later said that she hoped she hadn't broken the law. She was described as not being the worst of those posting messages about the McCanns.
A neighbour told the Leicester Mercury newspaper that Leyland had had her picture taken on Thursday, but hadn't been seen since.
A Leicestershire Police spokesperson said that the body of a woman had been found in a hotel in the Grove Park area of the city on Saturday.
The death is not being treated as suspicious and there is no indication that the Sky report played a direct role in the death.