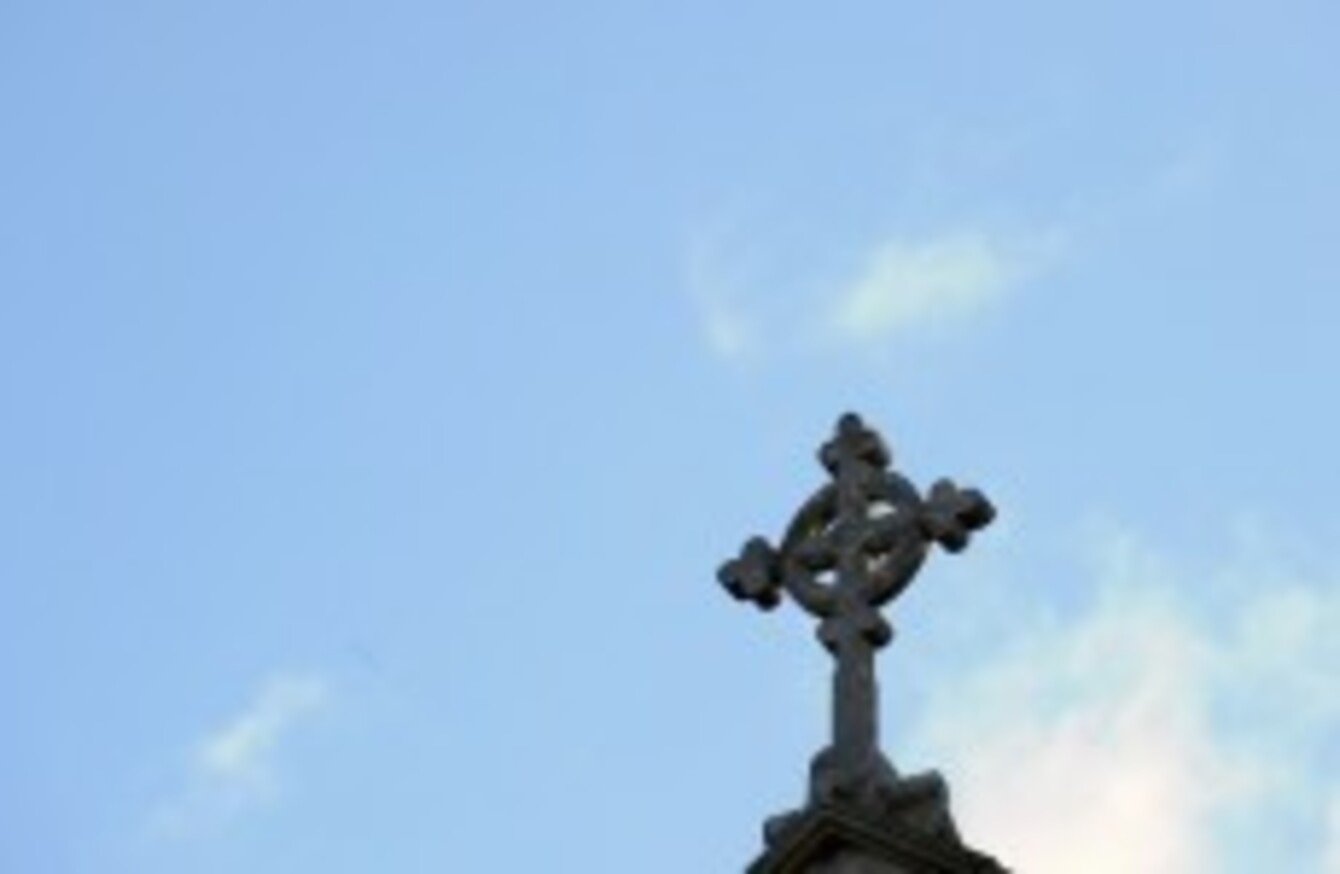 The former Magdalene Laundry on Dublin's Sean MacDermott Street
Image: Laura Hutton/Photocall Ireland
The former Magdalene Laundry on Dublin's Sean MacDermott Street
Image: Laura Hutton/Photocall Ireland
A GROUP REPRESENTING Magdalene survivors says it is becoming increasingly concerned about problems with the biggest report so far into the laundries.
Justice for Magdalenes Research has said there are signs of 'serious errors' in both the methods and findings of the government-appointed McAleese report published in February.
As an example, the group pointed to the assertion in the McAleese report that the median duration of stay was 27.6 weeks, noting that 55 per cent of survivors claiming redress so far were in the laundries for almost 5 years.
"As we continue our research we are becoming more concerned with assertions and omissions in the McAleese Report that point to serious errors in the methods and findings of that Committee," a spokesperson for JFM Research said.
The group made the comments as it welcomed the news that Justice Minister Alan Shatter said survivors will receive their first redress payments in the next four to six weeks.
However it said that the State has been slow to implement the promised pensions and health care benefits for the women.
"It is now over four months since the government accepted Justice Quirke's [benefits] scheme in principle," said the spokesperson. "We question why the necessary legislation is not already in place to facilitate these additional benefits".
Justice for Magdalenes Research also called on the religious orders of nuns involved to apologise to the women held in the laundries.
The McAleese report investigated State involvement in the Catholic-run institutions. The report was criticised by the UN which said the probe "lacked many elements of a prompt, independent and thorough investigation".