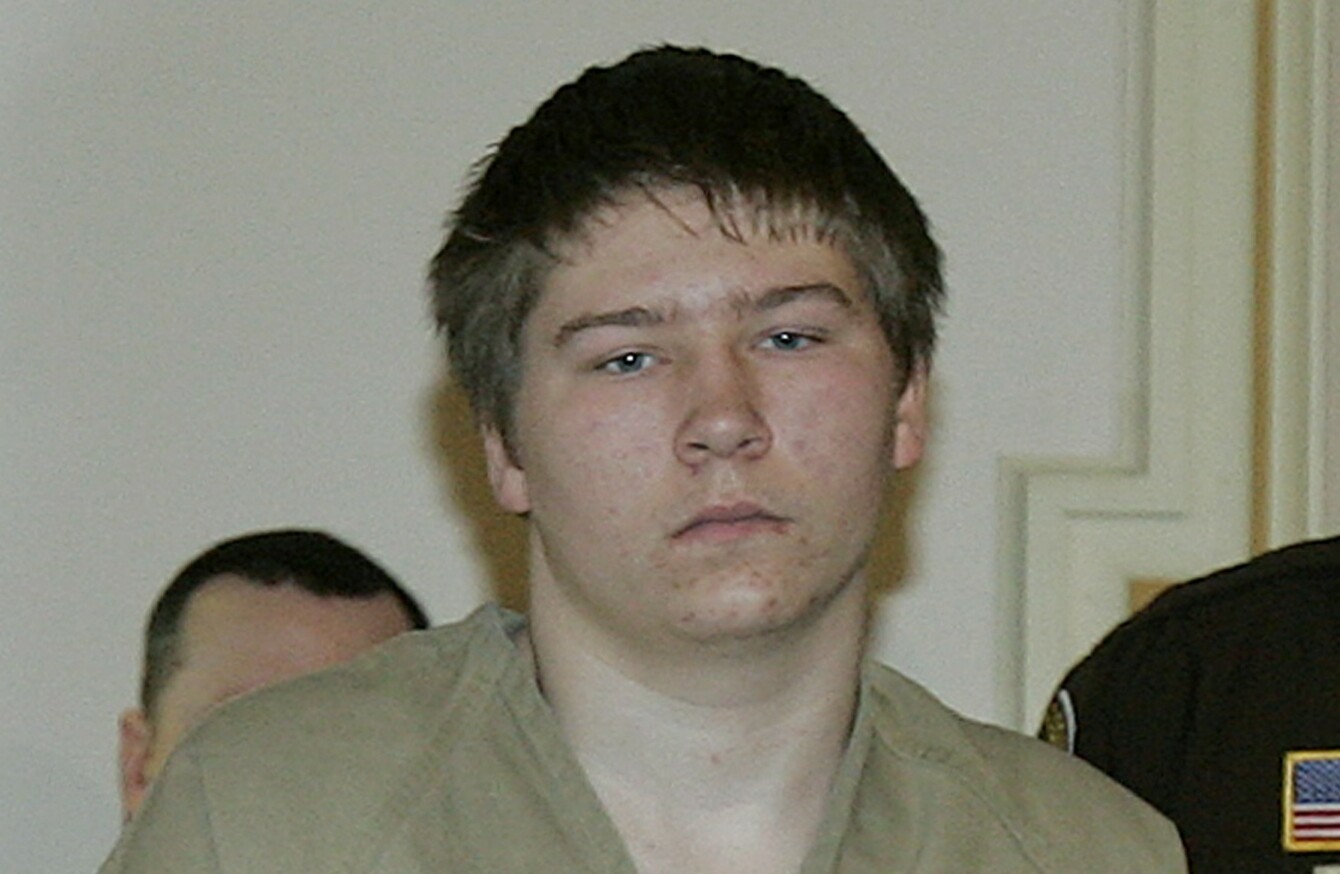 Image: AP/Press Association Images
Image: AP/Press Association Images
THE MURDER CONVICTION of Brendan Dassey, whose case was made famous by the Netflix documentary Making a Murderer, has been overturned by a US federal judge.
Dassey was convicted, along with his uncle Steven Avery, of the 2005 murder of Teresa Halbach.
The documentary series outlined numerous alleged flaws in the case against him and prompted demands for judicial review.
The Milwaukee Journal Sentinel reports that Milwaukee federal Magistrate William Duffin has overturned the conviction.
Duffin wrote that Dassey's confession could not be considered safe because of promises made to him by police.
"These repeated false promises, when considered in conjunction with all relevant factors, most especially Dassey's age, intellectual deficits, and the absence of a supportive adult, rendered Dassey's confession involuntary under the Fifth and Fourteenth Amendments.
"The Wisconsin Court of Appeals' decision to the contrary was an unreasonable application of clearly established federal law."
That gives prosecutors 90 days to retry him or let him walk free.
Dassey was just 16 at the time of the murder.