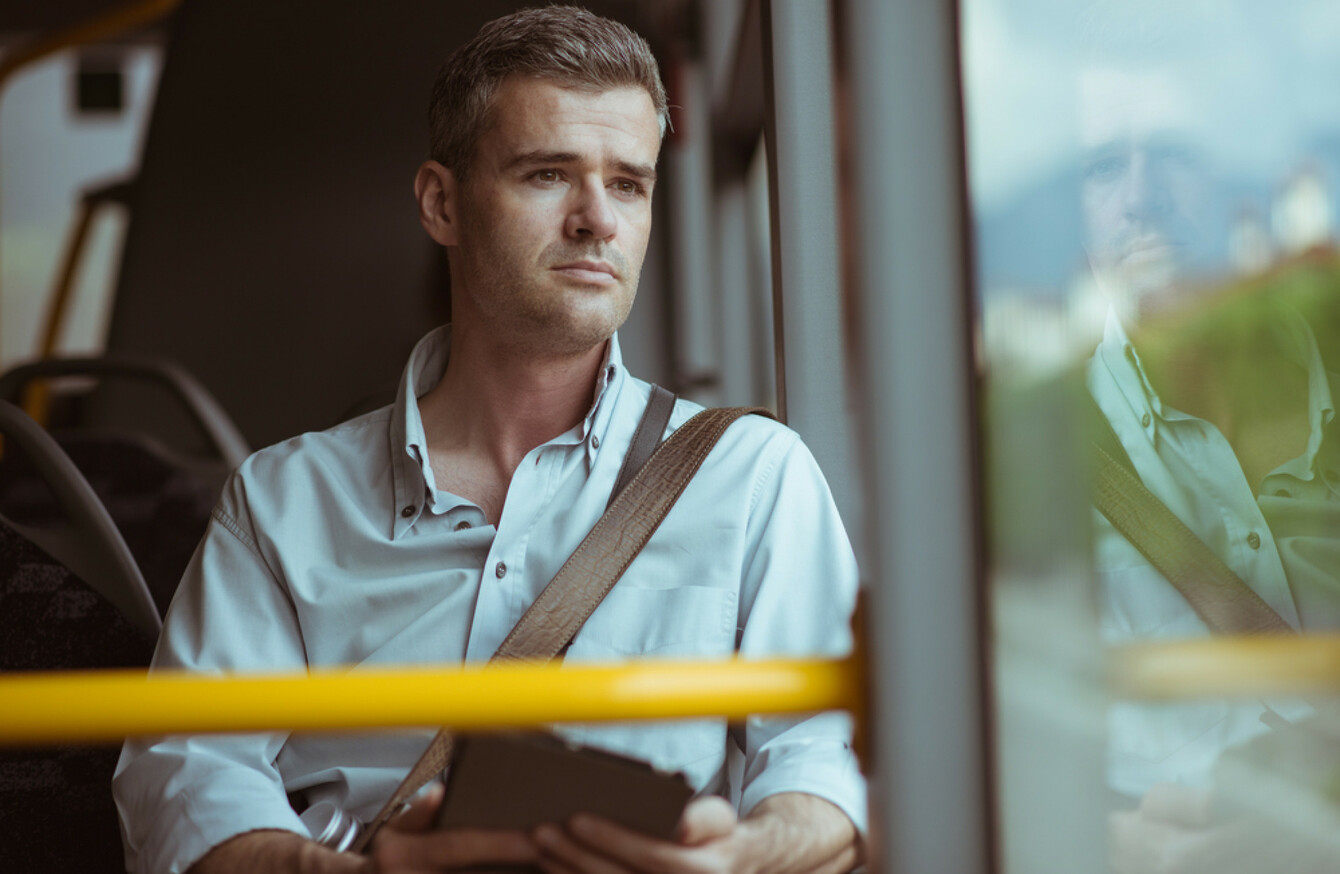 Image: Shutterstock/Stokkete
Image: Shutterstock/Stokkete
GETTING FROM A TO B every day can be an expensive endeavour.
While a few euro here and there might not seem like much, when you tally your commuter spend across a month or year, the costs do add up.
Take a daily bus fare of €2.85 to and from work each day, for example. For five weekdays, that's €28.50, which works out at €1,482 each year. Luckily, there are some smart ways to make savings on that figure, once you know how.
Read on for the simplest ways to slice your daily transport spend…
1. Know your zones
Not all public transport involves a flat fare. If ticket prices on your commute are calculated depending on where you get on and get off, use this to your advantage.
When travelling by LUAS or Dublin Bus, for example, getting off a stop early could save you up to €0.65 a pop. In Cork, meanwhile, 'city fare' zones for Bus Éireann buses have been expanded to include Ballincollig, Glanmire and Carrigaline.
2. Travel a lot? Travel for free
If you travel by bus, tram or commuter train every day, you won't necessarily have to pay for all the journeys you make.
In Dublin, the TFI Leap Card fare you pay is capped at a certain amount (between €27.50 and €40 a week), so any journeys you make over that amount will be free. To figure out if you're close to reaching a cap, tot up your fares for that day or week, or check out the Leap Card Top-Up app.
3. Badger your boss
By not making the most of potential commuter perks in your workplace, you could be missing out on big savings each month.
Even if your employer doesn't offer to cover daily public transport costs, they may be willing to repay you for travel to meetings or work events, for example. Whatever the situation, if you don't ask, you probably won't get.
4. …Or ask for a Taxsaver ticket
Even without your transport costs being covered, you could still make savings on your commute thanks to your employer.
Taxsaver monthly or yearly travel tickets are purchased by your employer on your behalf, and come directly out of your monthly pay. The overall cost is lower for you, and they'll making savings on your PRSI. What's more, you can streamline things by loading taxsaver tickets onto your TFI Leap Card.
5. Skip the traffic and save money too
Not all of us have the luxury of public transport links right outside our door. If you're a driver who is sick of traffic jams and endless searches for parking, consider using a Park & Ride service.
As well as official LUAS Park & Ride services in Dublin, there are localised options all over the country. Simply park up at a designated spot – usually for a flat daily fee – and a bus or tram will take you where you need to go.
6. Ditch the cash
Whatever form of transport you use, paying a cash fare is likely the most costly way to go. By paying online, using a Leap Card or using a multi-use ticket, you could save tens or even hundreds of euro a year.
On a Bus Éireann city service in Cork, for example, you'll pay €2.30 in cash for a single fare, but €1.61 with a Leap Card. If you make that journey every weekday, twice a day for a year, that's a total saving of €358.
Did you know you could save up to 30 per cent on your public transport costs by paying with a TFI Leap Card? Use your TFI Leap Card for commutes in Cork, Limerick, Galway and Waterford and more, as well as on LUAS, DART, Commuter Rail and Dublin Bus. Buy a TFI Leap Card online here.