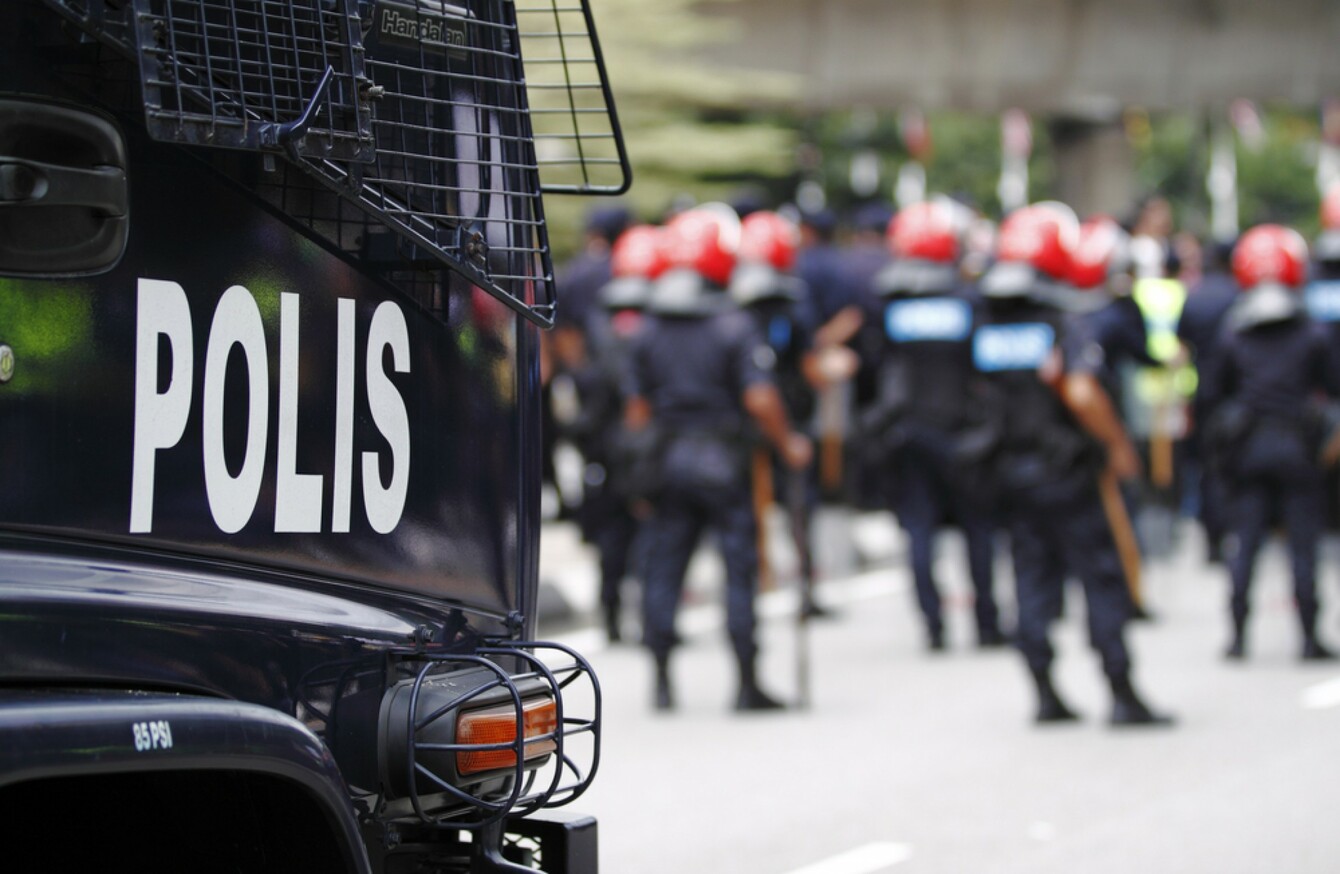 Image: Shutterstock/Gwoeii
Image: Shutterstock/Gwoeii
A HIGH-RANKING Malaysian policeman has been sentenced to 100 years in jail and 15 strokes of the cane for raping a 13-year-old girl in a hotel.
Deputy Superintendent Rohaizat Abdul Ani, a former anti-vice officer, was found guilty of raping the girl four times and of sodomising her over a two-day period in 2012, media reports said.
"He should be a guardian to the public, not otherwise," deputy public prosecutor Azeezi Nordin was quoted as saying by the Malay Mail Online news portal.
The accused "never considered the victim's age, emotions and consequences of his action in the eyes of the law", he told the court in Kota Kinabalu, capital of the Malaysian state of Sabah on Borneo island.
The offences were committed at a hotel in Kota Kinabalu.
With some of the sentences running consecutively, Rohaizat will  technically have to serve 80 years in prison.
The 54-year-old, who is expected to appeal the ruling, was accompanied by his wife. Neither showed any emotion in court, the reports said.