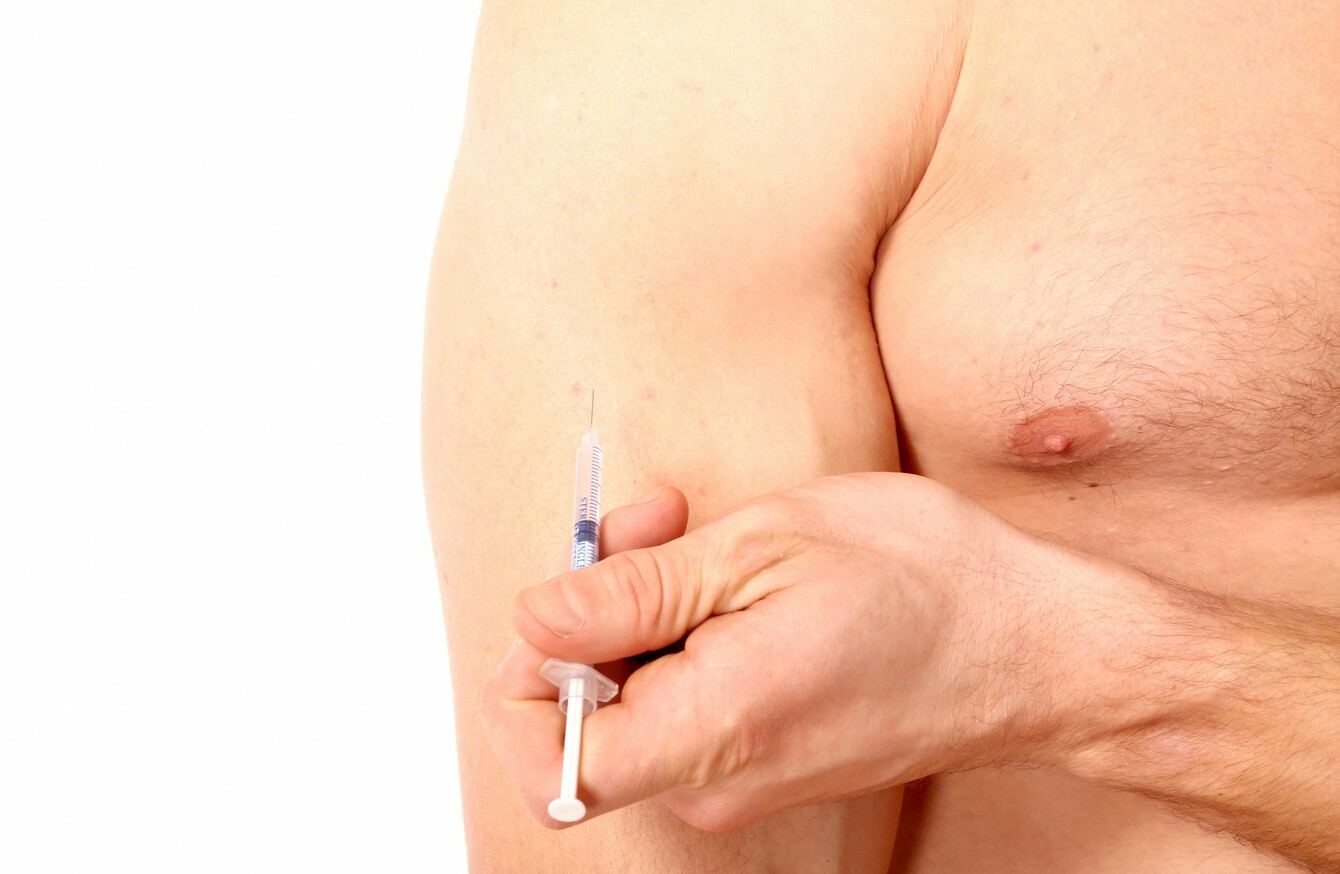 Image: Shutterstock/Dobo Kristian
Image: Shutterstock/Dobo Kristian
A MALE CONTRACEPTIVE jab has proven to be 96% effective but reported side-effects could delay it being made widely available.
The Guardian reports that a trial of 350 men saw them being given injections of hormones that effectively stops the production of sperm.
The men were given an initial injection and continued to use other birth control methods before entering the "efficacy phase" of the study. At that point they stopped using other methods and received more jabs every two months.
The hormones involved were progestogen, to switch off sperm production, and testosterone to balance out the drop in the male hormone.
The efficacy rate of 96% is similar to that achieved by the female combined pill.
The trial was judged to have "unacceptable side-effects" including depression, acne and increased libido with 20 men dropping out of the trial early.
Early stages of the trial in 2011 also had to be halted due to the side-effects reported.
Of the 1,491 incidents reported during the early stages of the study, 39% were found to be unrelated to the treatment. These included one suicide and one man who reported irregular heartbeats.
Despite the side-effects reported by some, three-quarters of the men who completed the study said they would be willing to use the contraceptive jab on a long-term basis.