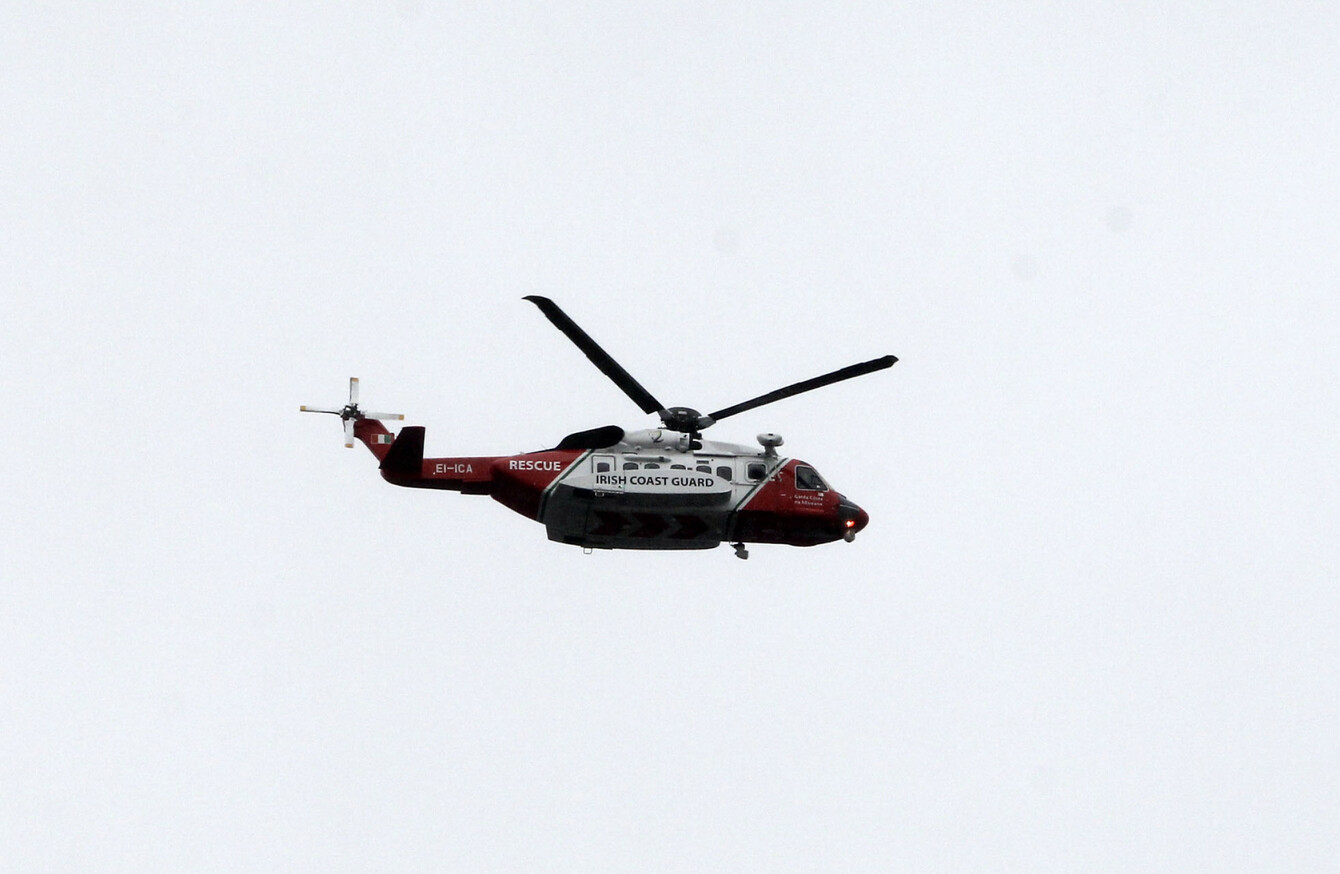 Image: Sam Boal
Image: Sam Boal
TWO PEOPLE HAVE died after their boat got into difficulty off the coast of Donegal this afternoon.
Gardaí in Co Donegal were notified of an incident in the water off Malin Head at approximately 4.15pm.
Three people on a boat had got into difficulties and the Coast Guard had mounted a rescue operation.
A man in his 60s, who is understood to be from Donegal, was taken from the water and pronounced dead at the scene. His body was taken to Letterkenny University Hospital where a post-mortem will take place.
A second man, who is believed to be in his 50s, and a teenage boy were also taken from the water and rushed to Altnagalvin Hospital in Co Derry. Both of them are believed to be from Derry.
The PSNI has notified the gardaí that the teenage boy has also died. The man in his 50s remains in hospital.