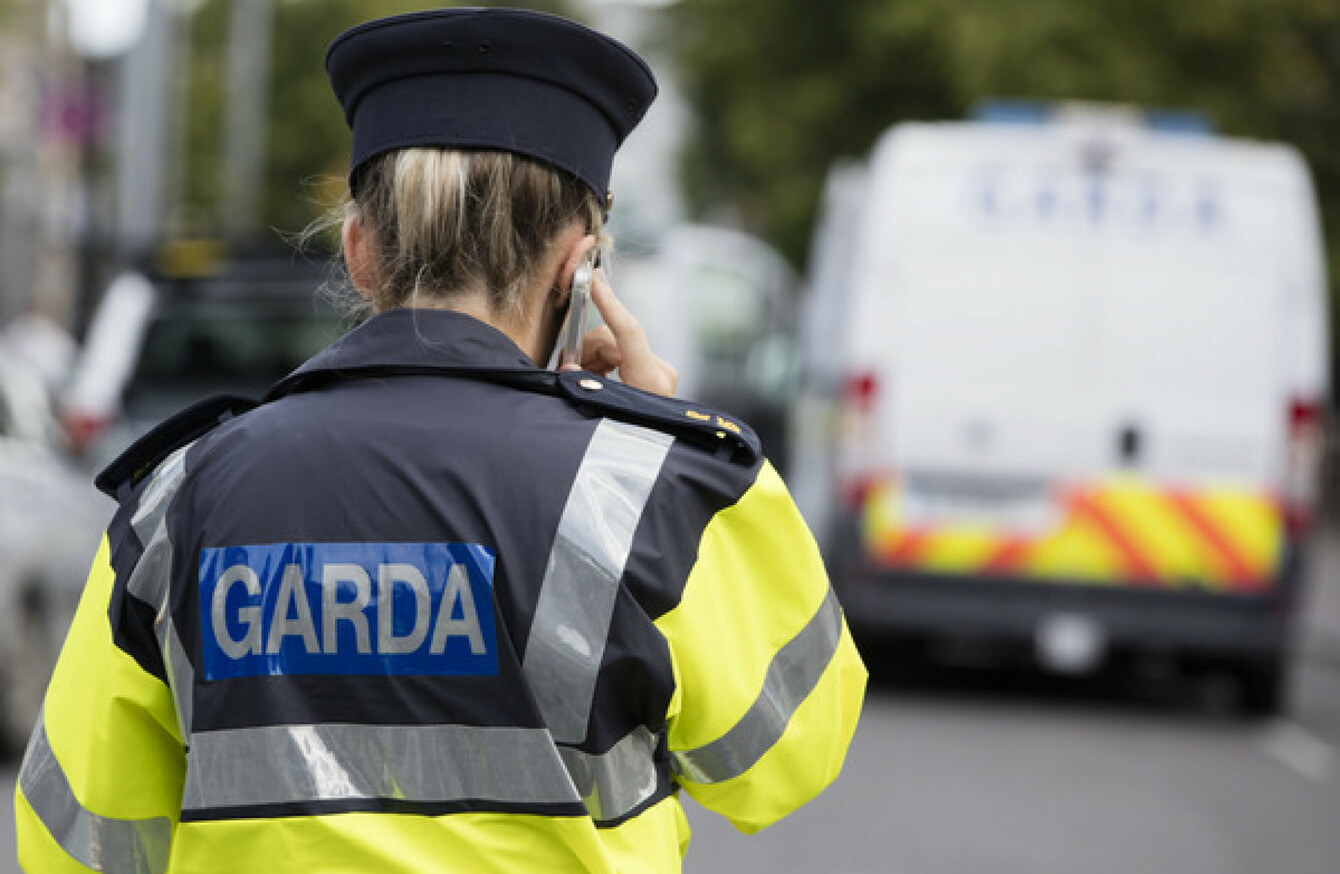 Image: Eamonn Farrell via RollingNews,ie
Image: Eamonn Farrell via RollingNews,ie
A YOUNG MAN was arrested after a teenage girl reported that she was sexually assaulted and held captive in Dublin over the weekend.
The 18-year-old, believed to be a Spanish student, said she was sexually assaulted at a site near Pigeon House Road in the Ringsend area of Dublin on Saturday and Sunday.
Gardaí at Irishtown are investigating the alleged incident of sexual assault and false imprisonment.
Sinn Féin councillor Chris Andrews said he hopes the young woman will get through the "ordeal".
He said: "I have spoken with a number of local residents and it is horrifying what happened to that poor young girl.
"My thoughts are with her and her family and I hope she can find the strength to get through her ordeal.
"I have asked that the local gardaí in Irishtown make it a regular area for them to visit and increase visibility."
There have been reports that the woman was held captive in a tent on the quiet Pigeon House Road and Andrews told TheJournal.ie that people must be reassured of their safety in the area.
"There hasn't been any sense that people are concerned about that particular issue. Unfortunately people are living in tents across Dublin," he said.
The area is quite secluded. It's a great spot for young and old. It's a great amenity and it's a great spot to enjoy the good weather, but it's quite a secluded spot. It's important that people are alert to the dangers but I wouldn't want to cause alarm.
A 24-year-old man was arrested by investigating gardaí in connection with the incident.
He was held at Irishtown Garda Station but has since been released without charge and a file is being prepared for the Director of Public Prosecutions.
Gardaí say the investigation is ongoing.
- With reporting by Rónán Duffy