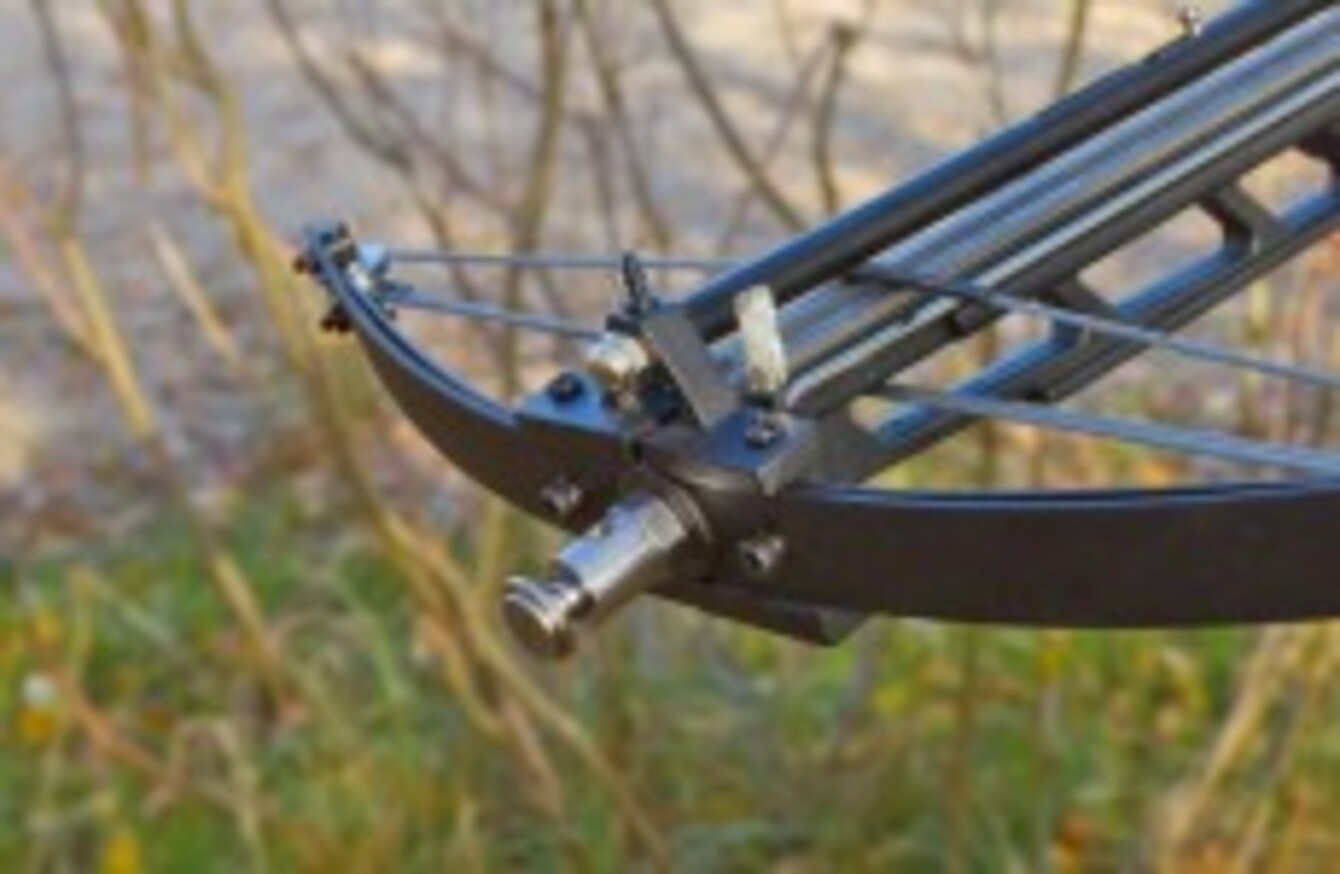 Image: Shutterstock/Yuriy Kulik
Image: Shutterstock/Yuriy Kulik
A MAN IS being held by police in Northern Ireland after threatening to kill and assault police yesterday evening.
The incident happened in the Central Park area of Antrim after police were called on a report of a man armed with a crossbow.
PSNI officers approached the house and engaged in a forty minute negotiation process with the the suspect.
During this time the 41-year-old man had to be asked to leave his house by officers who were positioned outside.
Speaking about it, Chief Inspector Stephen Reid, said, "This was a dangerous situation for everyone involved, including police officers and neighbours.
We are pleased that the arrest was made without serious injury to any person.
Following this police discovered 11 cannabis plants inside the house and two loaded crossbows.
The arrested man was brought to hospital for treatment to injuries he sustained prior to police arriving.