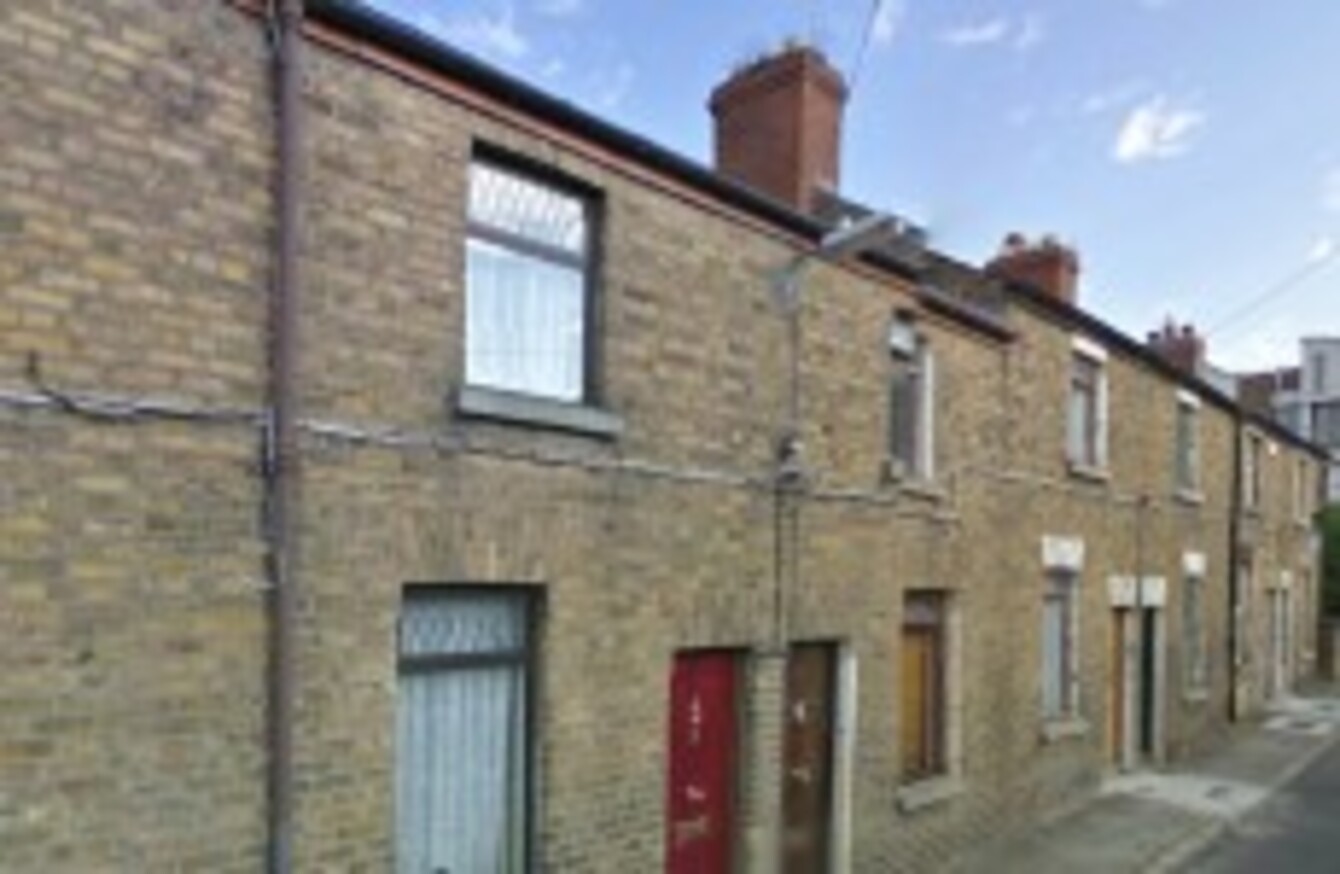 File: Kearns Place
Image: Google Street View
File: Kearns Place
Image: Google Street View
A MAN AGED 60 was assaulted during an aggravated attempted burglary in Dublin last night.
It is believed the man's door was broken down during the incident.
Gardaí said that the incident occurred at around 4am at Kearns Place in Kilmainham.
Two culprits are believed to have entered the man's house and confronted him downstairs.
The man was assaulted. The culprits were then disturbed by another man and left the scene.
The 60-year-old man was taken to hospital suffering from minor injuries and shock.
There have been no arrests.