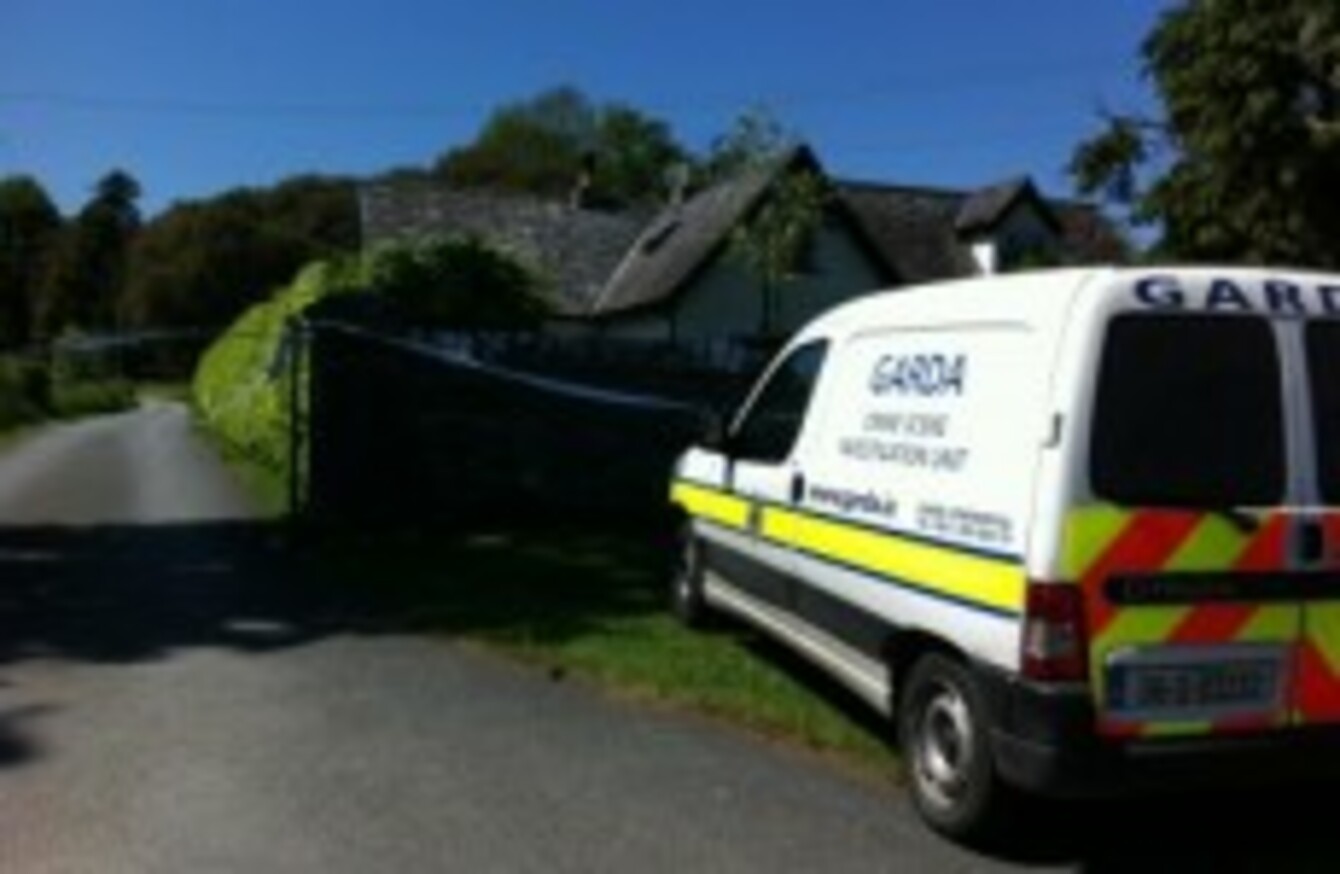 GARDAÍ INVESTIGATING THE murder of a Kilkenny woman over the weekend have arrested a man in the Thomastown area.
He is being detained at the local garda station under section four of the Criminal Justice Act 1984.
Siobhan Stapleton, 51, was found seriously injured in her home in Kilkenny on Friday afternoon. The mother-of-five and grandmother-of-one was brought to St Luke's Hospital for treatment but as medical staff later attempted to transfer her to Beaumont in Dublin, she passed away.
The scene at Glebe Lodge in Kilfane – about one-and-a-half-miles outside Thomastown – is close to a well-known pub. Gardaí appealed for witnesses who were in the area between 1pm and 1.45 pm on Friday.
According to the Kilkenny People, the victim was buried after a funeral mass at Tullaherin church this afternoon that was attended by about 1,000 mourners. The arrested man was detained by Gardaí immediately after the mass.