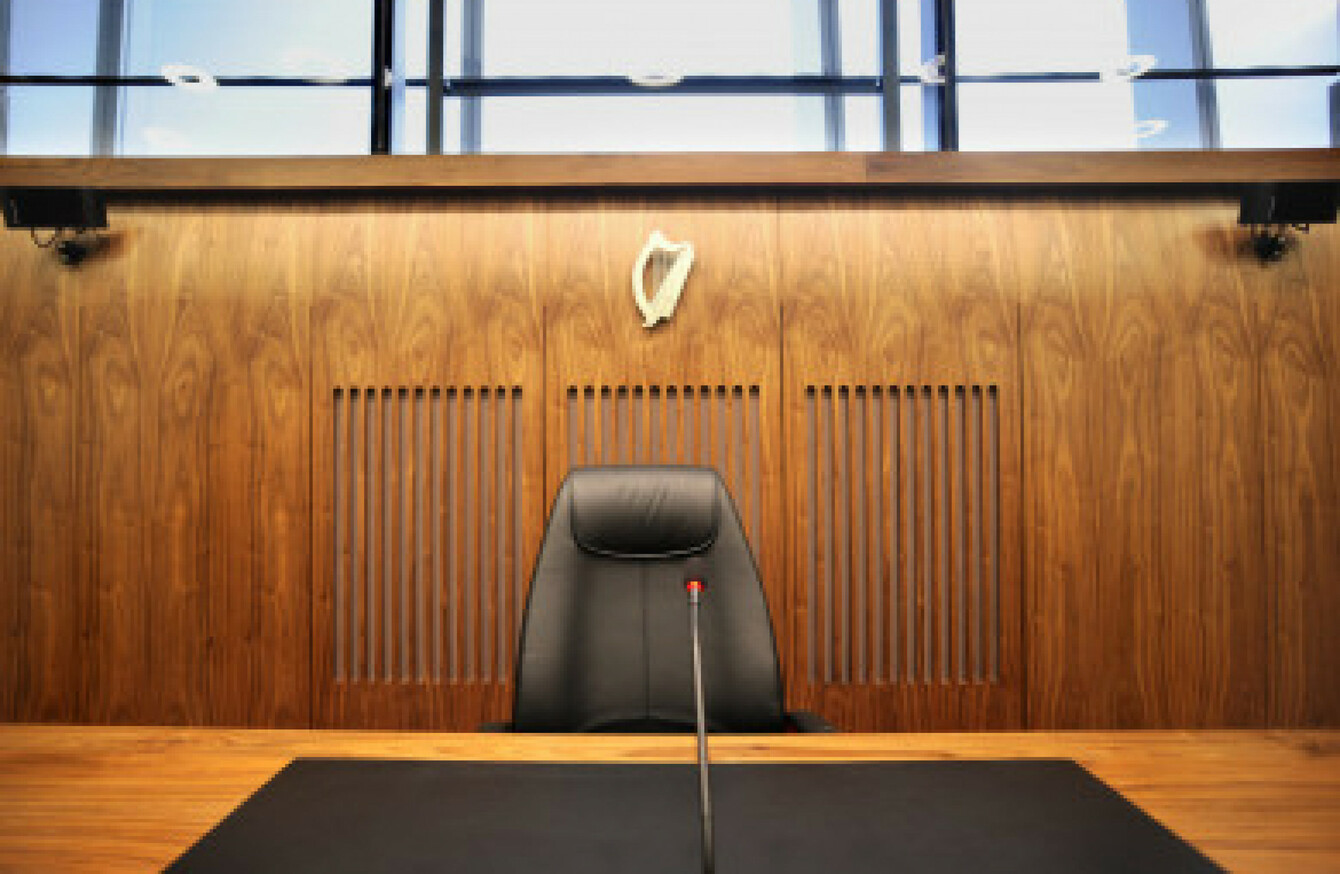 The judge ordered that the man be registered as a sex offender.
Image: Sasko Lazarov via RollingNews.ie
The judge ordered that the man be registered as a sex offender.
Image: Sasko Lazarov via RollingNews.ie
A GALWAY MAN has been convicted of orally raping a young woman who had fallen asleep in his van while he gave her a lift home from a night out.
The man, 46, had pleaded not guilty at the Central Criminal Court to one charge of orally raping the then 20-year-old woman at a Galway location in the early hours of 5 November 2015.
Today, Ms Justice Eileen Creedon ordered that reporting restrictions remain in place until after the man is sentenced in May.
During the trial, the victim told the jury that she accepted the lift from the man after first encountering him with his dog while she sat alone and upset in a park.
She said she fell asleep on the journey and woke up to find her assailant standing up in the van opposite her with his right leg on the seat beside her and his penis in her mouth.
The woman told the jury she memorised the van's registration plate as he sped off and then ran to the nearest house, repeating this number out loud.
The man claimed in his garda interview that he had driven out to a vantage point on the outskirts of the city at the woman's suggestion.
He said their faces "kind of met" while they stopped to look at a view of the city lights and that it was a consensual encounter which had started off "very tender" and felt "chemical".
He then claimed that his victim gave him oral sex for a few seconds before she stated: "I've a boyfriend."
He claimed she put her head back, became unresponsive and then sprang upright in anger. The court heard the man has no previous convictions.
The jury of eight men and four women took four hours and 15 minutes to return their majority 11-1 verdict.
Ms Justice Eileen Creedon thanked the jury members their time and attention to the case and exempted them from further duty for seven years.
She directed the man be registered as a sex offender and remanded him on continuing bail until his sentence date in May.
Comments have been disabled for legal reasons.