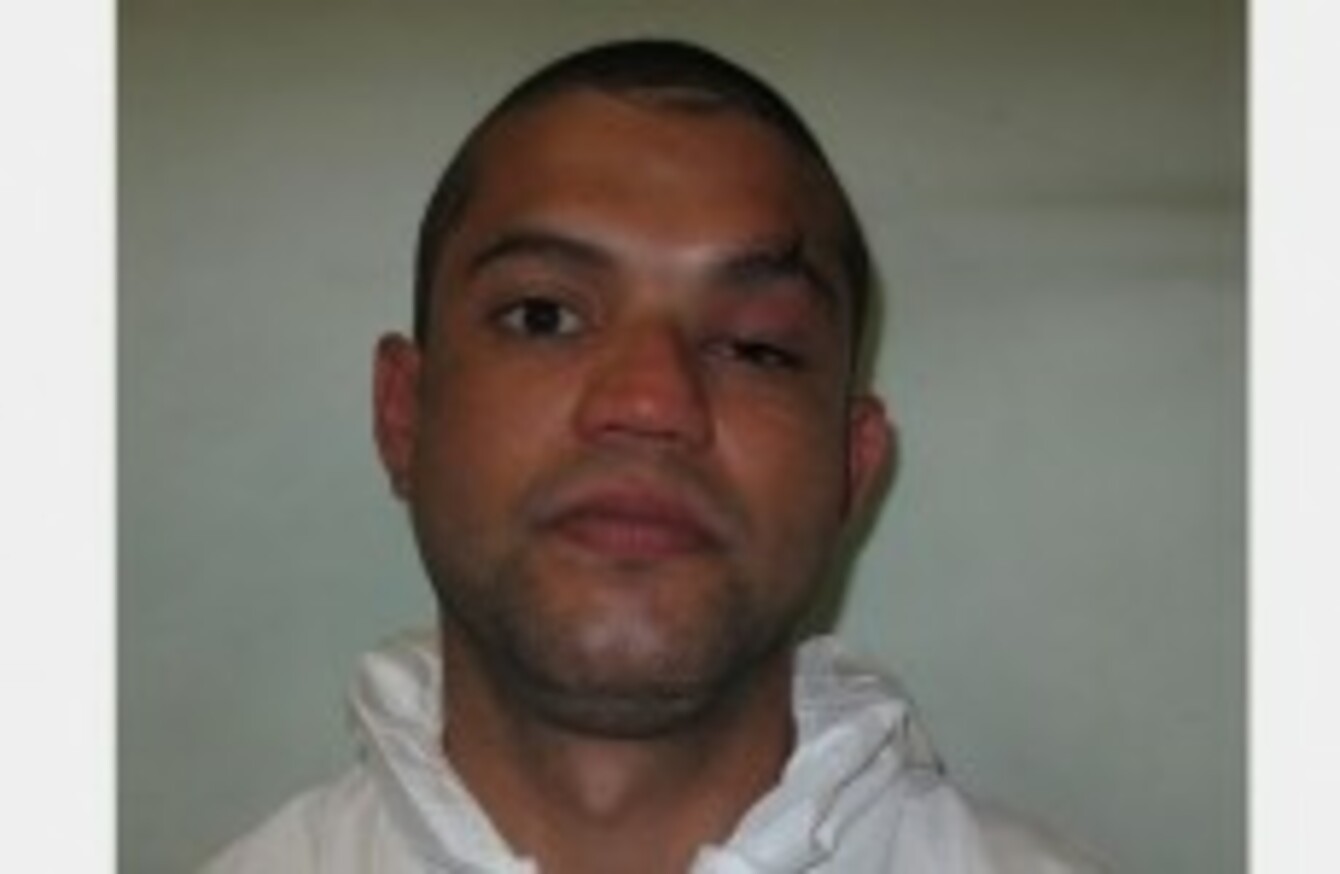 Image: Met Police
Image: Met Police
A 33-YEAR-OLD MAN has been jailed in London after he was found guilty of attempted rape having climbed a drainpipe to get into his victim's home.
Danilo Silva, of Jansons Road, N15 was sentenced on Monday to six years' imprisonment at Isleworth Crown Court, having been convicted of attempted rape and indecent assault.
On the morning of 5 July last year, Silva climbed a drainpipe to gain access to a first floor window at his victim's Brent home, before creeping into her living room where she was asleep on her sofa. It was here that Silva attempted to rape her before running away.
The woman was able to identify Silva and he was arrested the following day.
Investigation
Detectives from the Sexual Offences, Exploitation and Child Abuse Command launched an investigation and, with the assistance of the Met Police's forensics team, began a lengthy examination of the scene.
A large amount of evidence was gathered from outside and within the address, police said – linking Silva to the property.
"Silva made a concerted effort to enter an address with the sole intent of committing a serious sexual assault," Detective Sergeant Steve Grainger said.
"I would like to praise the victim for having the confidence and courage to report her ordeal to police.
"Her evidence was supported by witnesses who should also be praised."