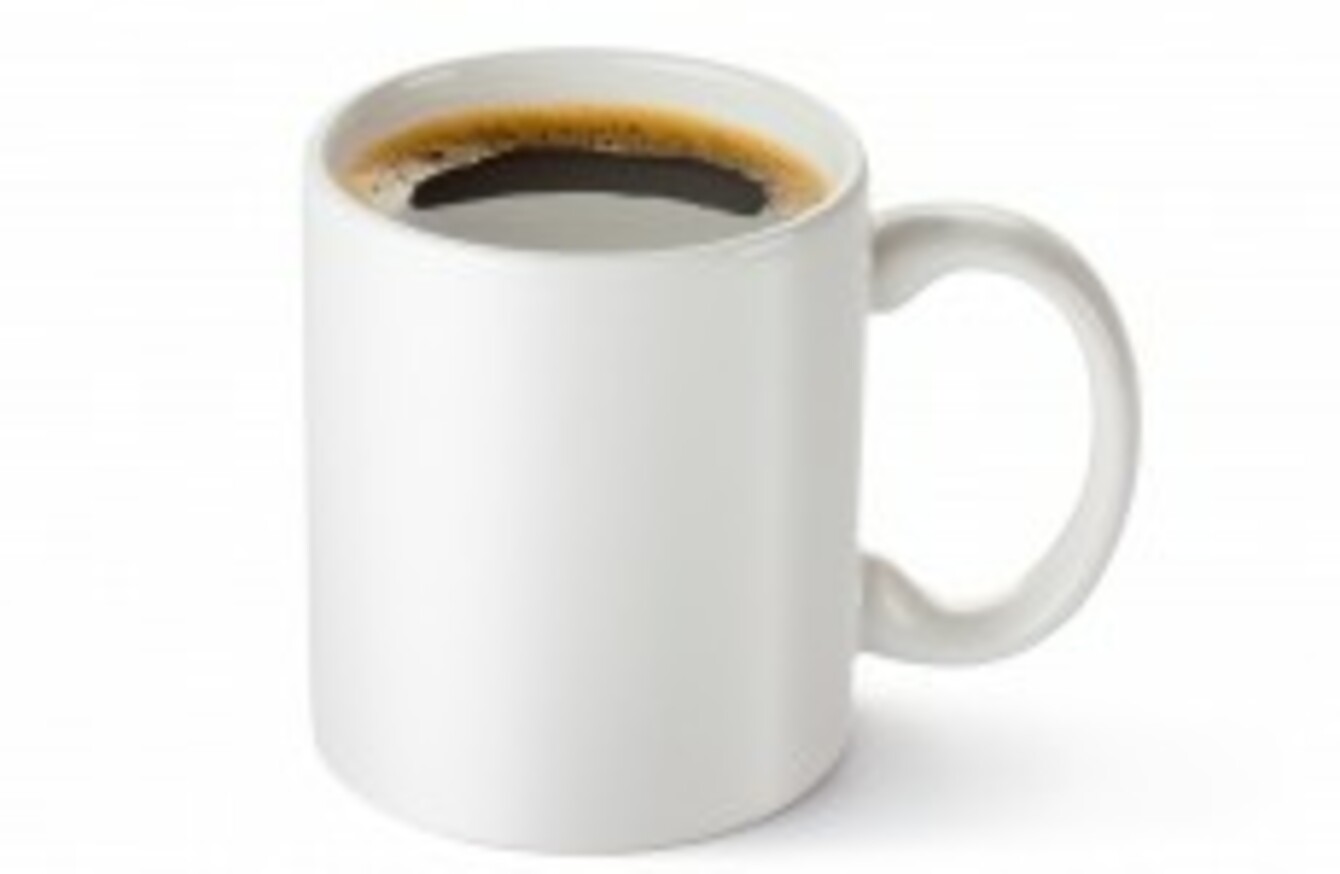 A RESTAURANT EMPLOYEE who was fired after rinsing dishes with cold water and allowing his wife to drink discounted coffee has been awarded €20,000 for unfair dismissal by the Employment Appeals Tribunal.
Klaudiusz Tuchowski was dismissed by Graham O'Sullivan Restaurants Limited, which operates several restaurants in the greater Dublin area, in August 2013 after seven years of employment with the company.
Warnings
A representative for the firm said it had issued him with two warnings prior to his sacking.
The representative said Tuchowski had been given a verbal warning in May 2013 after allowing his wife to drink coffee that had been purchased at the reduced staff rate.
Tuchowski was subsequently issued a written warning in July 2013 after allegedly rinsing dishes with cold water, when new company policy dictated that dishes and utensils should be rinsed with hot water before being placed in a washing machine.
The former kitchen porter claimed that he had only been rinsing the sink with cold water.
Sacked
He was sacked by his general manager the following month without a second or final written warning, a right of appeal or written confirmation of his dismissal.
The manager, according to the defendant, "made it clear to the respondent at a meeting that he (the respondent) had alienated so many of his colleagues that it was impossible to keep him".
In a recent judgement, the tribunal ruled that there was a lack of fair procedures in dismissing the employee.
It said that the misdemeanours allegedly committed by the respondent were "petty" and "not warranting the ultimate sanction warranted".