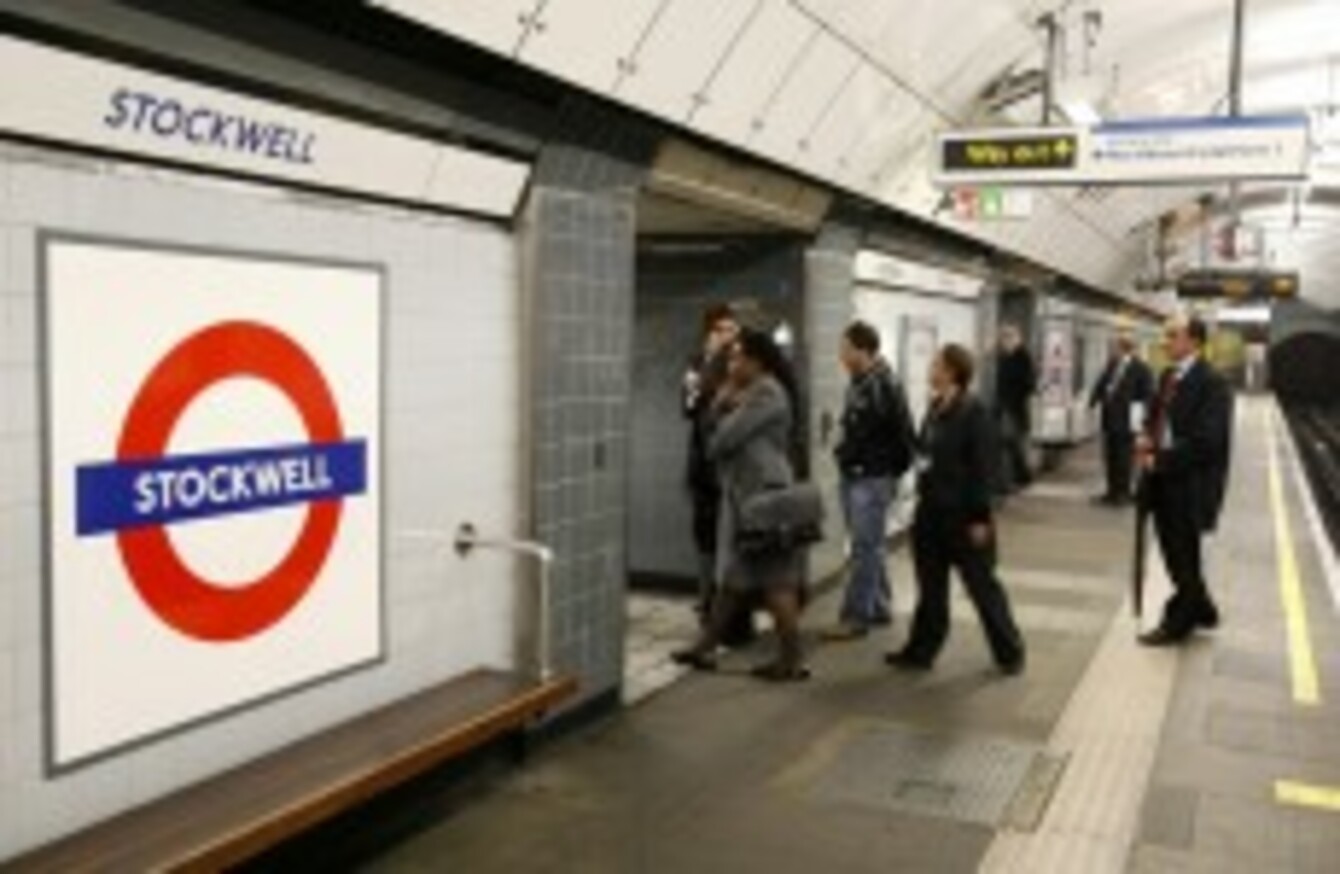 File photo
Image: PA Archive/Press Association Images
File photo
Image: PA Archive/Press Association Images
A MAN IS fighting for his life after being hit in the head by a Tube train in London.
The incident happened at Stockwell station just before 9am today, as the man – thought to be in his 20s - bent down to pick up his bag.
The London Evening Standard quotes one witness as saying the man's head was "pretty much sliced off".
A Tube worker said: "Thankfully his head was in one piece. But there was a lot of blood as there would be with an injury like that.
"The driver actually did very well to stop to the extent that he could when he did."
The man is in a critical condition in hospital.
Nick Brown, of Transport for London, told the BBC the accident involved a train entering the Northern Line platform.
"We are investigating the incident to understand exactly what happened but we have already established that while the station was busy, the platform was not overcrowded," Brown said.