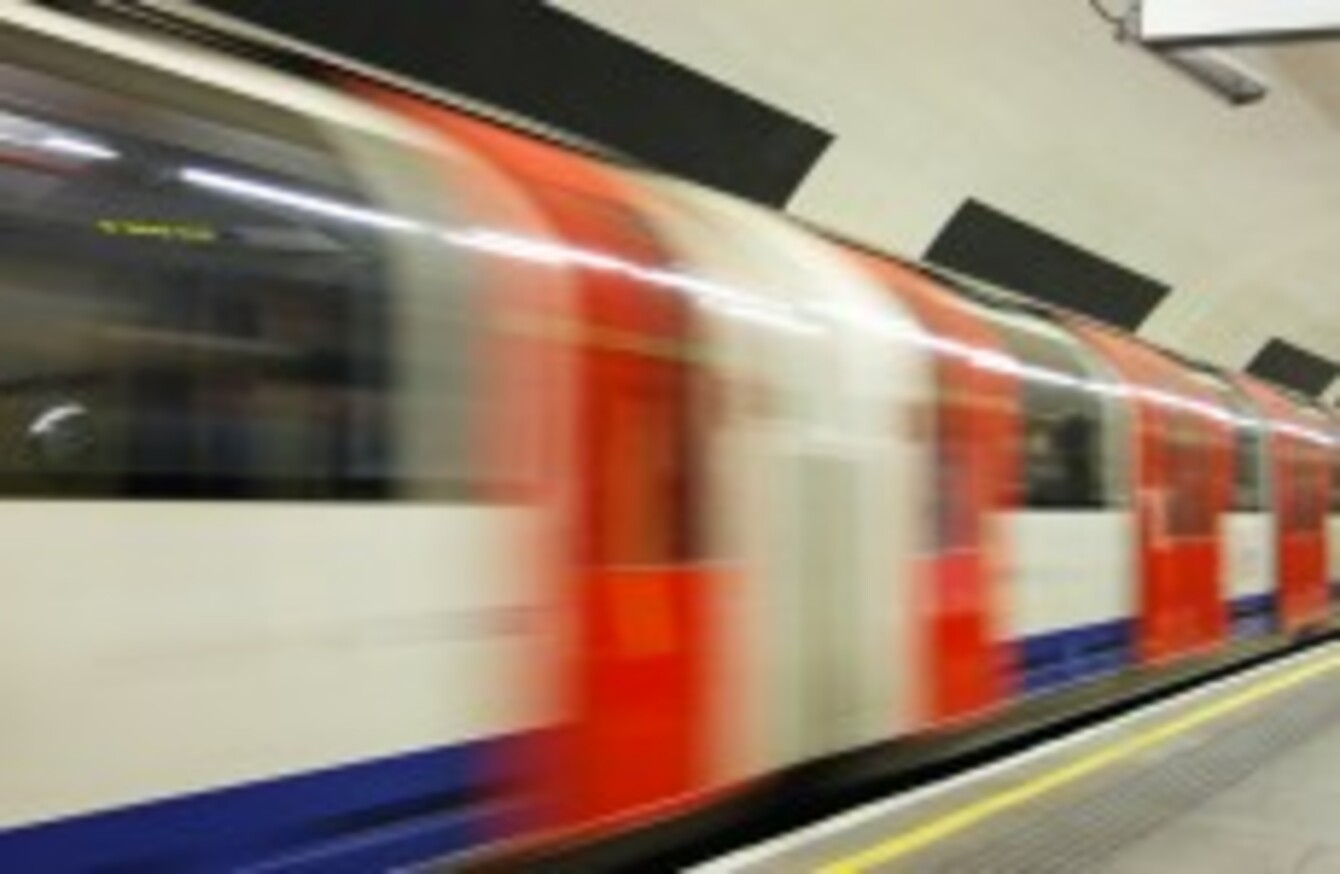 Image: Shutterstock/Baloncici
Image: Shutterstock/Baloncici
BRITISH TRANSPORT POLICE (BTP) detectives are asking for the public's help as they investigate an incident of indecency on a busy Tube train in London.
Officers have released an image of a man they want to speak to following an incident on a Central line train travelling between Oxford Circus and Bank at 9pm on Friday, 19 June.
Detective Constable Suleman Yazdani said: "A 34-year-old woman became aware of a man standing close to her, pointing a mobile phone in her direction.
"He was tapping on the phone, giving the impression he was texting, but was not looking at the screen.
"She noticed from the reflection in the window behind the man that he had enabled his phone's camera and that he appeared to be touching himself inappropriately."
The train emptied out and the woman moved away from the man, who subsequently left the service at Bank.
Yazdani said behaviour like this on the Underground is "rare".
"It is vital that people report all incidents of unwanted sexual behaviour to us. We need the public to help us with this case.
"I think the man in the picture has important information about the incident. I would urge him, or anyone who knows who he is, to get in contact with BTP," Yazdani stated.