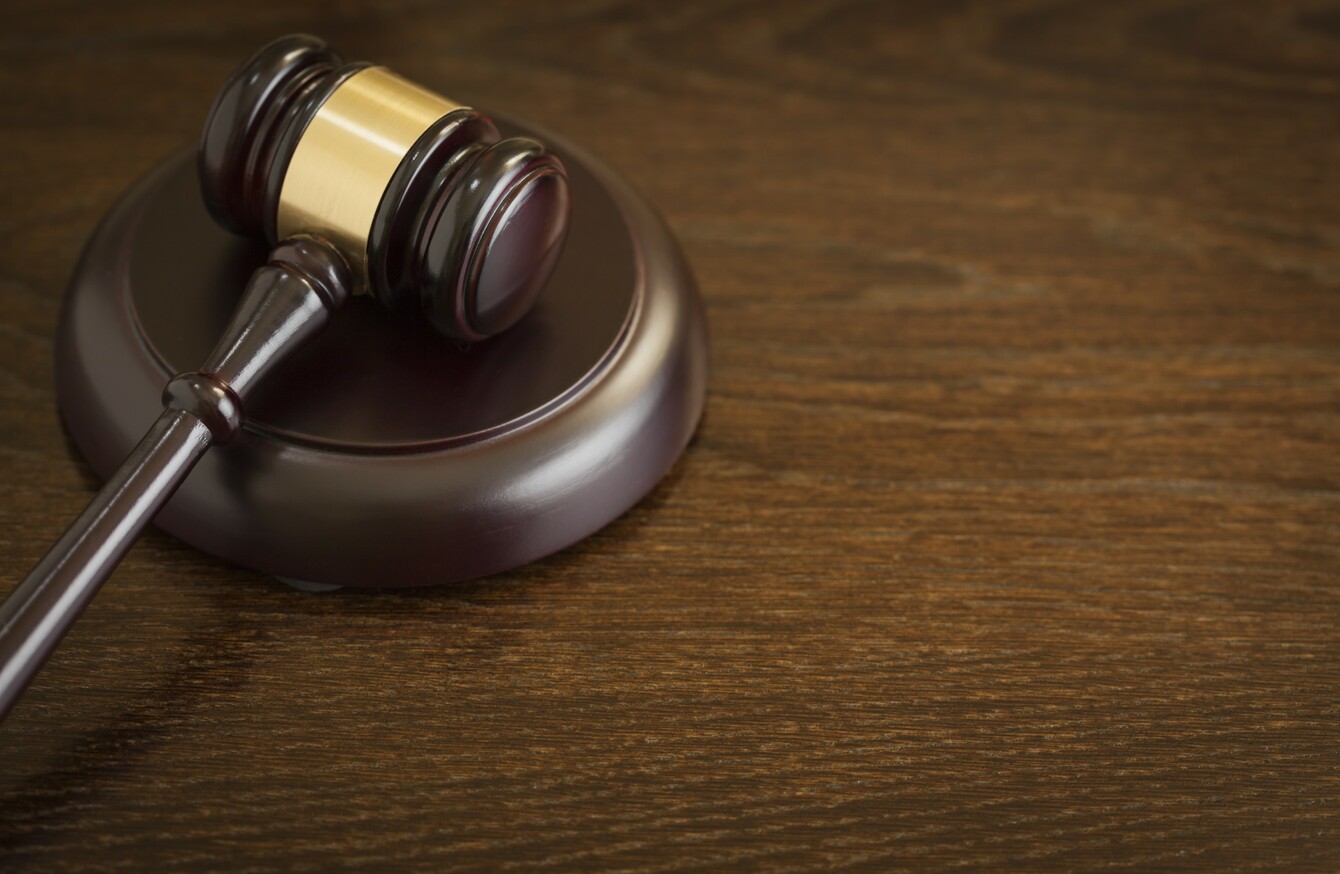 Image: Shutterstock/Andy Dean Photography
Image: Shutterstock/Andy Dean Photography
Warning: Some readers may find the contents of this report distressing. 
A WEXFORD MAN who orally raped his partner's seven-year-old son after sending the boy's mother out on an errand has been jailed for five years.
The man threatened to put the child outside in the rain before abusing him on a date between 1 March 2013 and 30 September 2013, the Central Criminal Court heard.
The 33-year-old man, who cannot be named to protect the identity of his victim, was found guilty by a jury of one count of oral rape at his rented home in Wexford. He continues to maintain his innocence.
Sentencing the man today, Justice Paul Butler said the incident had a "nasty effect on the victim and his mother". He said the young boy "greatly impressed" him when describing the grave effect the abuse had on him.
The judge noted it was significant the man's offending "involved only one single incident and not a history of prolonged abuse". He noted he had just one previous conviction, for burglary.
Justice Butler handed down a seven-and-a-half year sentence but suspended the final two-and-a-half years on a number of conditions, including that the man not have any contact with the victim.
John O'Kelly SC, prosecuting, previously told the court the man insisted he was never alone with the boy and had never expressed remorse.
The court heard that during the garda interview, the man said: "This is one big load of bullshit."
He described the boy as a "spoiled little fuck", adding: "The only one allowed to suck my penis is his fucking mother."
Victim impact 
The trial was shown a video of the boy being interviewed by specialist gardaí in March 2014. He was eight at the time of the interview.
He said on the tape that his mother had left him with her then boyfriend in his home because she had to go to the shop. He named the man and said he wasn't very nice and "he made me suck his carrot".
He said afterwards he went to the sink and kept spitting. He said he felt like he was going to be sick and he had a "very bad pain in my tummy".
The boy said the man wasn't very nice and said the whole incident was disgusting. He said he told his aunt what happened months later and she later told his mother.
In the mother's victim impact statement, read out by O'Kelly, the mother said her son had become overly emotional with no warning since the rape.
"He's become easily overwhelmed and distraught…He feels violated when his personal space is compromised in everyday activities," the mother said.
"He was naturally extroverted but became withdrawn … The trauma [he] suffered affected his self-esteem. He went from being a bright child to struggling with school. He has become anxious and nervous.
"His right as a child to be safe and secure was taken away from him."