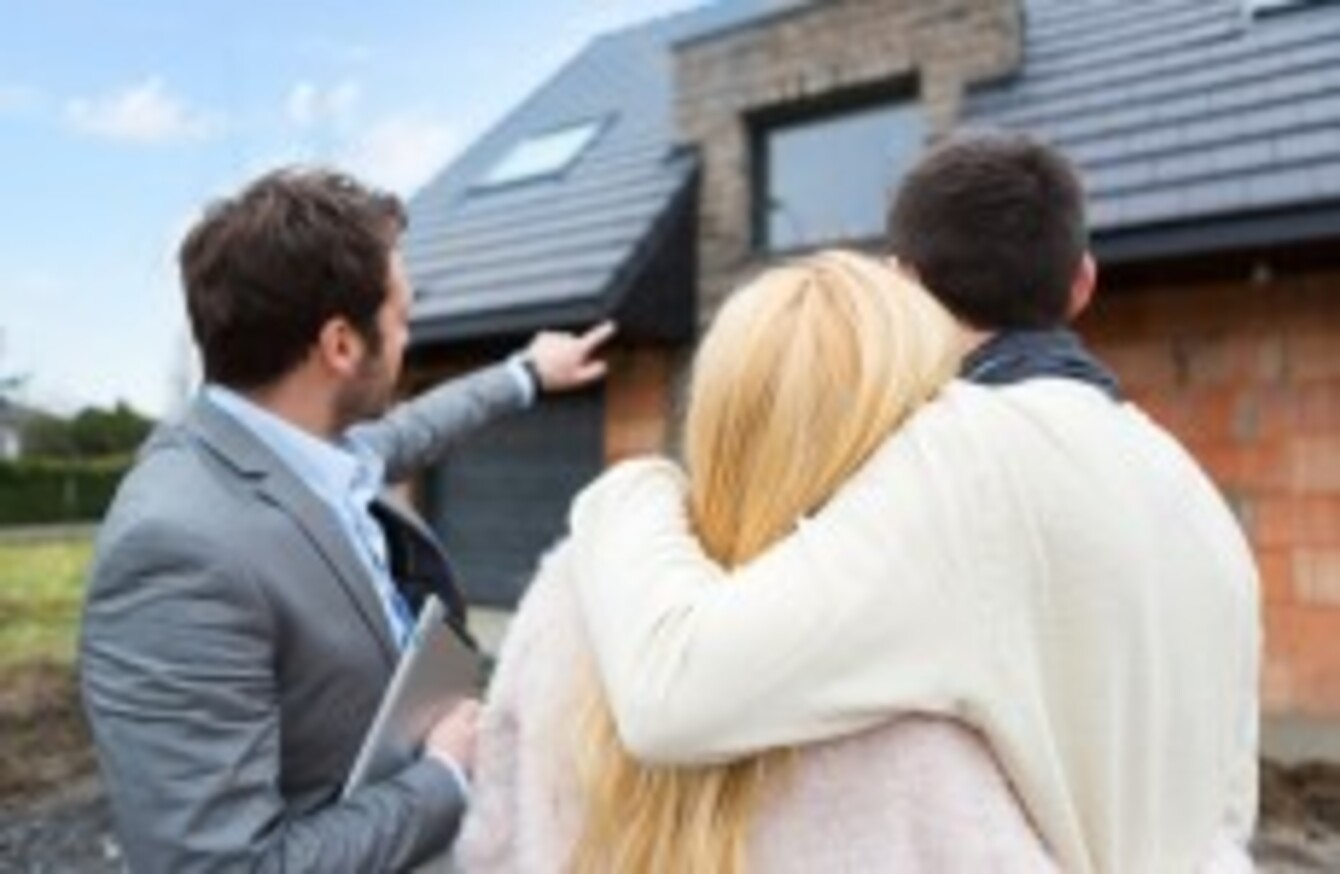 Image: Shutterstock/Production Perig
Image: Shutterstock/Production Perig
A MAN HAS been awarded more than €3,600 after being sacked from his position with a property company.
This comes after a ruling from the Employment Appeals Tribunal which has found in favour of claimant Gordon Anderson in his case against his former employer and respondent OCPM Property Consultants.
A contention arose from the belief that the claimant had been taking information with the intention of setting up his own property consultancy company.
What happened exactly? 
The claimant in the case had been a personal friend of the owners of OCPM Property Consultants. He began working with the company in 2009 and was described as having been "a very good employee" for most of his time there.
However, issues began to arise when he started doing a lot of work outside of the normal working hours – including on the weekends.
This saw company files going off site, something the company director was not happy with.
What the respondent described as "the last straw" came when the claimant in the case downloaded software belonging to the company.
The claimant said that he had not been instructed not to remove files from the company's office.
On his work outside of the office hours, he said that he did this for "the betterment of the company". He also said that he had downloaded the company's software onto a memory stick as it would allow him to have access to owners' contact details that would allow him to deal with property emergencies if they arose out of hours.
He said that having downloaded it onto a memory stick, he was unable to open it on his own computer, and that it was "of no commercial value to him and he was not thinking of leaving the company or setting up his own business at the time."
He was told on 24 April 2013 that he was dismissed with immediate effect, in a meeting that was recorded and played before the tribunal. 
The claimant in the case began to promote his own business in June 2013 – and claimed that this was being done to "mitigate his loss following his summary dismissal".
Findings 
The Tribunal found that it was a case in which "both sides lose".
It was ruled that the respondent had helped the claimant in "the development of his career" and had shown "trust and confidence" in him.
In their determination they said that this trust and confidence had been "misplaced if not abused".
The actions of claimant were described as "disloyal and inappropriate".
Despite this, fair and proper procedures for dismissal were not followed, and under the Unfair Dismissals Act the Tribunal found in favour of the claimant – although did not award them any financial compensation.
An award of €3,653 was made as compensation under the Organisation of Working Time Act.