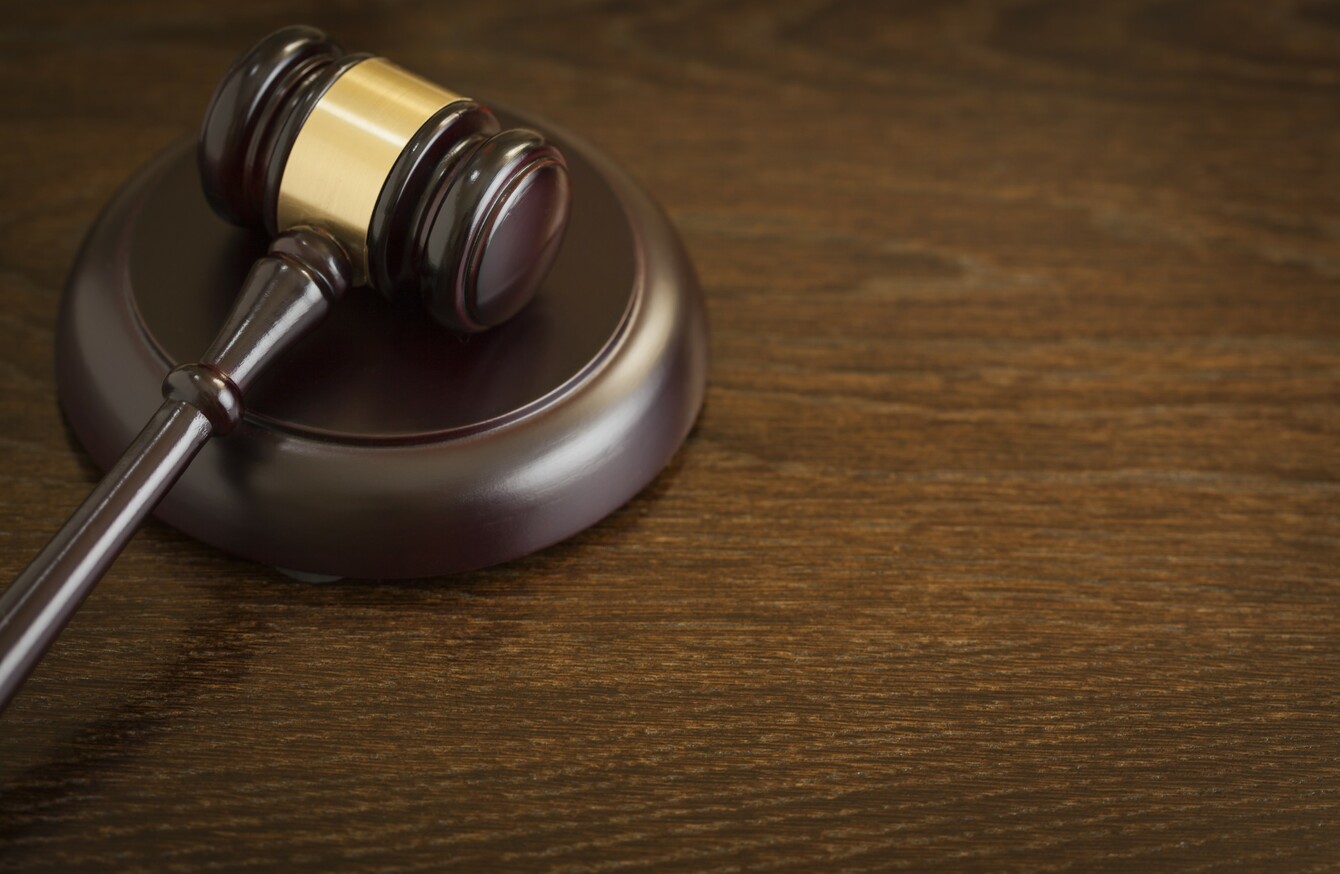 Image: Shutterstock/Andy Dean Photography
Image: Shutterstock/Andy Dean Photography
A MAN WHO stole almost €8,000 from his own bank account after it held funds that didn't belong to him will be sentenced next February.
Conor McKee (26) withdrew cash in three different locations because he was worried he would be caught. He said he hadn't used his account in six months and then noticed that a large amount of cash had been lodged into it.
He acknowledged in interview that he knew the money wasn't his and wondered where it had come from. "I had no money and it appeared in my account," McKee told gardaí. He said he didn't know anyone else had access to his account.
He said he had spent the money on food, drink and trips away with his partner.
McKee of Meile An Ri View, Balgaddy, Clondalkin, Dublin pleaded guilty at Dublin Circuit Criminal Court to stealing a total €7, 939.35 from Bank of Ireland in three different locations on 24 April, 2014. His 22 previous convictions include 21 for road traffic offences.
Garda Niall Cleary told Garrett Baker BL, prosecuting, that the funds were lodged by means of a forged cheque made payable to McKee but he agreed that gardaí were satisfied that the accused had nothing to do with the lodgement.
Judge Melanie Greally accepted that it had not been a pre-meditated theft as the cash was "something that fell into his lap". She said though that it was very dishonest and the bank was at a significant loss.
She remanded McKee on continuing bail until 23 February next and ordered that the Probation Service assess his for suitability for community service.
McKee was arrested after gardaí viewed CCTV footage of him withdrawing the funds.
Garda Cleary said McKee has not come to garda attention since and said the offence was "probably out of character".
Cathal Ó Braonáin BL, defending told Judge Greally that his client had recently become a father and was having trouble securing full-time employment. He got part-time work as a labourer three weeks ago and had €500 in court to offer as compensation.