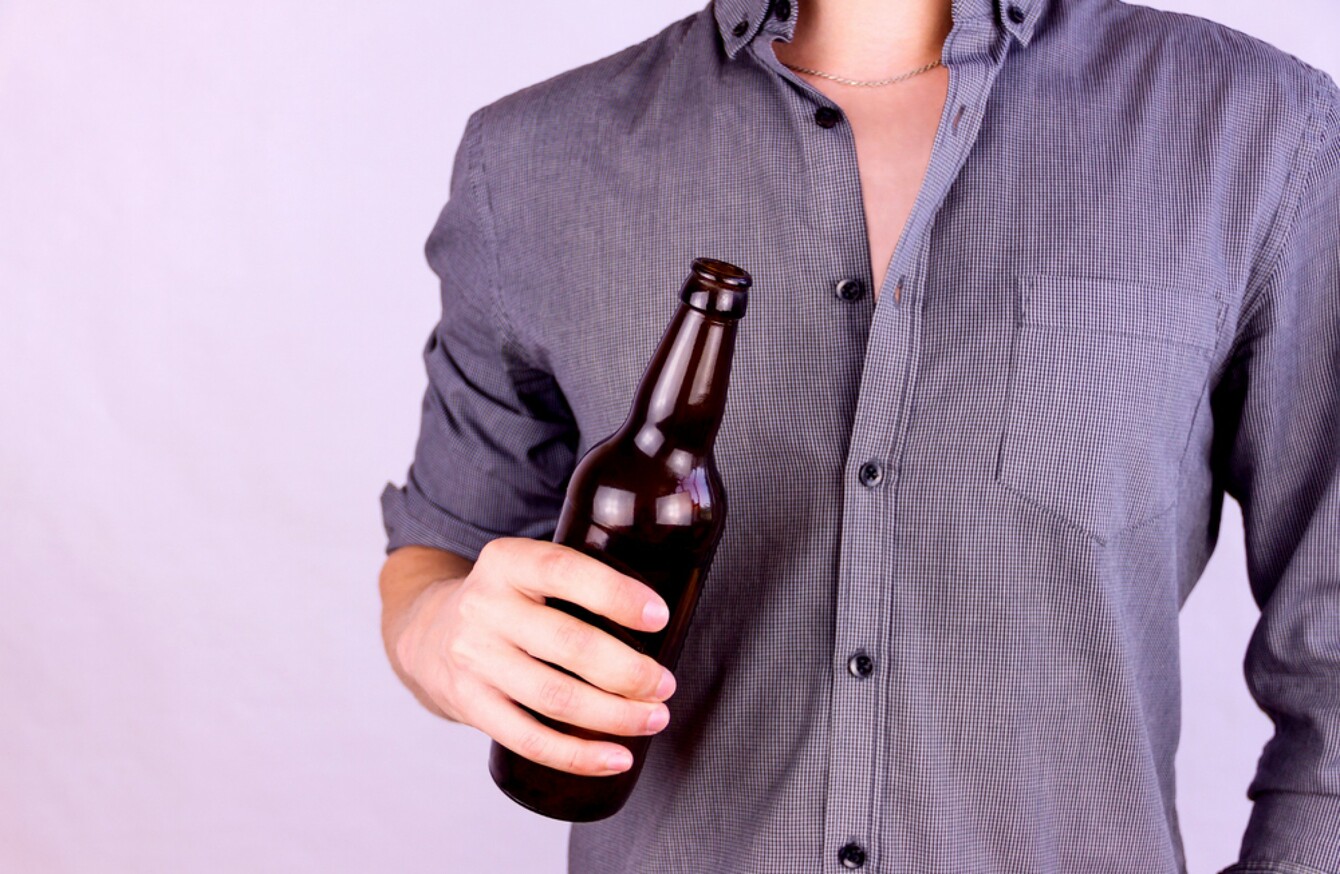 Image: Shutterstock/monstArr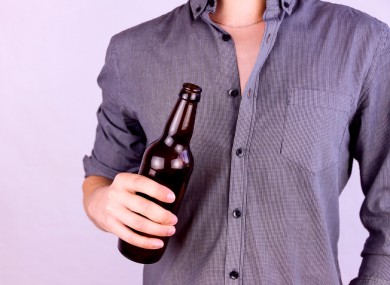 Image: Shutterstock/monstArr
A MAN WHO threw a glass bottle into the smoking area outside a nightclub, injuring an innocent bystander, after he wasn't allowed in, has avoided jail.
Judge Gerard Griffin said Mario White (20) behaved recklessly and carried out an act of gratuitous violence.
The victim, Warren McKeown, continues to have no use of his left thumb due to tendon damage caused by broken glass going into his forearm. This has had an effect on his work as a plumber and he is currently awaiting surgery to repair the damage, Dublin Circuit Criminal Court heard yesterday.
White, of Poddle Close, Crumlin, Dublin, pleaded guilty to assault causing harm to McKeown at Lafayette bar on D'Olier Street in Dublin city centre on 28 March 2015.
Judge Griffin suspended an 18 month prison sentence for two years on condition that €2,500 be paid to the victim.
On bail 
Garda Nathan Burke told the court White was on bail for an offence of robbery committed on 25 November 2013, when he was still a juvenile, at the time of the incident.
White threw the bottle after door staff refused him entry into the nightclub. The bottle hit some barriers and smashed.
Security staff grabbed White and restrained him until gardaí arrived. McKeown was taken by ambulance to hospital and received eight stitches to his forearm.
Judge Griffin noted the effects of the incident on the victim. He said the mitigating factors were White's early plea of guilty and his expression of remorse. He also noted White had brought €2,500 to court to offer to the victim as a token of his remorse.
He told White: "You should take this chance. If I see you again I will sentence you to a term of imprisonment."