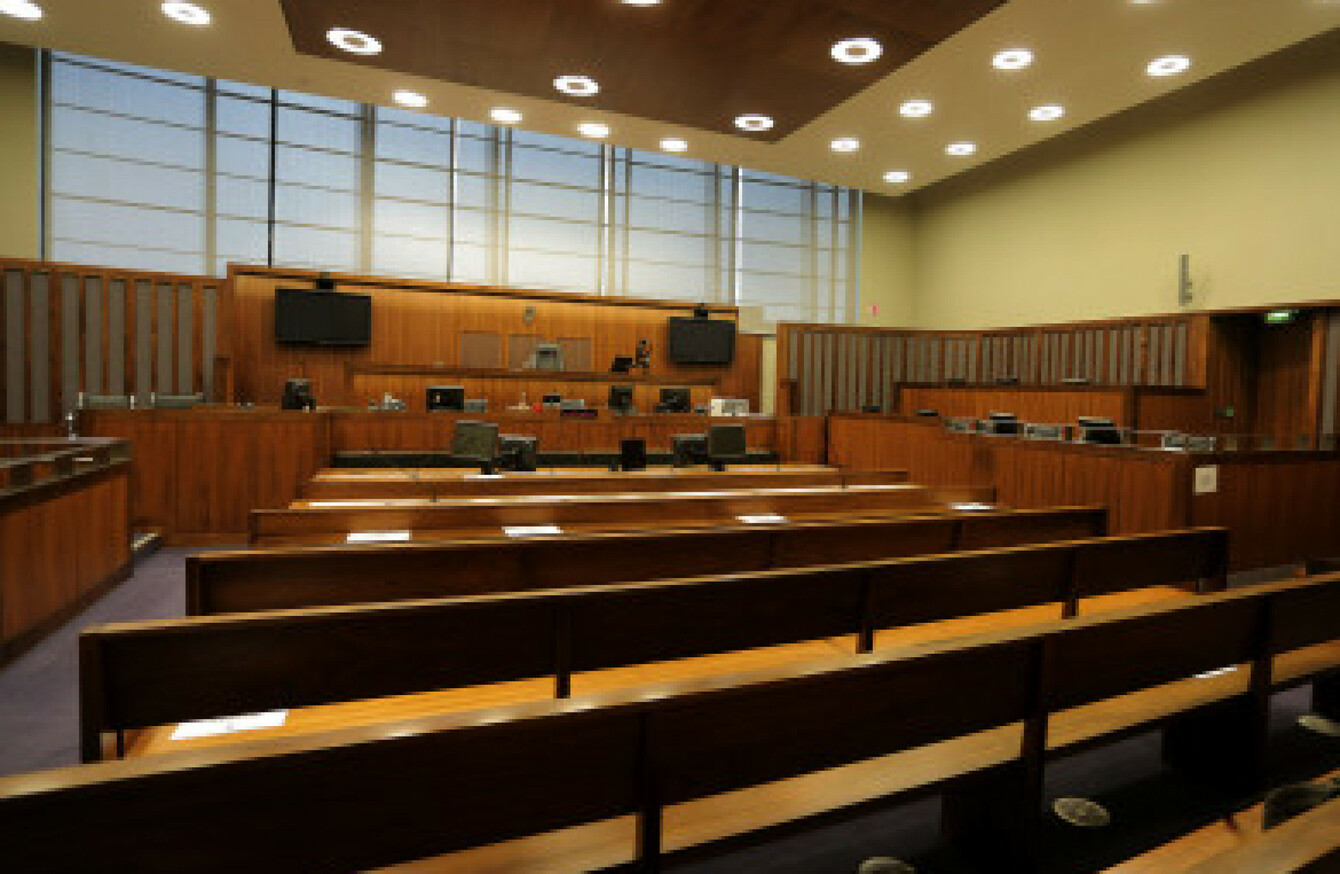 Image: PA Images/PA Archive
Image: PA Images/PA Archive
A UK RESIDENT who repeatedly travelled to Dublin to have sex with a teenage girl who he claimed he was in love with has been jailed for four and a half years.
The Central Criminal Court heard that then 25-year-old man and the 16-year-old became engaged at one point and he told gardaí he was in love with her.
Justice Paul Coffey said that it wasn't love and said that the man was satisfying his sadistic urges by exploiting "a mere child".
He met the girl online in mid-2016 and began traveling here to have sex with her. She was 15 when he first had sex with her and then continued to meet her for sex after she turned 16.
The pair met in hotel rooms and he recorded some of the sexual encounters on his phone. Justice Coffey said the "clandestine nature" of the relationship between him and the victim indicated that he knew what he was doing was wrong.
He said the defendant was controlling, possessive and manipulative and the victim only now has the clarity as to how inappropriate the relationship was.
In a victim impact statement the victim said: "He was persuasive and demanding. I was 15 years old and he exploited this. I felt loved but realise this was not the case and he had control of me."
Coffey said the fact that much of the sexual behaviour was elaborately discussed in text messages exchanged between them was evidence of premeditation and of the "grotesquely age inappropriate" nature of the relationship.
The man, with an address in Manchester, was charged with 67 offences. He pleaded guilty to 11 sample counts of serial defilement of a minor on various dates in 2016 and 2017.
He also admitted two counts of travelling with the purpose of exploitation of a child and one count of production of child pornography.
The defilement acts involved the man spitting on and slapping the victim and calling her a slut.
Some of the acts threatened the child's personal safety including one incident where he put a pillow on the child's head and she passed out and he continued to have sex with her. He told her that he had used her so much nobody else would want her.
Coffey imposed a five-year prison term after allowing mitigation for his guilty plea, his expressions of remorse and his youth. He also noted the defendant has no other convictions and is held in very high regard in his community and described as "decent, generous, valuable member of society".
He suspended the last six months of the sentence on condition that the man have no contact whatsoever with the complainant. He also ordered three years post-release supervision if he chooses to remain here.