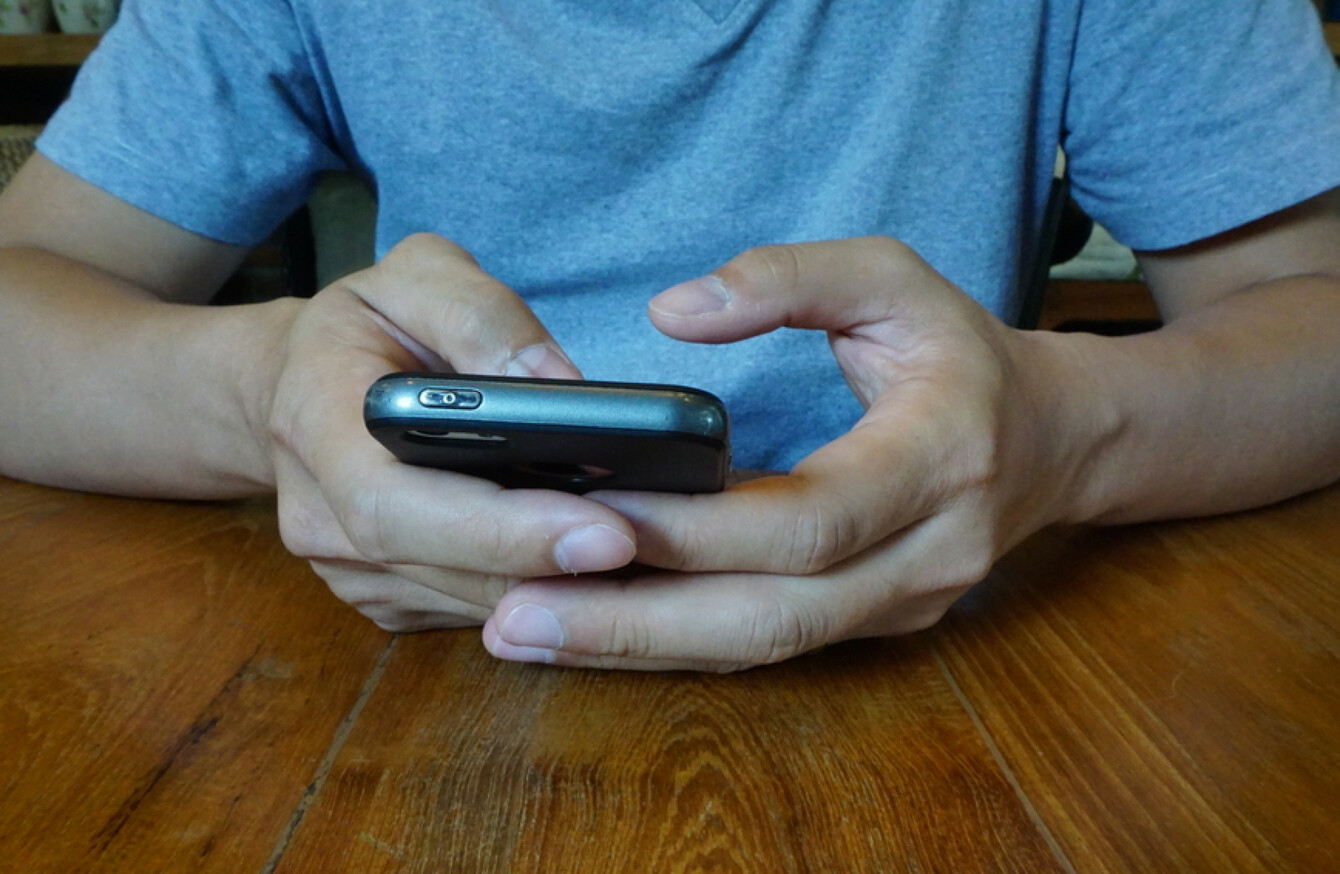 File photo
Image: Shutterstock/Panoo_ln
File photo
Image: Shutterstock/Panoo_ln
A MAN WHO has intellectual disabilities and has been spending his welfare payments on dating websites will no longer have control over how he spends his social income.
High Court President Mr Justice Peter Kelly said the man had a fatal attraction for trying to develop relationships via the internet and was vulnerable to exploitation and extortion by unscrupulous people.
The man, who has previously been stopped from boarding a plane to marry a woman he met online, has already been the victim of previous internet scams. He is a ward of court for his own protection and attempts have been made to extort money from him through blackmail.
Last year court orders were made to prevent him travelling to the US where he had planned to marry a woman he had met online who, the judge said, would not have been of any great benefit to him in circumstances where he had a vulnerability towards himself and his finances.
Judge Kelly said the man remains intent on finding a girlfriend over the internet and is currently seeking companionship from another woman.
His carers have become worried about him and last month he was removed from a Dublin to Galway train as he travelled to Galway to meet a woman. He had also tried to befriend a Ghanaian woman who was a victim of human trafficking.
The judge said the woman he wished to marry in the US was afterwards refused entry to Ireland and his relationship with her eventually fizzled out.
In arrears
Since then his food and rent bills have fallen into arrears by almost €2,000 due to his spending on his phone. The man was an ardent user of the teenage dating social media site Tagged and had also posted his profile on Grindr, a gay dating site.
Judge Kelly said he and the court and his carers were concerned for the man, who cannot be named for legal reasons, and he ordered that his social welfare payments would in the future be paid directly to a solicitor who would pay his debts for him.
#Open journalism No news is bad news Support The Journal

Your contributions will help us continue to deliver the stories that are important to you

Support us now
The judge said the man had given out his personal bank details to unscrupulous people he had met online who were seeking to exploit his disability for maximum gain.
Judge Kelly appealed to the man, who was in court to hear the judge's remarks, to attend classes at the care centre where he resides which assist in the responsible use of, and particularly the dangers of, social media and the internet.
"We have your welfare at heart unlike the people you are contacting online," Judge Kelly told the man.