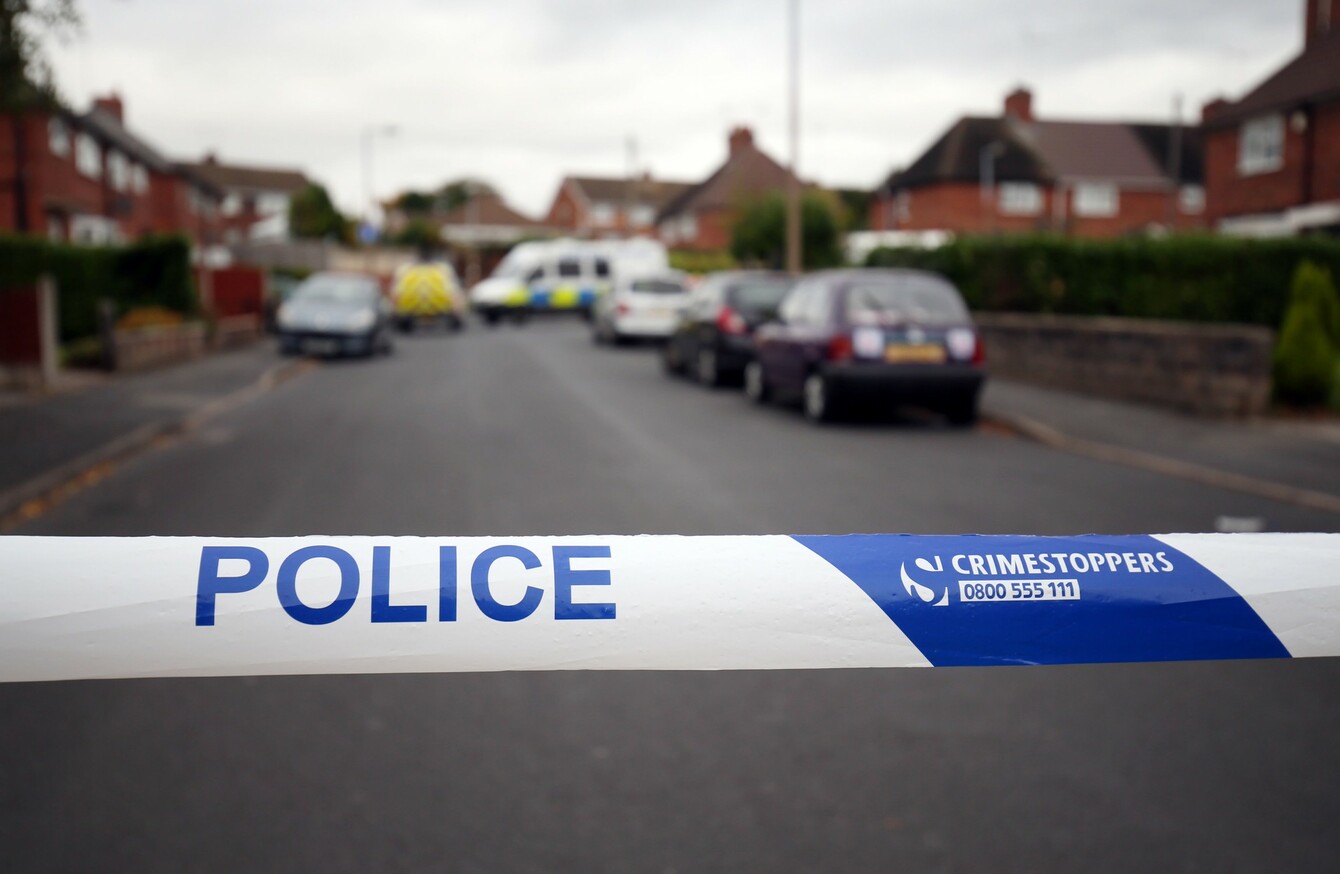 Image: Chris Radburn
Image: Chris Radburn
AN ENGLISHMAN WHO tried to burn down his neighbours' flat with them inside has been jailed.
Jason Richmond of Dukinfield near Manchester was today sentenced to eight years and six months in prison after pleading guilty to arson with intent to endanger life.
The row started in August 2016 when a neighbour of Richmond's had heard he made a derogatory comment and threats toward her.
The woman texted Richmond telling him she was aware of the threats he had made and that if he continued then she would call the police, but received no response from him.
In the early hours of the morning days later, the woman was in bed with her partner when they were both awoken by the smoke alarm and a room full of smoke.
The pair got out of bed and ran to the front door in an attempt to get out of the burning property, but it soon became clear that a rope had been tied to the other side of the door to prevent it from being opened.
After repeated frantic attempts, the woman's partner was finally able to open the door and the pair fled to safety.
Sadly the couple's two cats, Duchess and Holleigh, did not survive the blaze.

Investigation
Police and the fire service found a canister that contained petrol, a zippo lighter and a section of rope outside the door of the flat.
Detective Constable Mick Holloway, of Greater Manchester Police Tameside borough said: "Jason Richmond is a dangerous individual who is now exactly where he should be to prevent him posing a risk to any other unsuspecting members of the public.
"This was clearly a premeditated attack and one that could have had far more serious consequences if the alarm had not been raised when it was.
Although his intended victims managed to escape unharmed, their cats sadly did not survive the fire which, as well as the damage caused to their home, left them absolutely devastated.
"I hope they will feel that some justice has been done today."