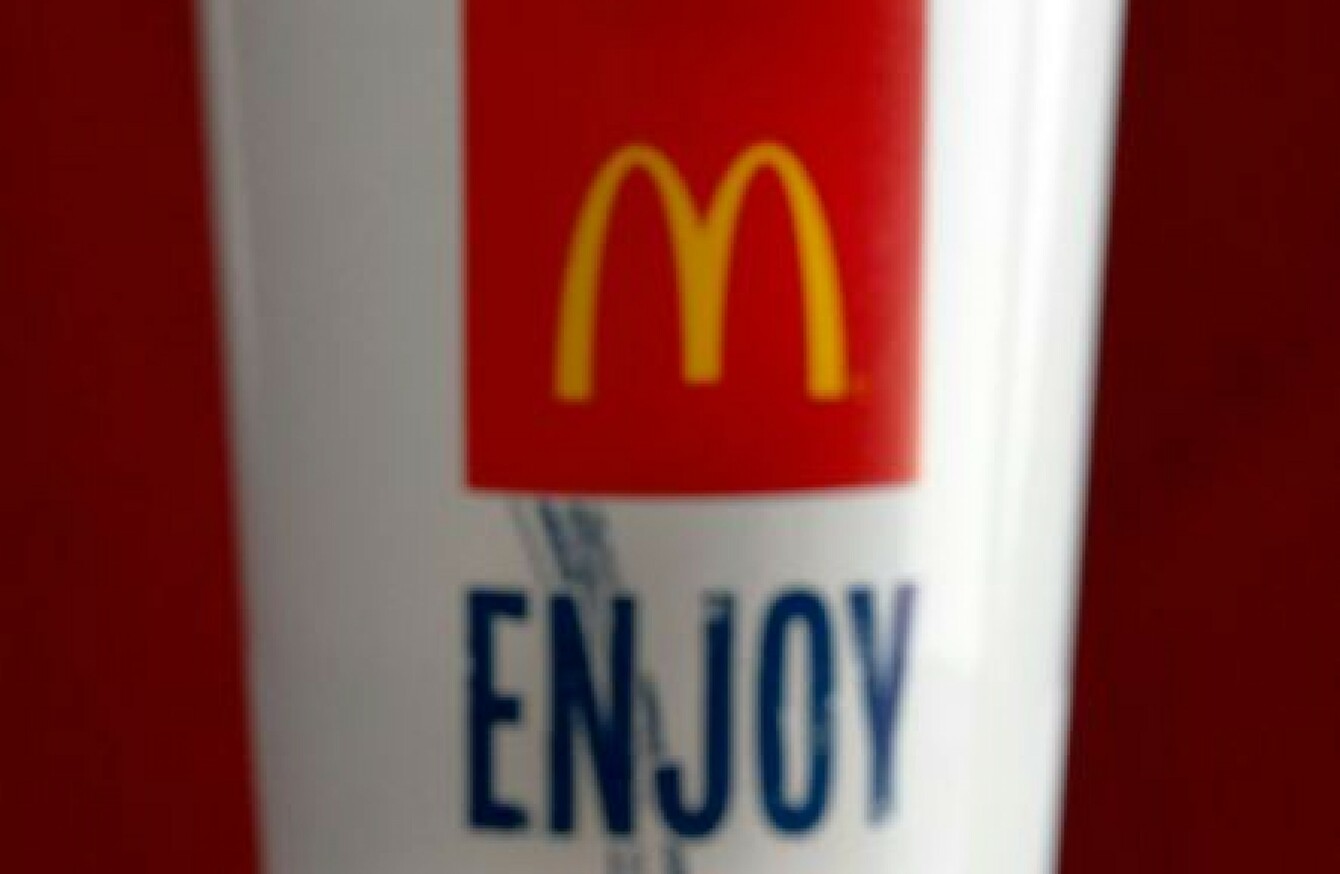 Image: Keith Srakocic/AP/Press Association Images
Image: Keith Srakocic/AP/Press Association Images
A MCDONALD'S BRANCH in Manchester is hiring bouncers after months of anti-social behaviour from young people.
Staff at the fast food outlet in Chorlton told BCC Newsbeat there has been "thousands of pounds worth of damage" done to the premises.
As a result, only two teenagers will be allowed to enter the restaurant at a time during peak hours of 3-6pm on weekdays.
A McDonald's spokesperson said the measures were introduced following consultation with the police, local council and two nearby schools.
"[It's] after a series of incidents in which a large group of young people caused thousands of pounds worth of damage to the restaurant and threatened and abused staff and customers.
The safety of our employees and customers is of the utmost importance and we take a zero-tolerance approach to any activity that puts this at risk.
A local businessperson told Newsbeat: "There's always a fight happening or they're deliberately disturbing the public. They're just loud and rude all the time."
Meanwhile, yesterday afternoon police in Manchester were called after a fight between pupils from a number of schools got out of control at a new McDonald's branch in Piccadilly Gardens. Up to 200 schoolchildren ended up gathering outside the outlet.
The Manchester Evening News reports that four police vans and around 20 police officers were sent to calm the situation, with a number of scuffles breaking out.